Manna's Blackbird album will be released via Soliti on the 24th Oct. Following lead single Troublebirds, we give another hint of what you'll find under the covers of Blackbird with new single Mobile released today 7th October.
Countering the spare accompaniment of Troublebirds, Mobile offers grand eloquence, thoughtful prose and a hint of experimentation. Listen carefully and you'll hear a story unfold behind Manna's expressive vocal with Mobile representing another mood that quilts together a patchwork that informs the fabric of Blackbird. Mobile delivers the ear-candy quota, a staple of singles, but offers more insight and depth with Manna's lyrical intensity staying with you well after you've stopped spinning. 
You can also buy/stream Mobile form the following outlets:
You can now pre-order Manna's Blackbird album from various outlets:
Soliti Shop: CD, Vinyl & Digital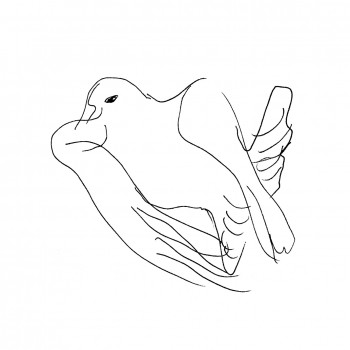 Manna: Blackbird (Soliti/Lumikki 030)
1. Blackbird
2. Mobile
3. Troublebirds
4. Cripple woman's waltz
5. Winter's song
6. Heartbeat II
7.  Your brittle bones are meant to shake
8. Heartbeat I
9. Reform / Outro
Catch Manna live at one of these upcoming shows
16.10. Lost In Music Festival, Tampere
31.10. Korjaamo (Vaunusali), Helsinki (levynjulkaisukeikka)
07.11. Klubi, Turku (+ Yona)
29.11. Sellosali, Espoo
05.12. Ritz, Vaasa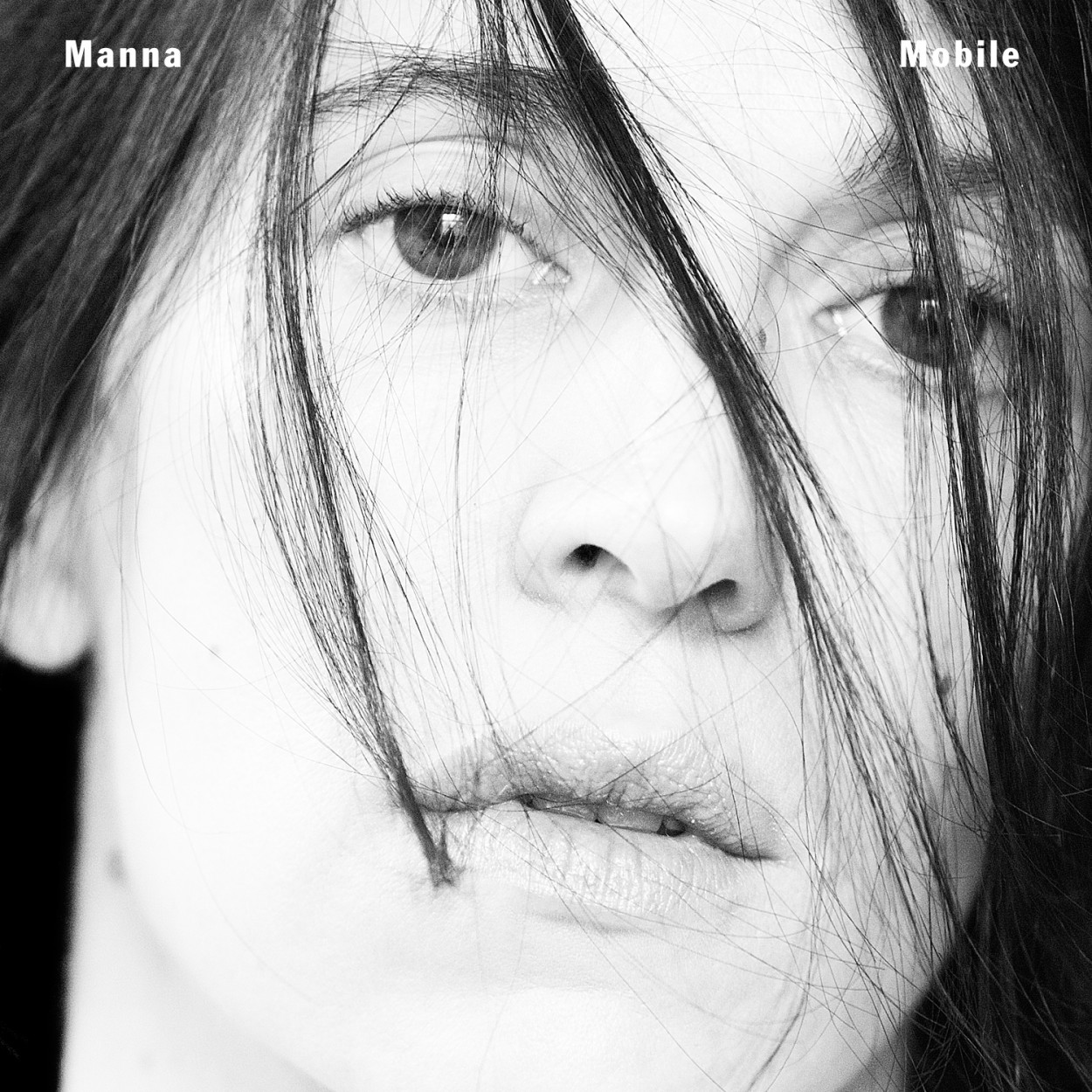 Photography Chris Vidal.
Find Manna on : website, Facebook, twitter, instagram & soundcloud.