Manna's brand new album Blackbird finally arrives. The album is released in Finland today (24th October).
Manna: Blackbird (Soliti/Lumikki 030) Release date: 24.10.2014
1. Blackbird
2. Mobile
3. Troublebirds
4. Cripple woman's waltz
5. Winter's song
6. Heartbeat II
7.  Your brittle bones are meant to shake
8. Heartbeat I
9. Reform / Outro
Pick up a copy from the following outlets:
Initial response to the album has been overwhelmingly positive! You can read various reviews, articles: Nyt.fi (album of the week 4/5), Soundi 4/5, Aamulehti 4/5, KSML 5/5, Rumba 4.5./5, Desibeli 4/5,  Ja Ja Music, Austin Town Hall, Line Of Best Fit, Image 4/5, Sue, Elle, Gloria, Radio Helsinki Album of the week, Cosmopolitan, Nyt's Top Picks, YLEX Album of the Week, Nordic Playlist, Olivia, Le Cool, Teosto…Listen to Manna interviewed about Blackbird at Radio Helsinki and Yle Puhe and a weekend playlist compiled by Manna for Yle Musiikki.
Upcoming shows:
29.11. Sellosali, Espoo
05.12. Ritz, Vaasa
More info on Manna from: website, Facebook, twitter, instagram & soundcloud.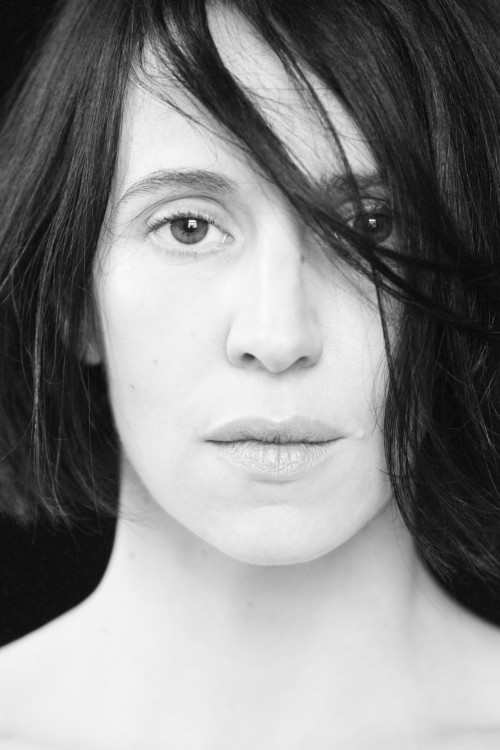 Photo Chris Vidal.