Oceans is the alias by which 19yr old Efe Tekkanat delivers his homespun tales of  yearning and life. Efe had tried honing a songwriting style via former punk band BlindSide. Moving on from punk led Efe to Ableton Live, which in turn became an avenue for Efe to channel his style and deliver short electronic songs that best showcased his songwriting. Thus, Oceans was born.
This playful attitude towards music presents itself with the incessant throb of Honest, the first taste from Oceans debut self titled EP, released worldwide via Soliti on the 31st October 2014. A propulsive drum beat, looped sigh's and choral voices introduce you to the plea "Always, I would do anything for you, if you ever give it to me". At barely 2 minutes long Honest displays Oceans unique, emotion heavy take on electronica with an R&B feel.
Honest joins two other Oceans originals and a cover of Metronomy' s I'm Aquarius for the Oceans EP.
Oceans EP (Soliti 031) Digital release date: 31.10.2014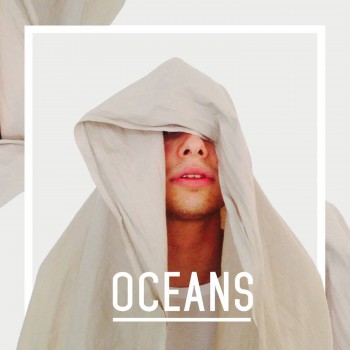 1. I'm Telling You
2.Honest
3.I'm Aquarius
4.Take The Chance
Watch Oceans perform Honest in a formative way earlier this year