Soliti bands on the road again (Yes!) – check out some dates for your diary for Spring 2022 and beyond.
ASTRID SWAN
Like so many, Astrid Swan's plans to fully promote her new album D/other were seriously interrupted toward the tail end of 2021.  A bunch of live dates have now surfaced for 2022, where Astrid Swan brings her full band and her much loved new album to audiences; including some rescheduled shows and festival appearances at Kesärauha 2022 and Sideways.
16.6.2022
---
COLOR DOLOR
As was reported recently via various media,  Color Dolor will be saying goodbye as a going concern later this year (yes, you are allowed to cry). But sadness turns to happiness with the news that we have the opportunity to catch the band playing new album Blurry Things and oldies across two farewell shows in Helsinki and Tampere this spring.
14.4.2022 Korjaamo, Vaunusali, Helsinki
14.5.2022 G Livelab, Tampere
---
GHOSTS ON TV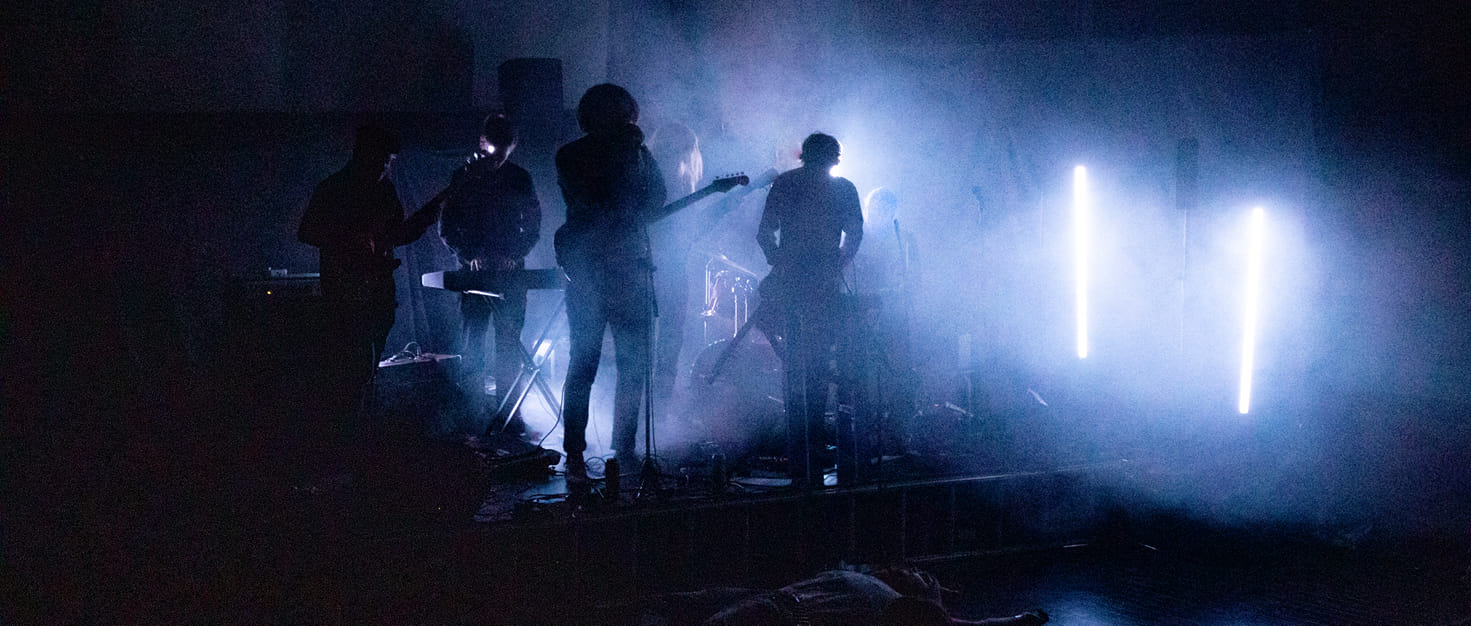 We can't reveal much other than there will be new Ghosts on TV music arriving soon. In the meantime you'll have to contend yourself with catching the band live, including two shows with poet Francis North, performing North's poetry book "ENTROPY".
Ghosts on TV Never Ending World Tour:
26.2.2022 LAFKA-FEST, Kellariteatteri (Live Stream)
24.3.2022 Bar Loose, Helsinki w/ Thelma's Dream & Ludalloy
14.4.2022 Helatorstaiklubi, Villi Wäinö w/ Pasi Salmi
29.4.2022 Francis North x Ghosts on TV – "ENTROPY"  Levyjulkkarifest, Oranssi.
14.5.2022 Francis North x Ghosts on TV, Vallaton Kumous Festival, Turku
PE 21.8. Makamik-Fest, Helsinki
---
KNIFE GIRL
Knife Girl had a very productive 2021 with two EPs and a smattering of singles raising her profile home and abroad – plus a couple of award nominations already in the bag for 2022.  With more shows coming, Lili Aslo (aka Knife Girl) brings her big band to Ääniwalli in March 2022.
12.3.2022 Ääniwalli, Helsinki w/ Ty Roxy & Madu
---
PINTANDWEFALL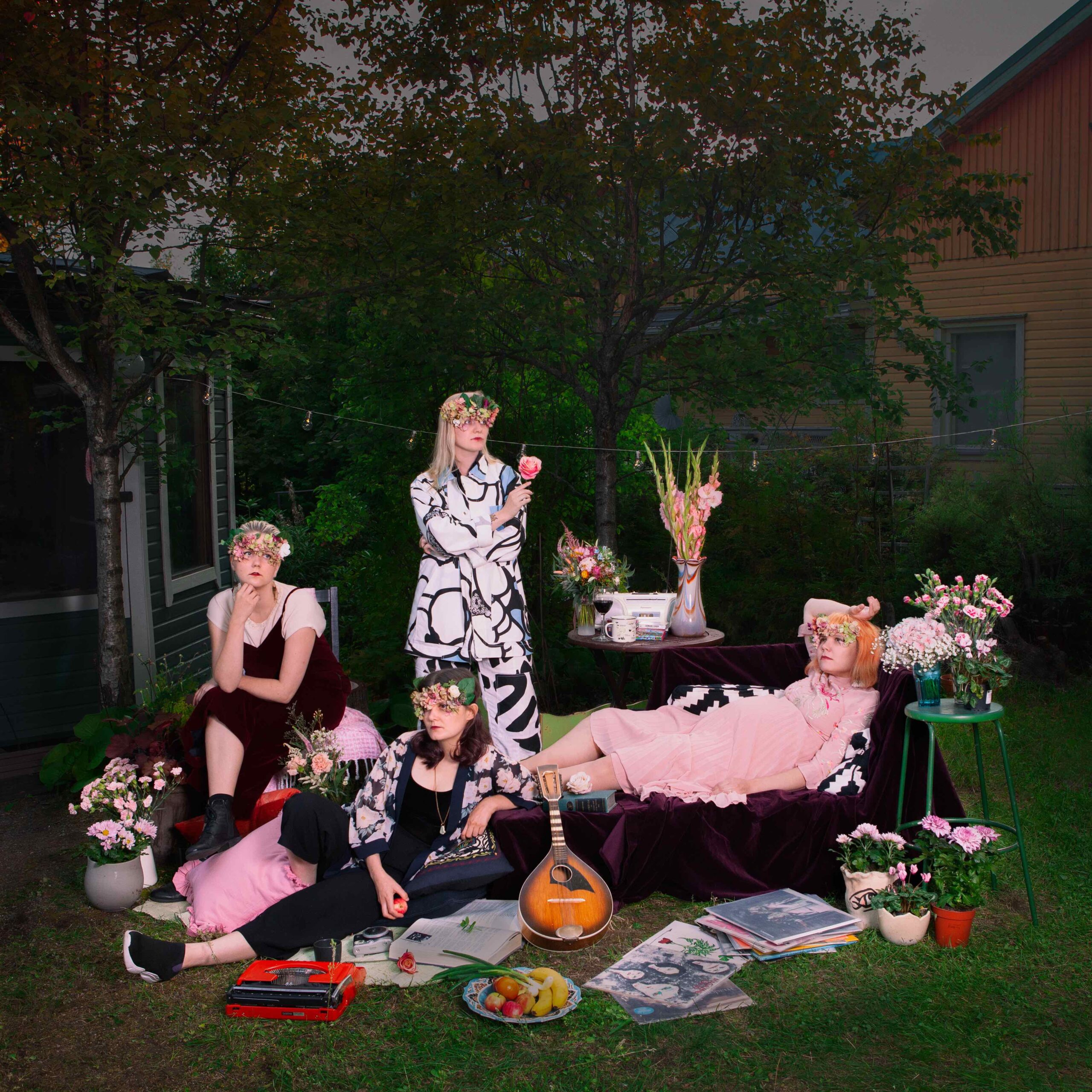 Pintandwefall release their new album Seventh Baby on the 25th February 2022. Pintandwefall tell us of Seventh Baby "We recorded the album within a 6-day period during the hottest days of early July, and it ended up becoming more guitar-driven than our previous albums, with some soft shoegaze moods in the mix." The album has been produced, recorded and mixed by Liisa Tani, aka Sir Liselot. You can pre-order the album here (do it!) The band have a couple of shows in support of Seventh Baby this Spring  in Helsinki and Tampere
. 
25.3.2022 Kuudes linja, Helsinki w/ RULES
20.4.2022 Tullikamarin Klubi, Tampere w/ Bad Sauna
---
RULES
RULES released their stand alone single "The Ghost" in January, whilst announcing that the band have expanded form a two piece to a three piece, with new band member being Oskari Halsti. Oskari takes a step forward from behind the producer's desk and joins Iiti and Sarra as a full collaborator in song-making and member of the band. Catch the newly expanded RULES live in March opening for Pintandwefall in Helsinki.
25.3.2022 Kuudes linja, Helsinki w/ Pintandwefall
---
Soliti online