Stina and Leissi's first new material since their LOVE album
The sound of summer is shimmering here with the first new material from
Color Dolor
in three years. "
"Shy"
is a song about, well, being too shy to approach a crush or some interesting person" the band explains of the lyrical theme. The tinge of melancholy offsets the good vibes surging through the song. Keeping elements of an older song they were working on, Color Dolor reimagined the track, keeping the best bits to form the sparkling easy glide of '"Shy."
The music video has been directed by Juha Ilmari Laine, with whom the band has previously made two videos, Running In The Dark and Anyway The Wind Blows.
Video by Juha Ilmari Laine
Performance by Laserskater & Color Dolor
MUAH by Heidi Huovinen & Joonas Lampi
Lights by TinkeBeat
Color grading by Petri Falkenberg / GradeOne
Stina's jumper by Jenny Vexala
Initial Reaction
"Musically, this is hardly your typical pop song either, with its dramatic synth-orchestral bridge only a minute in, while Stina's voice, which I've previously described as one of the most seductive in the music business, again rises to the occasion in a way that hardly anyone at Eurovision could hope to match. I guarantee this song will grow on you very rapidly." Nordic Music Review
"a masterfully constructed summer song." Desibeli
"Color Dolor release the world-class single Shy" Päivän Biisit
"Stina Koistinen and Nicolas 'Leissi' Rehn manage with "Shy" to write a wonderful melodic, melancholic and at the same time special summer song." Mousiko kanali 105.1
"Shy" is released via Soliti on the 28th May 2021.

Listen to Shy
Music & Lyrics by Color Dolor
Music production by Leissi, Co-production by Artturi Taira and Stina Koistinen
Music mixed by Paavo Malmberg and Mastered by Tommi Langen
Leissi: Gtr, Bas, Synth, Drums, Percussion, Programming and Backing Vocs
Stina: Vocals, Backing Vocals, Synth
Cover by Stina Koistinen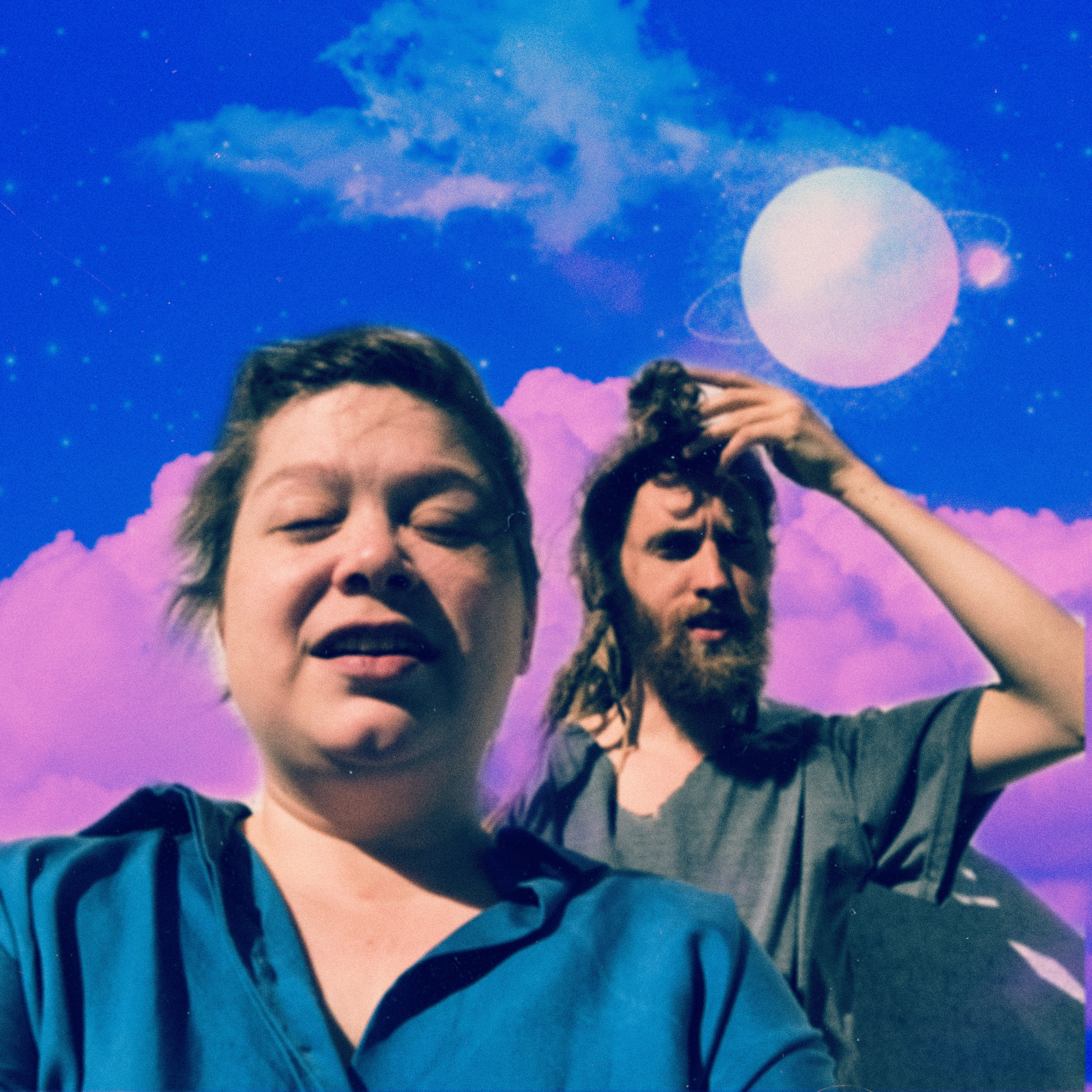 Color Dolor have been busy collectively and individually since their Teosto prize winning album LOVE was released in 2018. As well as promoting that album, the duo have been involved in various projects over that time. Stina Koistinen released her very well received solo debut album as Stinako which nabbed a Nordic Music Price Nomination. Nicolas 'Leissi' Rehn has been arranging and performing live with Jesse Markin and Yona – both acts recently chart success stories in Finland. The last year has seen the duo also working on the follow up to LOVE – with "Shy" being the first sound. Expect the LOVE follow up to arrive before the end of 2021.
Press reaction to LOVE

"…a bit like Massive Attack meets Radiohead in both the golden age and a little dub on top. Brilliant" Päivän Biisit

"Adventurous and dynamic, yet intimate, the album looks at love at several levels and from several perspectives, but never fails to delight and entertain" WYMA
"I dare say that the Finnish band Color Dolor has found their direction and tone even more clearly.." Jukka Haarma

"It was with eager anticipation that we awaited the arrival of a new album from Color Dolor, and in 2018, our patience was repaid!"  Ja Ja Ja

"The duo has created a unified and at the same time multidimensional and bold sound world for the album, where different corners of friendship and love are explored." Radio Helsinki

"The group is still fascinated by its musical ingenuity. Now the sound world is inspired by everything from prepared pianos to 80s and 90s synthesizers. The intimacy and warmth are intact when love is explored." HBL

"…a clever, straightforward concept, beautifully executed. File under "class'." SWIT

"Speaking of seductive voices, I'm hard-pressed to think of anyone in popular music that can match Color Dolor's Stina Koistinen" God Is In The TV.
"No more and no less than perhaps the best song made by a Finnish band this year is here" Rumba on "Running in The Dark"