Astrid Swan celebrates immaterial permanence with her new single.

Astrid Swan follows the prize winning album From The Bed And Beyond with her first solo release in four years. The catchy melodic texture of "Silvi's Dream" invites the listener into the realm of Bob Dylan's storytelling in the 1970s, a 21st century pop sheen and the poetics of Edith Södergran a hundred years ago.
Swan describes: "Silvi's Dream" as "An examination of the transient moments of care between mothers and their children. It travels from the moment of falling asleep into imagining a future where mothers and children part. It argues for immaterial permanence and the comfort of a pop song." Expanding on these themes Swan tells us "Mothers watch their children fall asleep and leave their bodies every night. This separation through sleep is a relief but it is also a reminder of future separations as children grow — and the biggest separation of them all, death. I imagine love as a stone that lasts a million years and isn't dependent on survival of life. "
Listen to "Silvi's Dream"
Composition and lyrics: Astrid Swan
Vocals, bvs, piano – Astrid Swan
Guitars –Mikael Hakkarainen
Saxophones, Rhodes – Johannes Salomaa
Drums – Alina Toivanen
Bass, bvs – Veli Kauppinen
Production: Astrid Swan
Recording: Mikael Hakkarainen
Additional recording: Astrid Swan
Mixing: Mikael Hakkarainen
Mastering: Philip Shaw Bova, Bova Lab Studio.
"Silvi's Dream" is released via Soliti on the 14th May 2021. 

As well as the new single – Astrid Swan has signed to Fullsteam Agency, with Maija Kaarna handling bookings.
INITIAL REACTION
Astrid Swan is interviewed via Rumba "Silvi's Dream deals with the relationship between mother and child. The bond that breaks or moves to another level at some point. It is about falling asleep in a future where mothers and children are different."
"It takes some personal inner-strength to compose songs in this manner and to be honest I'm in awe of her ability and resolve to do so." Nordic Music Review
"The song takes on special meaning, personally, thinking of leaving your child with the perfect pop song as evidence of your love; I don't think anyone could have penned a better one, so well played to Astrid here!" Austin Town Hall
"Finnish frontwoman keeps things bright and uplifting with this soaring new offering" Mystic Sons
"…releasing a stunningly beautiful but smoothly rolling new single, Silvi's Dream" Päivän Biisit
"…a melodic indie-pop song about the relationship between mothers & their children. Enjoying her gorgeous vocals flowing over a warm pop production!" Caesar Live N Loud
OCTA Music Weekly "The Finnish highlight is the wonderful new Astrid Swan single Silvi's Dream"
"Silvi's Dream" is a song as poetic as it is harmonious, balancing the eared side of pop music with the charm and art of folk music. With a luminous energy, it is to listen, preferably at high volume, whenever we need a little brightness in our day." Phonograph Me
Astrid Swan bio:
Astrid Swan is a songwriter, performer and a writer. Between 2005 and 2020 she has published six solo albums as well as a series of collaborative releases. Swan's solo albums have been released in Finland, USA, England, Germany and Scandinavia. Over the years she has performed her music on many tours in Europe and the USA. Her sixth solo album From the Bed and Beyond won the prestigious Teosto Award  in 2018. The album was shortlisted for the Nordic Music Prize and was also nominated at the Emma Awards (her second nomination for a Finnish Grammy.)
Swan's songs draw from the American songbook of singer/songwriters, blending pop structures with a cold weather poetry of the North. Accompanying herself with piano she exists on the precipice of pop and art. Her lyrics combine to strive for emotional accuracy with poetic storytelling. The result is the feeling of being comforted through hell. Swan writes, produces, records and mixes her music.
Over the years Swan has collaborated with a diverse group of artists and creatives: Jimi Tenor, Otto Donner, Emmi Kujanpää, Aamu Song, Nick Triani, Adel Abidin, Stina Koistinen, Owen Pallett, Koko Hubara, Timo Wright. Her latest release was the SWAN/KOISTINEN EP (Soliti) from 2019, a collaboration with singer Stina Koistinen (Color Dolor) and the Canadian violinist/composer Owen Pallett. In April 2019 Swan published a memoir Viimeinen kirjani. The Finnish language essay collection touches on her personal experiences of mothering, artistic development, chronic illness – analysing them in the context and structures of feminism, whiteness, Finnish and American cultural confluence.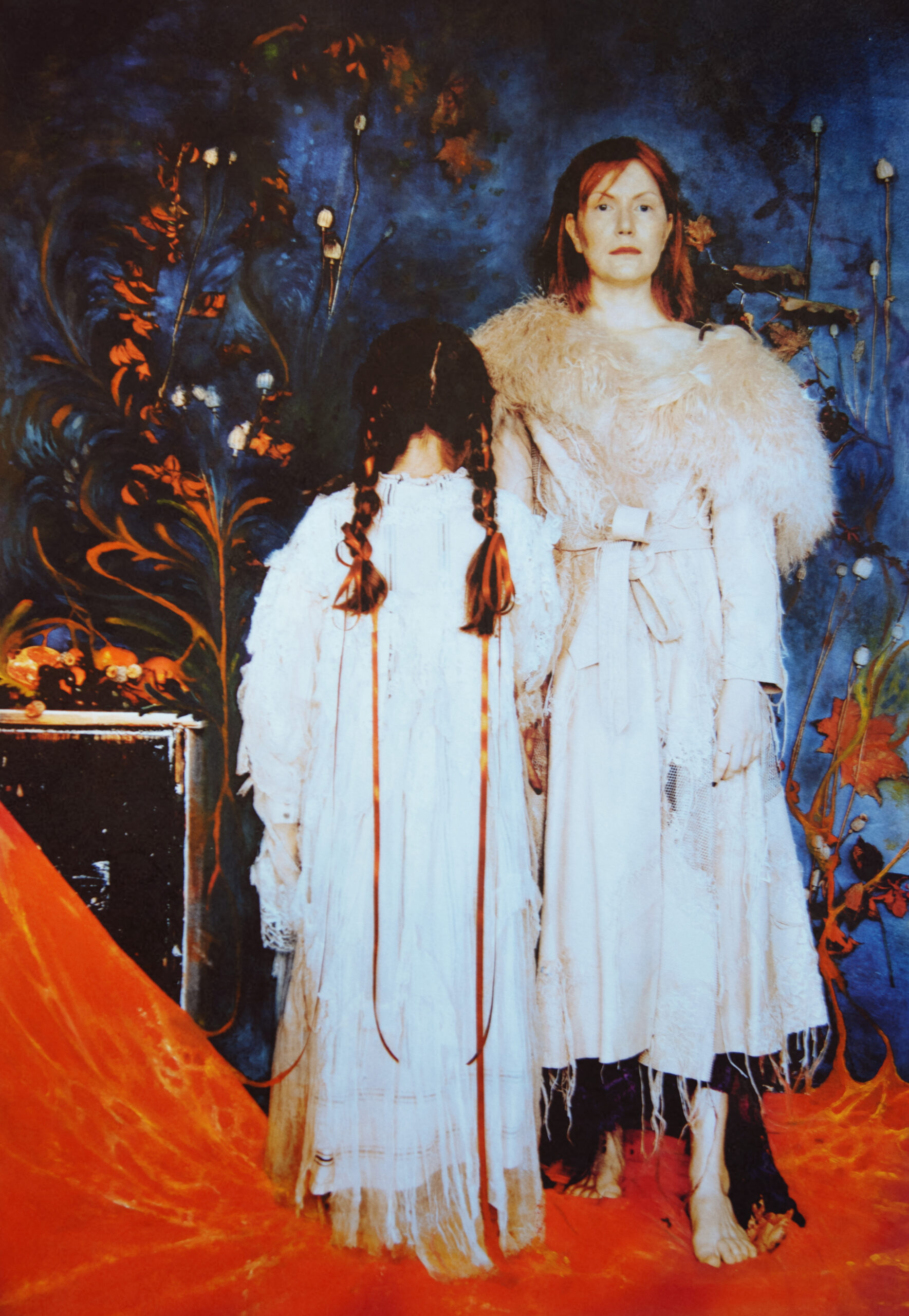 Photo & single sleeve by Valreza Collective
Solo Discography: 
Selected Press 
"Further proof, if ever it were needed, of the importance of music, both created and consumed, the new record from Astrid Swan is a strikingly personal piece of work armed with the ability to make an impact on the listener, wherever they might be coming from
"
Gold Flake Paint
"unique style of grace and edge"  Prefix
"She crafts these beautiful pop tunes, built around the strength of her vocal performances" Austin Town Hall
"Shamelessly pop and outrageously ambitious" CLASH
"Swan is a charismatic performer; one is compelled to follow her, and she makes it easy to do so"
.

 

AllMusic

"Astrid Swan is a fascinating artist who explores creative terrain that few have ventured through." Phoenix
"Swan is a performer that possesses the theatrical charisma to captivate her audience.  The musical smarts to hit the pop hooks and the technical competence to arrange it all perfectly."  When You Motor Away
"

Swan's cracked, multitracked voice brings to mind those of Kristin Hersh and Tanya Donnelly." Village Voice
"Finnish Astrid Swan puts our deepest fears into words, but remains hopeful never the less." Ja Ja Ja Music
With an utterly beguiling voice, Astrid Swan could well become the next sweetheart of audiophiles across the globe. Closewatch

Long MTV3 interview/overview with live clips (in Finnish)
---
ASTRID SWAN ONLINE