The collection of recordings which first aired on soundcloud in 2016 color in olli's early chapters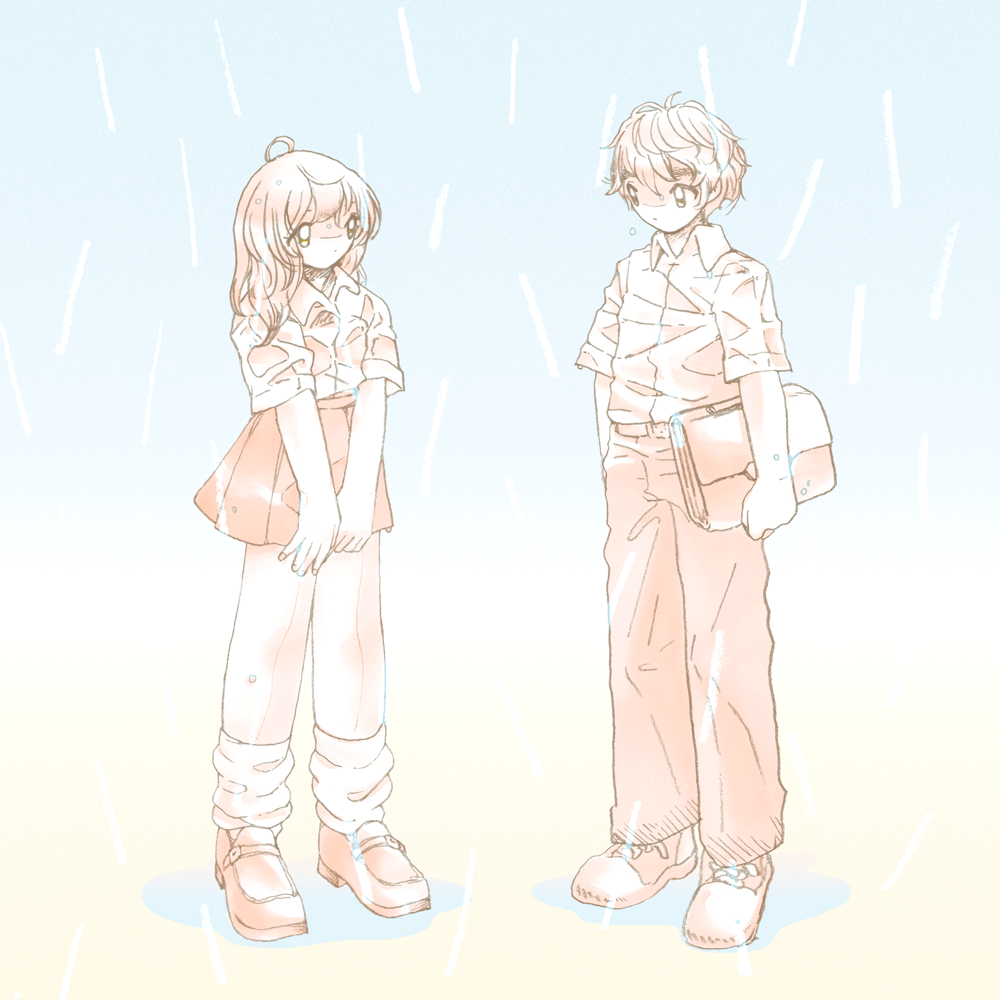 Like Someone In Love, is out today 20th November via  Soliti in Finland, and Vinyl Digital for the ROTW.
The album features a collection of previously unreleased tracks recorded by olli years ago and surfacing on their soundcloud around 2016.  The album has a series of collaborations with the likes DF5K, Blankts and Tämä. As a closing of a chapter, Like Someone In Love will be the last material released under the 'olli' moniker. Going forward from this album release,  the artist formerly known as olli will now be known as Knife Girl. Knife Girl are currently working on music for release early next year.
Initial reaction
RUMBA "Recommended for lovers of Four Tet , Múm and Sigur Ros"
Päivän Biisit "…elegant and ethereal, reminiscent of  Sigur Ros and Múm worlds of the early 2000…"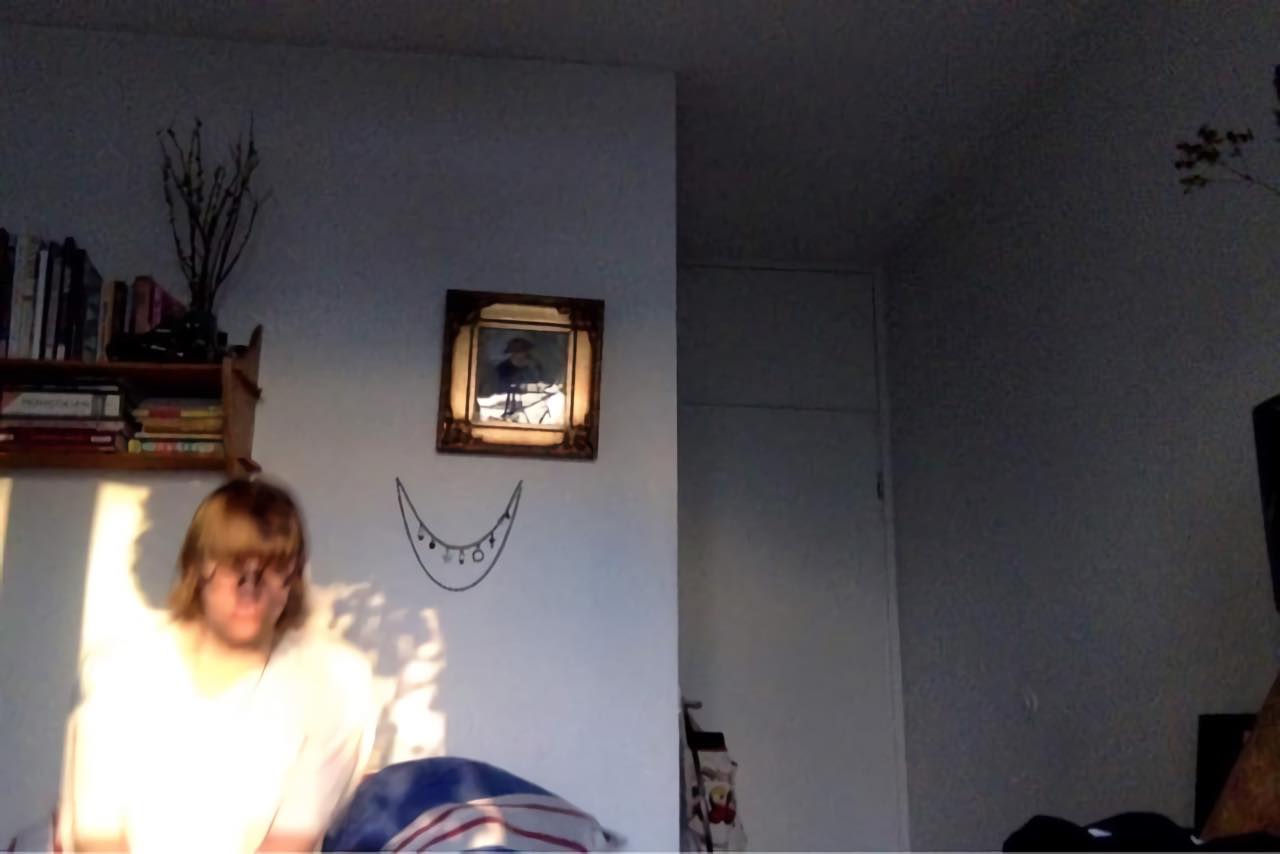 OLLI: LIKE SOMEONE IN LOVE (SOLITI 085) RELEASE DATE: 20/11/2020 (digital)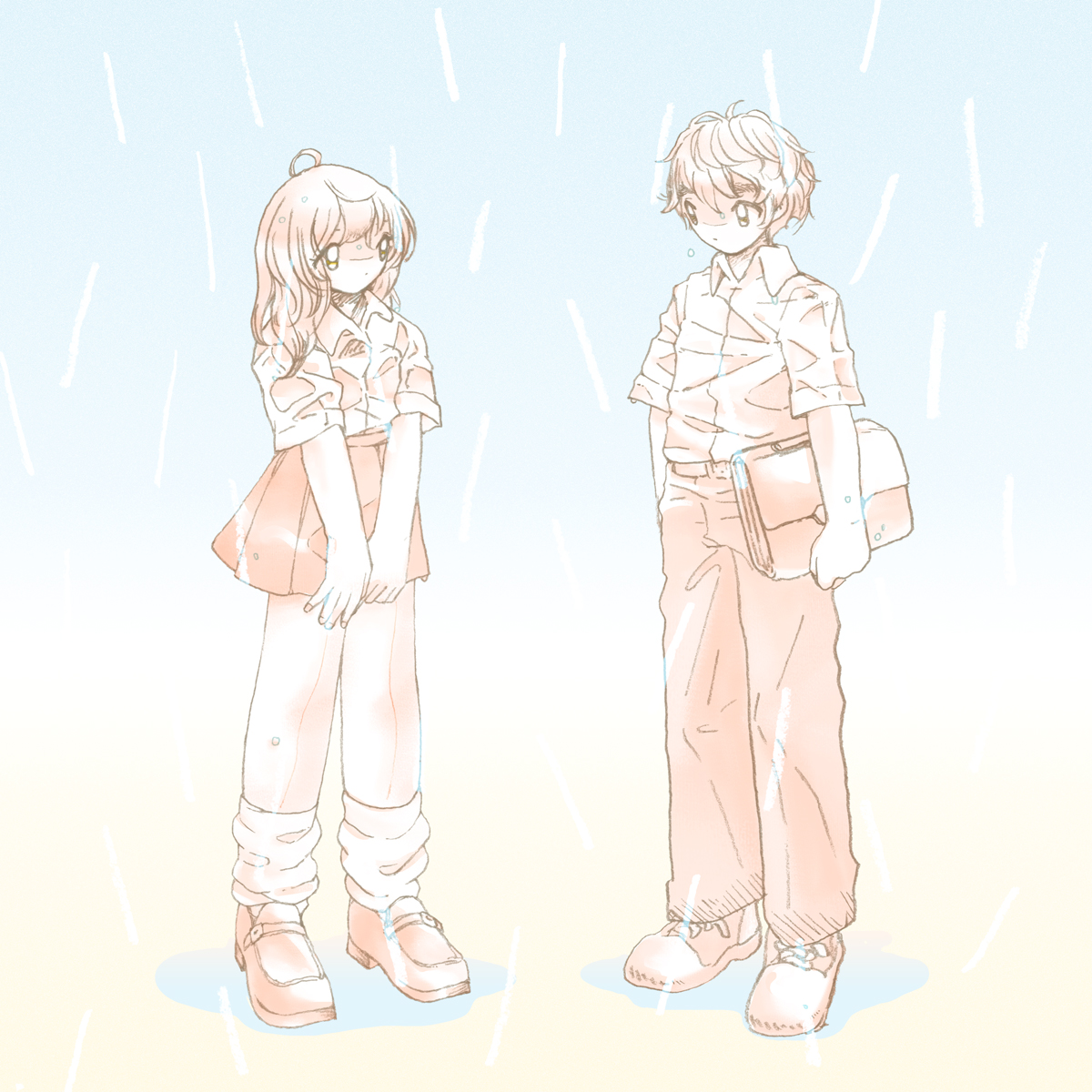 1. All I Could Say Was, "Hello"
2. Fading Into A Crowd
3. Before You Wake Up
""I still remember that night. It was christmas break and I'd stayed up skyping with a friend over the net. It must have been past midnight as she and her little sister played in call and I quietly recorded this soft tune, trying not to wake up my parents sleeping upstairs. I watched the snow fall outside. I believe this was the song that began my interest in writing an album." "

4. Everyday Life / Wandering
5. Yesterday, Today, Tomorrow
6. I Try Not To Think About It
7. Friends (ft. Blankts)
8. Otava (ft. DF5K)
"'Otava' was written and recorded in a small cabin on a remote island near Helsinki, where the parents of Joonas from DF5K live. We sat on the creaky and old wooden floor and improvised melodies while a fireplace crackled in the background. "Otava" is the Finnish word for the star constellation Big Dipper."
9. "Happy New Year!", I shout through a crowd of people as fireworks go off in the sky. Can you hear me?
10. I Can't Always Be There For You
11. Before You Fade Away
12. And My Life Turned Around
13. Pictures (ft. Tämä)
"I wrote this song together with japanese singer Tämä, she's a really nice person and very talented. We worked on a song prior to this years before, and I thought another collaboration would make for a great closer to this album of collected works by me."
olli online