Like Someone In Love arrives via Soliti on the 20th November 2020
A couple of weeks ago we revealed that previously unreleased music from olli was on the horizon. The first taste was the folky atmospherics of  'Otava' (Feat.DF5K ). Now, this Friday 6th November, another cut from forthcoming Like Someone In Love album arrives – the instrumental 'Before You Wake Up'
Listen from the service of your choice

Of the track olli tells us: "I still remember that night. It was christmas break and I'd stayed up skyping with a friend over the net. It must have been past midnight as she and her little sister played in call and I quietly recorded this soft tune, trying not to wake up my parents sleeping upstairs. I watched the snow fall outside. I believe this was the song that began my interest in writing an album." 
Like Someone In Love arrives on the 20th November 2020 via Soliti in Finland, and Vinyl Digital for the ROTW. A vinyl version will be available. As well as DF5K the album features collaborations with Blankts and Tämä. As a closing of a chapter, Like Someone In Love will be the last material released under the 'olli' moniker. Going forward from this album release,  the artist formerly known as olli will now be known as Knife Girl.

olli: Like Someone In Love (Soliti 085) Release date: 20/11/2020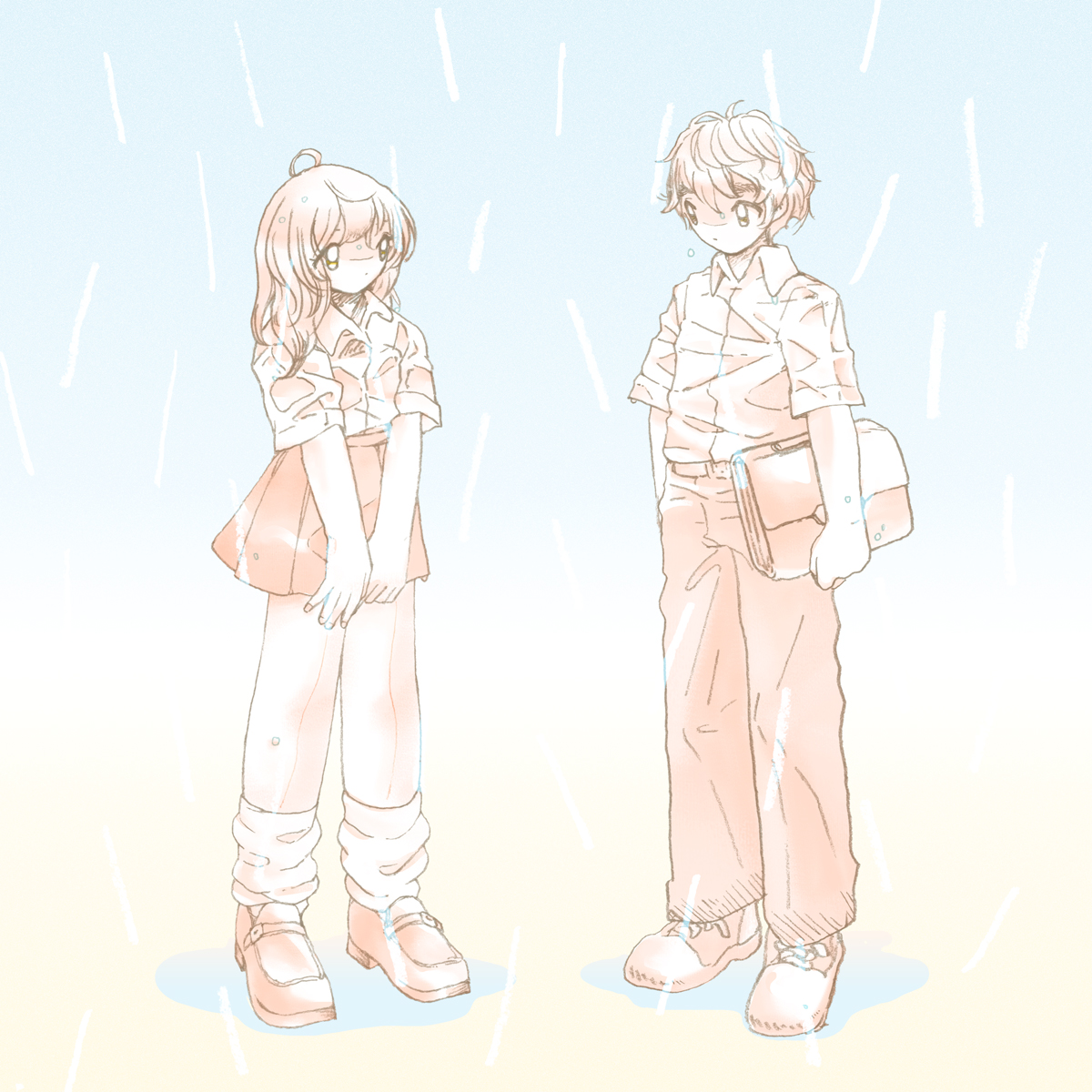 1. All I Could Say Was, "Hello"
2. Fading Into A Crowd
3. Before You Wake Up
4. Everyday Life / Wandering
5. Yesterday, Today, Tomorrow
6. I Try Not To Think About It
7. Friends (ft. Blankts)
8. Otava (ft. DF5K)
9. "Happy New Year!", I shout through a crowd of people as fireworks go off in the sky. Can you hear me?
10. I Can't Always Be There For You
11. Before You Fade Away
12. And My Life Turned Around
13. Pictures (ft. Tämä)
olli online