'Constantia' features characters inspired by Katherine Mansfield.

RULES recently released debut album keeps giving us much music surrounded by literate context. The self described synth-pop duo of Iti Yli-Harja and Sarra Keppola unveil a new video for 'Constantia', directed by Ansku Nousiainen – with the director framing the video as "Dreams of a time after corona, filmed before corona. I had a party in April 2013. Seven years later, just moments before COVID-19 hit, we recreated the party, while I was living my youth again."
Director, cinematographer, editor: Ansku Nousiainen
Gaffer: Sunna Junkkila
Casting: Mikael Malila
Make up, hair & nails: Linnea Minkkinen
Cast: Rules,Kalle Hellman, Mikael Malila, Joni Leppiniemi, Samuli Ala-Lahti, Severi Rahikainen, Pyry Ruohomäki, michiamanojeck, Juha Välimäki, Pyry Hallamaa, Hyttine
Thanks: Kaamanen Katja, Iljana Marjo, Airisniemi Laukat, Henna Seppälä
Like much of their debut album, 'Constantia' is based on characters from world literature to tell the stories within the songs. This time, 'Constantia' mines Katherine Mansfield for inspiration and the short story "The Daughters of the Late Colonel" as featured in The Garden Party;  as the band explains: "The story is of two secluded ladies who, after the death of their father are beginning to realise everything they have missed in life, spending it entirely under the will of their tyrannical father. The younger daughter Constantia is still young enough to wonder if she could still have the life she is yearning. The song is the imagination of her feelings expressed through physical sensations, a style of writing masterfully executed in the story itself."
RUMBA gave the video a first view
AUSTIN TOWN HALL shared too and commented: "One of the reasons I love this tune is that it introduces a harsher element to some of the record's shinier moments. Sure, there's still a nice electronic brush a-top it, but the song is all about the perfect balance and execution, shining through at the 2:44 mark as the song hits that euphoric finale"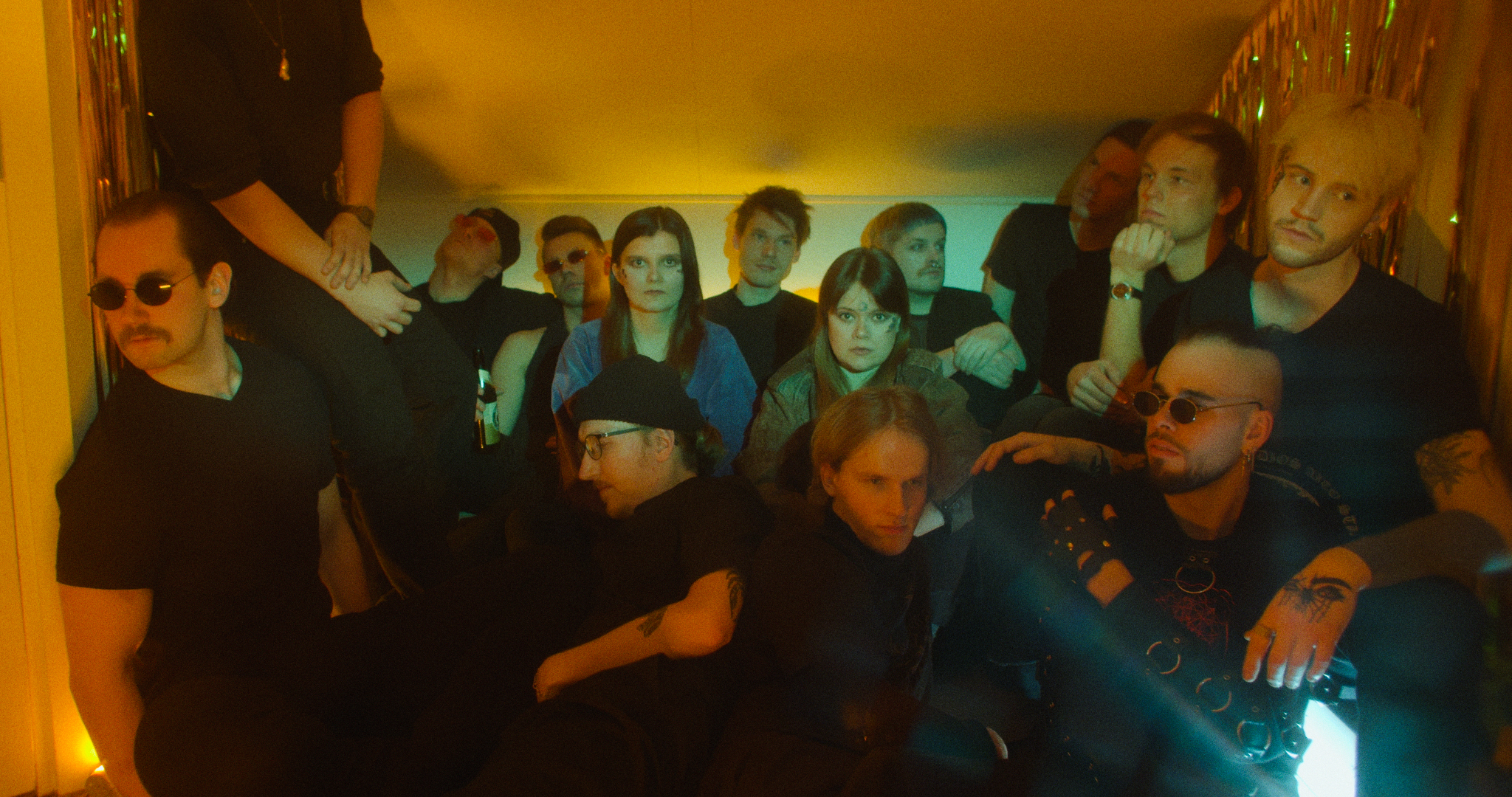 REACTION TO RULES s/t ALBUM
"On a scale of domestic debut releases, RULES' album is irresistible" Image
"RULES electronic pop is timeless, melodic and admirably compelling. Equipped with an irresistibly connecting chorus, Wendy is one of the most stunning domestic songs of the year" Kulttuuritoimitus
"The vocals are sublime, and the melodies sound like favorite songs from the '80s you have been trying to remember but find they are just beyond your memory. The lyrical content is literary and absorbing, and the production is sublimely layered. It is no surprise that all of this makes this set of songs a perfect debut. " When You Motor Away

"What the group does is pure magic and something you have not heard before. They are cross-border and playful in the synth sounds and arrangements, they are not afraid to maximize everything, and it works so well."  Tinsel
"Those who nowadays have that rare quality of patience will always discover new nuances here. And still dance under the glitter ball!" Nordische Musik
"Yli-Harja's vowels have been brought to the surface very much, but in this electroclash-touching expression, the trick works in RULES's favor" Desibeli
"They're crafting these undeniably catch pop tunes, built around heavy synth work and melodic vocals you can't hide from" Austin Town Hall
"RULES give female characters a voice" RUMBA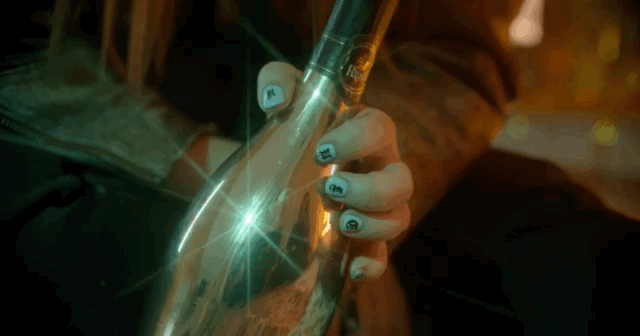 ---
Part one of an interview with Rumba – watch Part two here
---
RULES are a Helsinki-based synth-pop duo that weave depth into their sweet and shameless pop-tunes. RULES' layered songs echo with the irresistible sounds of the 80s and early 00s with a new and contemporary perspective. The lyrics of RULES music are based on characters from world literature, filling gaps, offering new perspectives and bringing forth silenced voices through each performance. Each song creates its own world with a story at the same time specific and universal. Iiti Yli-Harja (Pintandwefall) makes the songs based on lyrics by Sarra Keppola, who qualified from university just for this, studying English and world literature. Together they teamed up with Oskari Halsti (SMG, Wedding Crashers) who is behind the lush production of the songs, as well as the drums of the live set-up.
PREVIOUS VIDEOS
David Bentley for Nordic Music Review  commented on 'Kafuku's Wife' "RULES were able to catch a Middle Eastern flavour even with synths and the structure of that first half reminds me very much of Highasakite's 'Iran' with the supporting vocal not dissimilar from Ingrid Helene Håvik's Bulgarian throat singing on that track."

Scott at When You motor Away " Terry provides us with a great excuse to not wait to fill our ears with the gorgeous melody and soaring vocals"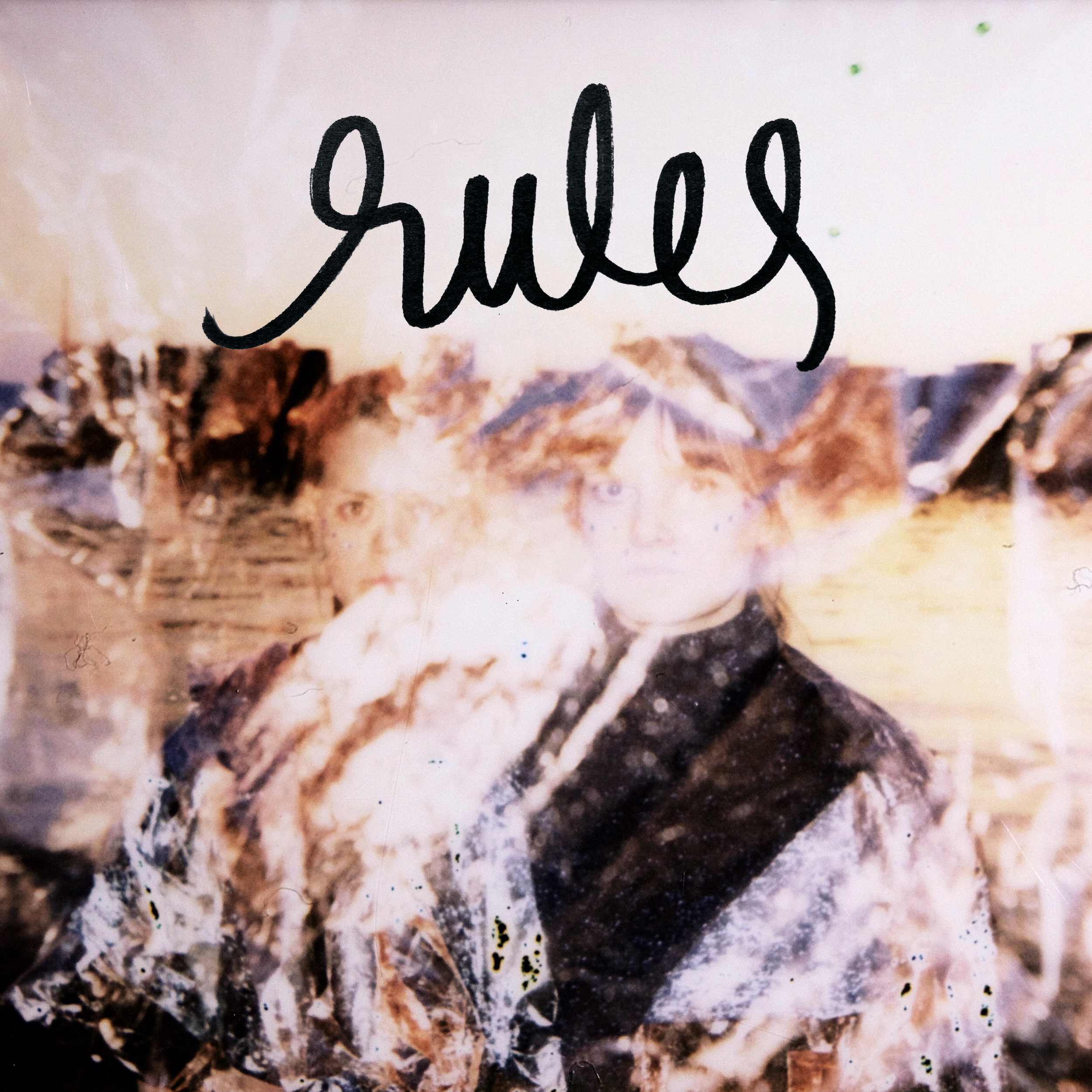 RULES SOCIAL MEDIA: