'Perhosia' – the second Ocelot single of 2020 is officially released 3rd April via Soliti

Answering an enquiry about new single 'Perhosia', Ocelot give a simple explanation;"'Perhosia' is a short song about counting butterflies (perhosia). There seems to be four butterflies. The song is also about other things"  'Perhosia' finds Ocelot honing the songwriting into something more direct, while the sound and execution of the single delivers the band's most 'pop' offering yet. The video that accompanies 'Perhosia' has an aesthetic that Wes Anderson would approve of – watch carefully – more is happening than you think.
Watch 'Perhosia' here


Ocelot expands on the track themes – "Perhosia is a dreamy passage transitioning from one world to another, from one consciousness to another, from one dream to another, or perhaps in the context of a future album, from one song to another. 'Perhosia' is a song both innocent and eerie. At first glance the dreamy butterflies are beautiful, but when you look closer, you see something else. Maybe it is a nightmare after all?"  Ocelot will navigate through 2020 with a series of single releases prior to a debut album this year.
Soundi just gave 'Perhosia' a first view 
Kaaoszine featured the video too
SWIT made 'Perhosia' track of the day "I love the stand-up piano intro, the lala la las, the high pitched vocals and the delicious melody. It all builds to an fantastic climax and then…it's gone!"
Mystic Sons commented "Finnish outfit bring the same bright tones as Eels to this fresh and upbeat new offering"
RUMBA "Yhtyeen uusi kappale Perhosia tekee varmasti myös niin, siksipä se kannattaakin pistää kuunnellen.Jopa hivenen Spoonin mieleentuovia vivahteita sisältävä kappale on varsin näpäyttävä teos."
Päivän Biisit "Ocelot täysin omanlaisensa helmi ja näillä leveysasteilla todella harvinainen sellainen. Yhtyeen häriintyneen vinksahtanut lähestymistapa popmusiikkiin on kuin söi kulhollisen Happamat kallot -karkkeja: ensimmäisellä haukulla suu hyppää volttia ja naama vääntyy mitä ihmeellisimpiin asentoihin, lopulta kirpeän kuoren alta paljastuu hedelmäinen sokerisuus, toisella kerralla homma on jo vähän helpompaa ja lopulta huomaa ahmivansa siihen saakkaa, kunnes kitalaki on verillä."
Nordic Music Review "…she has a similar style and voice to that of my favourite Swedish crackpot, SoLBLoMMa, who featured here recently. Just as in her case you can't bracket music like this. Apparently it is their most 'pop' offering to date and there is a definable melody there but it really exists for those that prefer something a little more challenging than your average poptastic hit."
Watch the first single from 2020 'Kukkapelto'


"Ocelot are more confident, pop and captivating, the music is still strangely original, but the strangeness has taken hold of the ingenuity" Päivän Biisit
"Kukkapelto' owes much more to 1970s flower power, San Francisco's Haight-Ashbury and the Summer of Love, hippies and Woodstock." God Is In the TV
The recently announced live shows have now been postponed till Summer/Autumn – look out for rescheduled dates soon.
Ocelot are a power trio based in Helsinki. The band started as the solo project of Emilia Pennanen (Dinosauruxia) in 2016 and has since taken various shapes and consisted of different members. The current configuration got together for the first time in the fall of 2019. Musically the band could be described as "unconventional alternative pop rock". The music is based on piano, bass, drums and some fairly extraordinary vocals. With these musical building blocks the band creates an intense and alluring atmosphere. In the spring of 2019 Ocelot released their first EP called "Mä voin ottaa sun ikävän pois"  (Soliti, 2019). At the moment the band are working on their first full-length album. Singles from the upcoming album will be released during the winter and spring of 2020 starting with the single 'Kukkapelto' released on the 17th of January.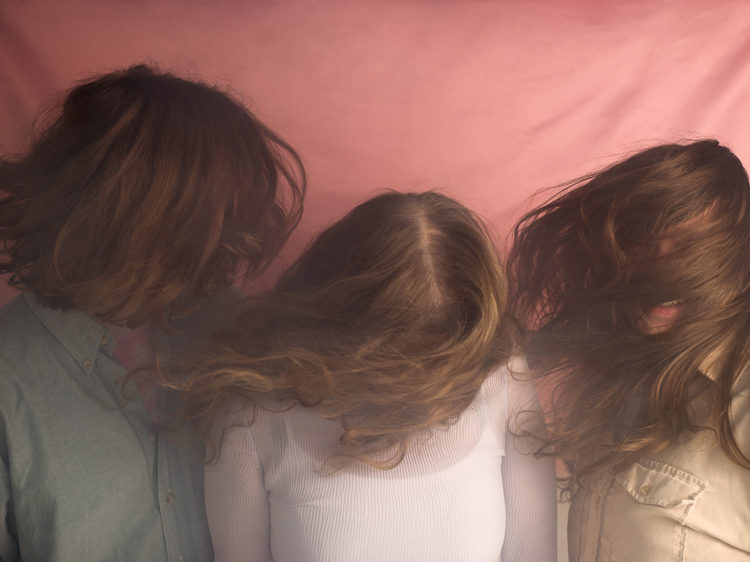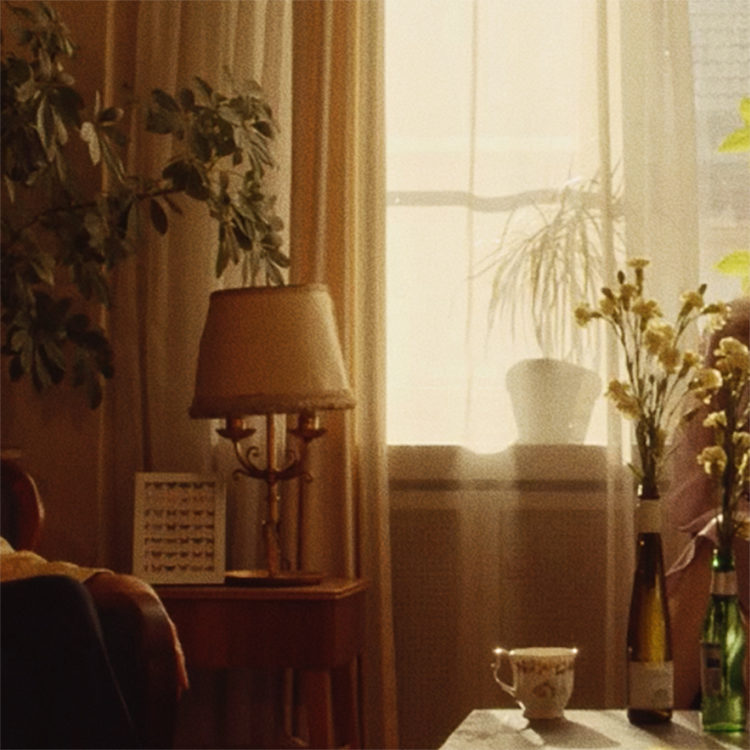 Ocelot Socials