'Paino' is the first new Stinako music since debut album Ikuisuus- released on the 21st Feb.2020
Fresh from a Nordic Music Prize nomination for last year's debut album Ikuisuus, Stinako releases new music – collaborating with the lo-fi sensitive Antti Autio, to bring us the dulcet and moving duet 'Paino.' Stinako tells us of the new song "'Paino' paints an abstract moment with tremors of existential anxiety. A feeling that is both meaningless and transient, a feeling that is also eternal."

Credits:
Music and Lyrics by Stina Koistinen & Antti Autio

Vocals, piano, producing: Stina Koistinen

Vocals, guitar: Antti Autio

Recording, mixing and producing: Joonas Saikkonen

Mastering: Alho Audio Mastering
Cover: Sanna Turunen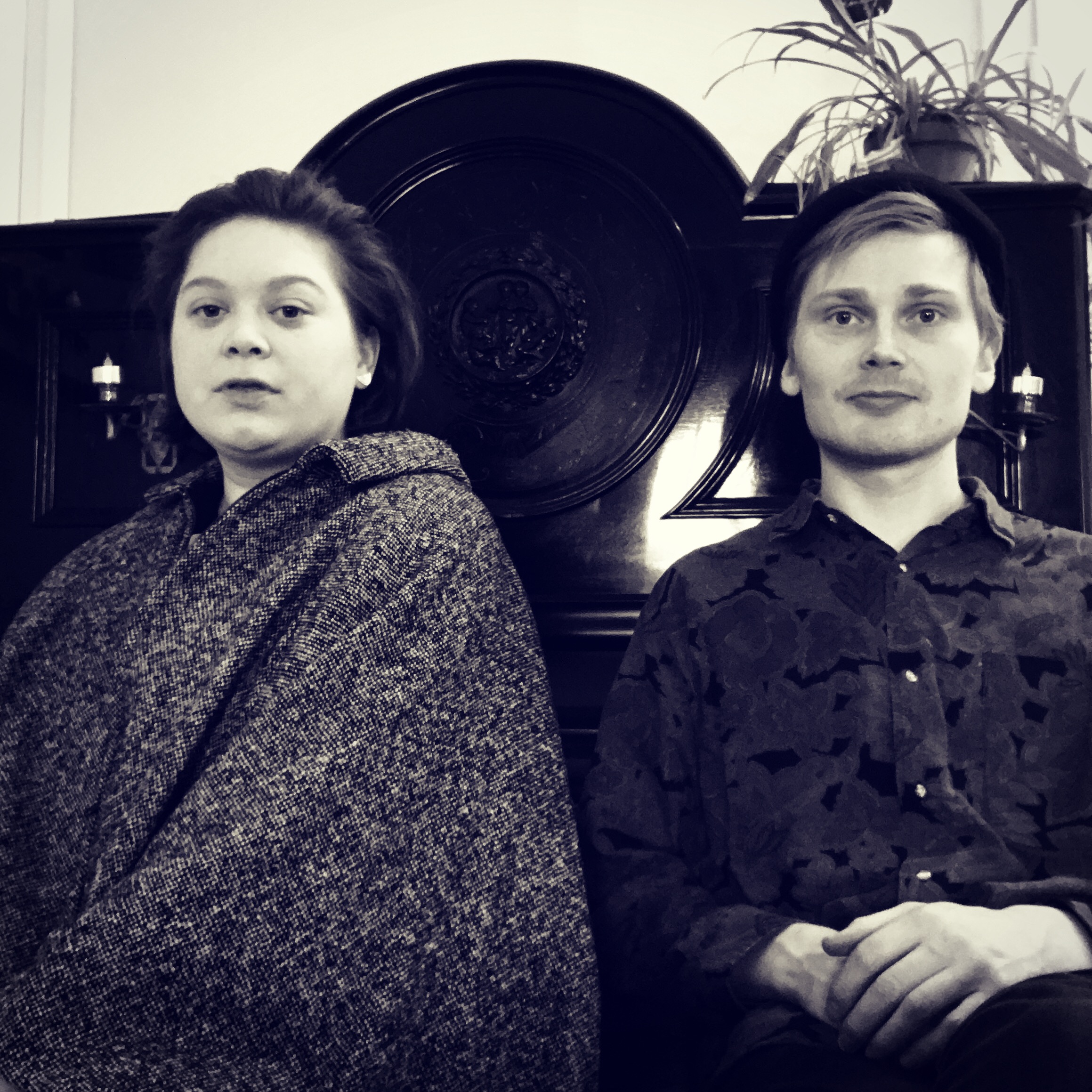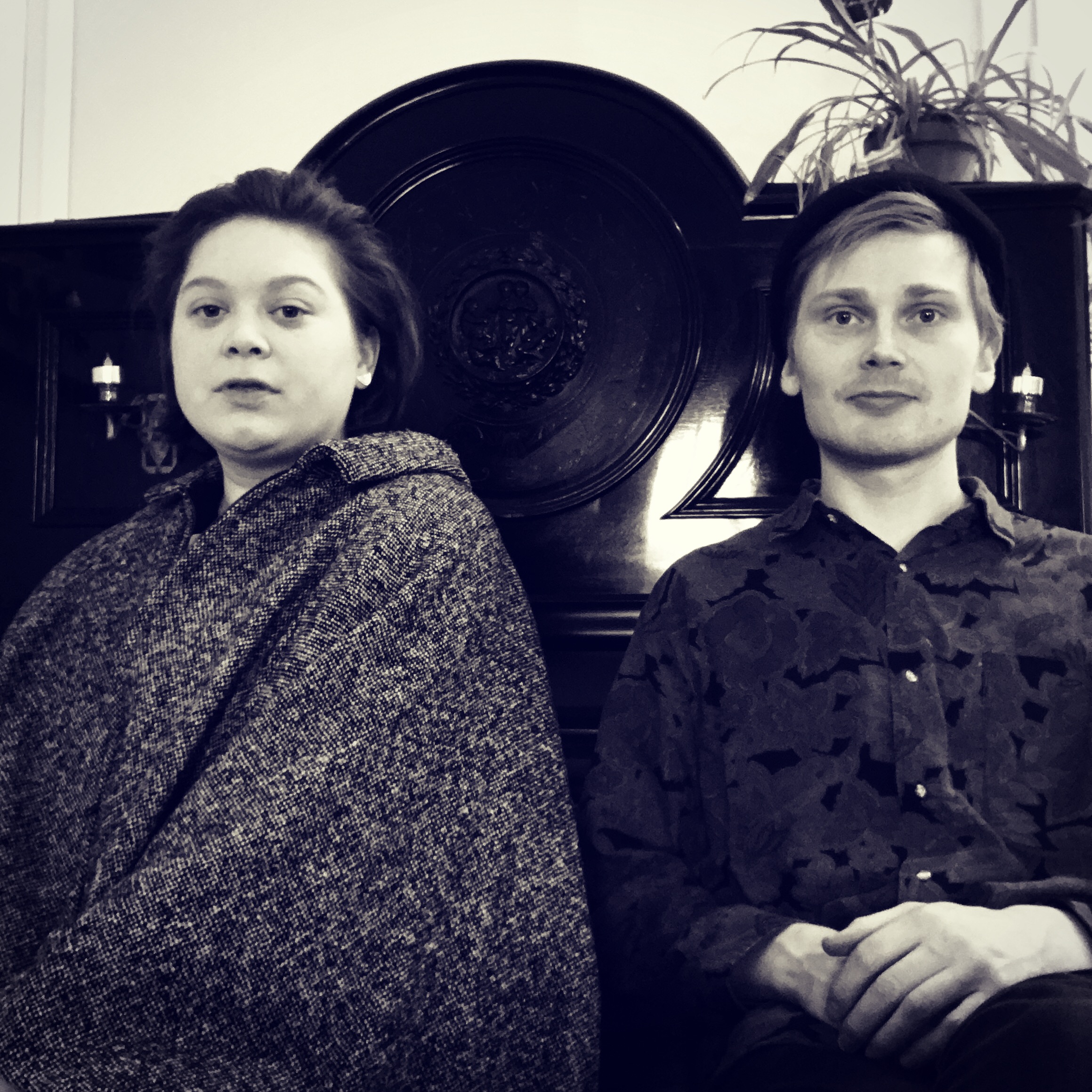 Upcoming Stinako shows:
G Livelab, Helsinki 26th Feb.2020
About Stinako's Ikuisuus album In our ever bustling, busy and overwhelming lives, it's often the quiet, minimalist moments that gives us a sense of calm and sure perspective. In this regard the debut album from STINAKO, Ikuisuus is the perfect escape – a place to reflect and draw breath from the daily hurly burly. With universal themes of loneliness, otherness, leading a hermit life whilst celebrating the beauty of life and nature – Ikuisuus revels in a natural honesty that puts voice and song – combined with spare instrumentation – first and foremost. STINAKO is the alter-ego of Stina Koistinen, celebrated songwriter and performer with the Helsinki based duo Color Dolor. Her debut solo album shows us a new raw and uncompromising side to Stina's music – aesthetically she has never sounded this stripped back or this vulnerable. Ikuisuus is an almost complete solo expression, all songs written and all instruments and voices performed by Stina. The album was produced by Stina and Joonas Saikkonen, who also engineered and mixed the record. Linda Fredriksson brings saxophone to 'Kohtaaminen' while Joonas Saikkonen plays guitar on 'Kuu nousee tänäkin yönä'
Press reaction to Ikuisuus:
"…when she hits the high notes towards the end the rawness and richness together are emotionally overwhelming. She simply has the knack of doing that." God Is In The TV Zine
"Immediately the tone of the stately piano will hit you, melancholy and deliberate, and that throws all the intention on to those vocals, which are just phenomenal, intoxicatingly powerful but almost fragile at times, they soar to an extraordinary level, delivering a beautiful cascading melody that climaxes and fades." Nordic Music Review
"…but I can easily sense the intensity of the feeling – and that power will lift this song high." Desibeli
"I'm really quite taken with this hauntingly beautiful piece" SWIT
5/5 Voima
4/5 KSML
4/5 Soundi
4/5 Desibeli
4/5 Kulttuuritoimitus
4/5 Ilkka
5/6 Nordische Music
Radio Helsinki AOTW
Helsingin Sanomat Albums of 2019.
Listen to Ikuisuus
Stinako online
instagram.com/stinak0
facebook.com/stinakomusic
Twitter
stinakoistinen.com