Your Stories Baby is out on vinyl/digital via Soliti

Pintandwefall release their sixth studio album Your Stories Baby – available today, 17th January 2020. The new album, produced by Risto Ylihärsilä, displays the most melodic aspects of Pintandwefall aligned with a playfulness and expanded sound palette. Pintandwefall tell us of the new album; "We have a stubborn need to write music together because we love it. Our sixth album was recorded over three weekend sessions. On the first day of each session we would teach each other the new songs, and on the second our producer would press the rec button already. This was how we were able to preserve the raw joy of new music in each take. Your Stories Baby has been made with love of this adventure." 
Listen/buy 'Your Stories Baby'
Initial reaction 
"…this has enough quirkiness and more importantly it has a soul and immaturity that many other bands can only wish for. Perfect imperfect pop: and what is more perfect than that." – Monolith Cocktail
"I promise you that you're going to love Your Stories Baby" – Austin Town Hall
"The band, along with its producer, Risto Ylihärstilä  have clearly succeeded in creating a light and magical world-class indie feel that brings to mind the classics of the Warpaint band" – Päivän Biisit  
"…bold and blissful slice of sweeping indie-pop" – Mystic Sons
"The poignant 'Ah-Ah-Ah' with its stirring lead vocal and nigh on perfect backing harmonies" – Indie 30
" The Titanic, which opens the album and deserves to be regarded as a modern garage classic, deserves special mention. Ah-Ah-Ah , which evokes modern pop rock in the West Coast, is also a model example when it comes to refining and bringing rock to the new decade. The changes and priorities are not big, but they are where they should be." 4/5 Desibeli
"While still warming to the straightforward and easy-to-hear garage riff's of the first Pintandwefall albums, the matured band has a new tasty mix of different aspects of the band's tentacles. At its best, the material excels" 4/5 Kulttuuritoimitus
Radio Helsinki album of the week. 
Pintandwefall on tour:
24.1. Kickstart 2020 / Lutakko 30v, Jyväskylä
31.1. Kulttuuritehdas Vernissa, Vantaa
31.1. Dynamo, Turku
1.2. Telakka, Tampere
7.2. On The Rocks, Helsinki
8.2. Torvi, Lahti
20.3. Bar 15, Seinäjoki
21.3. Tuba, Oulu
Check out the music videos for album singles 'Ah-Ah-Ah' and 'Short Goodbye'
Pintandwefall consists of four musical geniuses all of whom are founding members of Pintandwefall. Over their nearly 14 years of existence the band has released five albums, a few EPs, dozens of music videos, and a bunch of other nice things. Pintandwefall's members (Sanna Komi, Ninni Luhtasaari, Ringa Manner and Iiti Yli-Harja) have extended their artistic tentacles throughout the Finnish music field in bands such as Ruusut, Risto, Kynnet and RULES, and also as solo performers in The Hearing, Ninni Forever Band and KO:MI. In other words, this is an exceptionally powerful reverse super band whose plan is to carry on carrying out their spontaneous ideas forever.
Pintandwefall : Your Stories Baby (Soliti 080)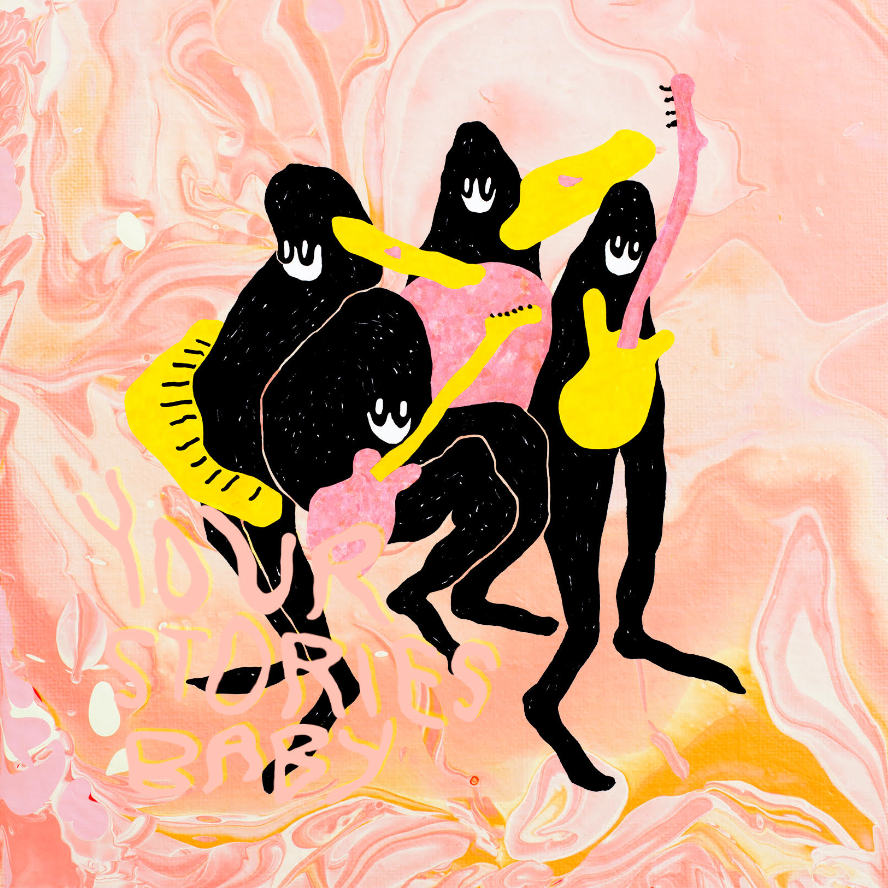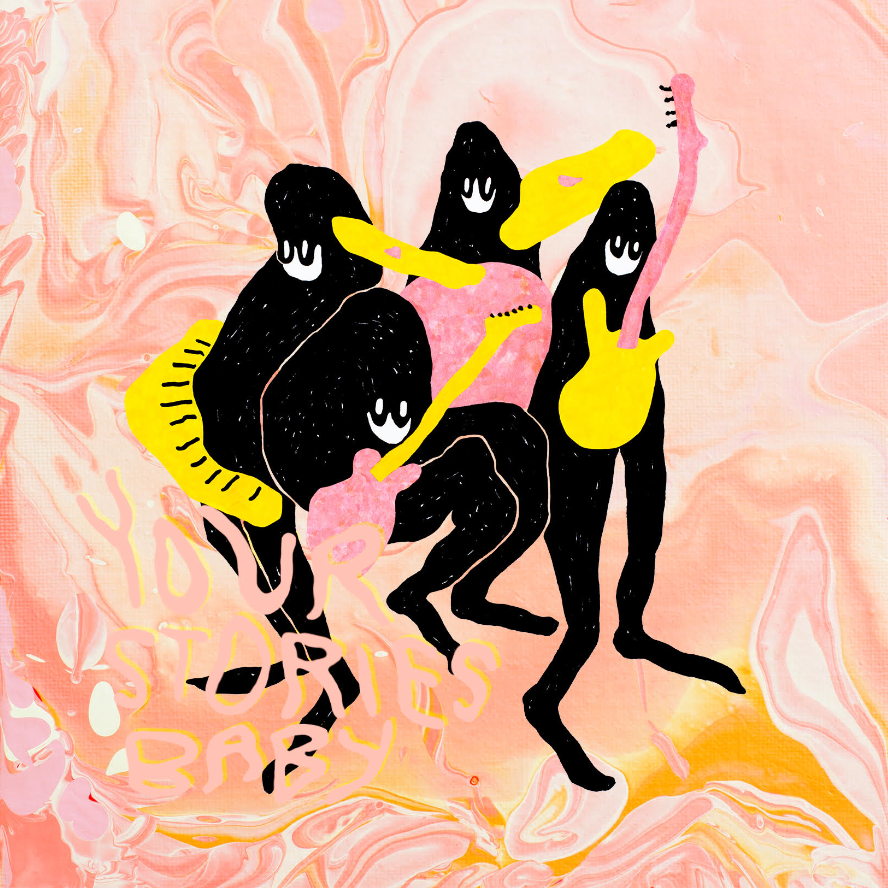 Titanic
The Roof
Ah Ah Ah
World of Dirt
Eyes of MJ
Short Goodbye
Connect With Me Now
Job Interview
People Like Me
Dandelion
Let Me In
Produced, recorded, mixed & mastered by Risto Ylihärsilä
Pintandwefall are:
Crazy Pint
Cute Pint
Dumb Pint
Tough Pint
since 2006
Socials