The debut EP by Pink Chameleons – Songs – is out today December 13th 2019
Songs EP is written, recorded, mixed and mastered by PC's leader, guitarist and vocalist Paltsa-Kai Salama. Salama (known for his other band Black Lizard) formed the three piece in 2016, where he's joined by Antti Sauli (Bass) and Ville Hopponen (Drums, Keyboards).
Pink Chameleons posit themselves as a Garage/Blues/Country band – those broad strokes could take in a Pink Chameleons feeling for everything from The Stooges to Waylon Jennings – with the band's indelible contemporary stamp on proceedings.
Paltsa-Kai tells us "I've always enjoyed band names that are somehow linked to another band but still stand on their own. When I mentioned this to Black Lizard guitarist Joni, he came up with our name Pink Chameleons".
Listen to Songs EP
The story behind the debut EP:
"You could say that the process of making this EP started back in late 2015, when Black Lizard returned from a European tour and decided to have a six months break. I thought that would be a good time to do a solo record and use some ideas that hadn't fitted into Lizard's collective musical vision. So the next 12 months I worked my way through forming a solo band, learned how to perform as a solo artist and did a solo record. Most importantly I learnt that I felt awkward and uncomfortable performing under my own name and working in a non-band environment. When the solo group fell apart in late 2016, Pink Chameleons were formed. Iiro Tulkki had played keyboards on my solo album and Antti Sauli had filled in on bass duties in other bands I played in. For the next two years or so we learned how to play music together, went through various name changes and tried out different approaches to recording. Also, changes in my personal life made playing in a band feel like I was learning how to walk again. Little by little it all started to work out. Iiro left to concentrate on his other musical groups and Ville Hopponen joined to play drums with us and with him we finally finished the record. So here it is, after what feels like a lifetime, a Pink Chameleons record. Musically you can call it garage rock or psych rock, I don't know. To me it's just music we like to play. But when someone asks I tend to say that we are a garage-blues-country band. But unfortunately we left all the bluesy and countryish numbers out of this EP for the next one, so go figure that out…" – Paltsa-Kai Salama
A lyric video for EP cut 'Reach Out' also arrives with the release, Paltsa-Kai tells us of the song " I wrote this song for my first solo gig, I wanted to do a gospel-inspired number and didn't have one. It's not so much about actually reaching out for a "better life", but more about an illusion that if you do certain things and live a certain way, it will end up giving you a more satisfying life. It's about looking for answers in the wrong places"
Initial reaction to Songs EP
"….one of the great things about Songs EP is that the band sound tight while traveling through various nods to their favorite genres; they seem to be honing their craft before your very ears, flirting with the edges of everything you love" Austin Town Hall

Upcoming shows:
9.1 – Tenho, Helsinki
11.1 – Bar Ö, Turku w/ The New Tigers
7.3 – Galleria Hoi sie, Lappeenranta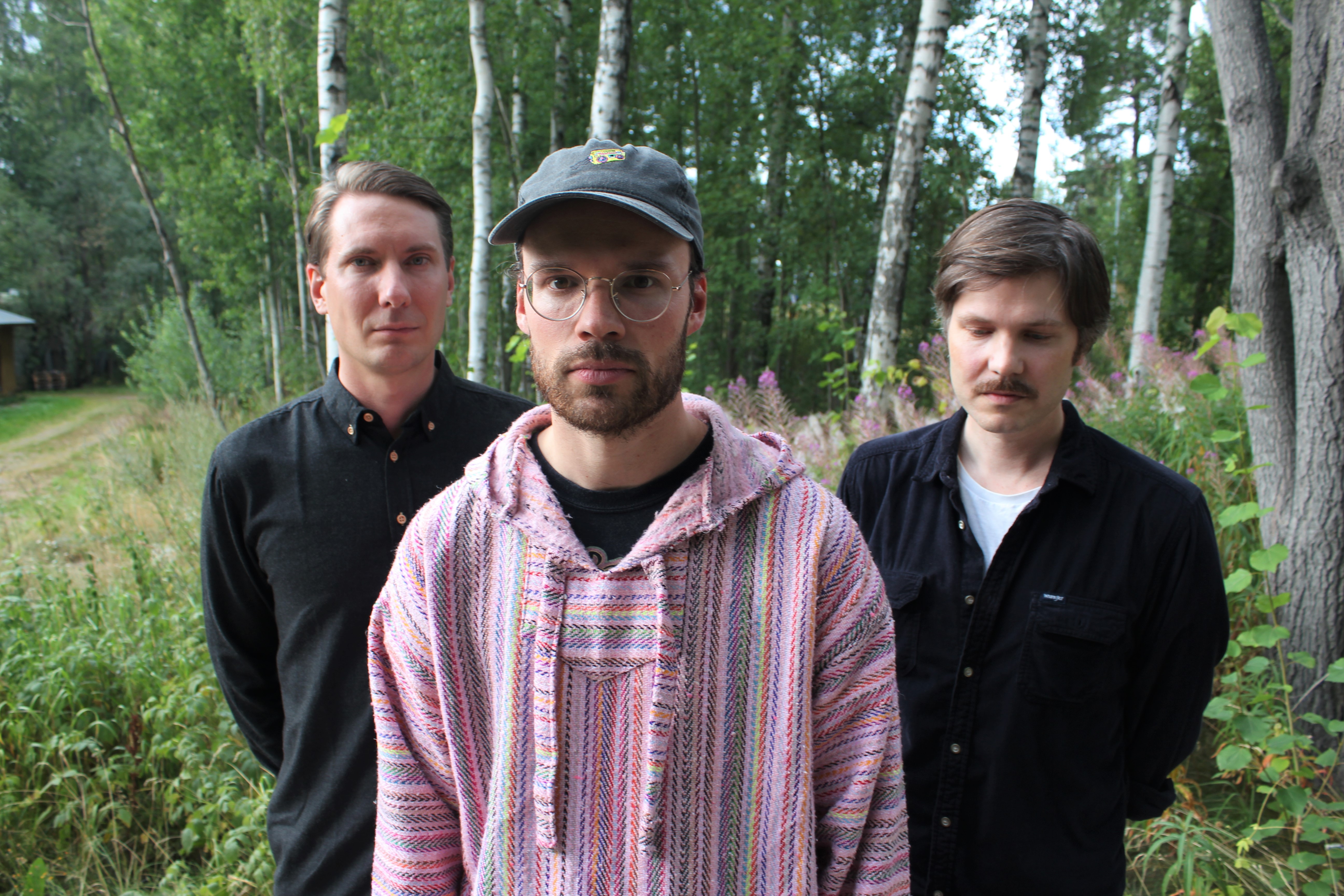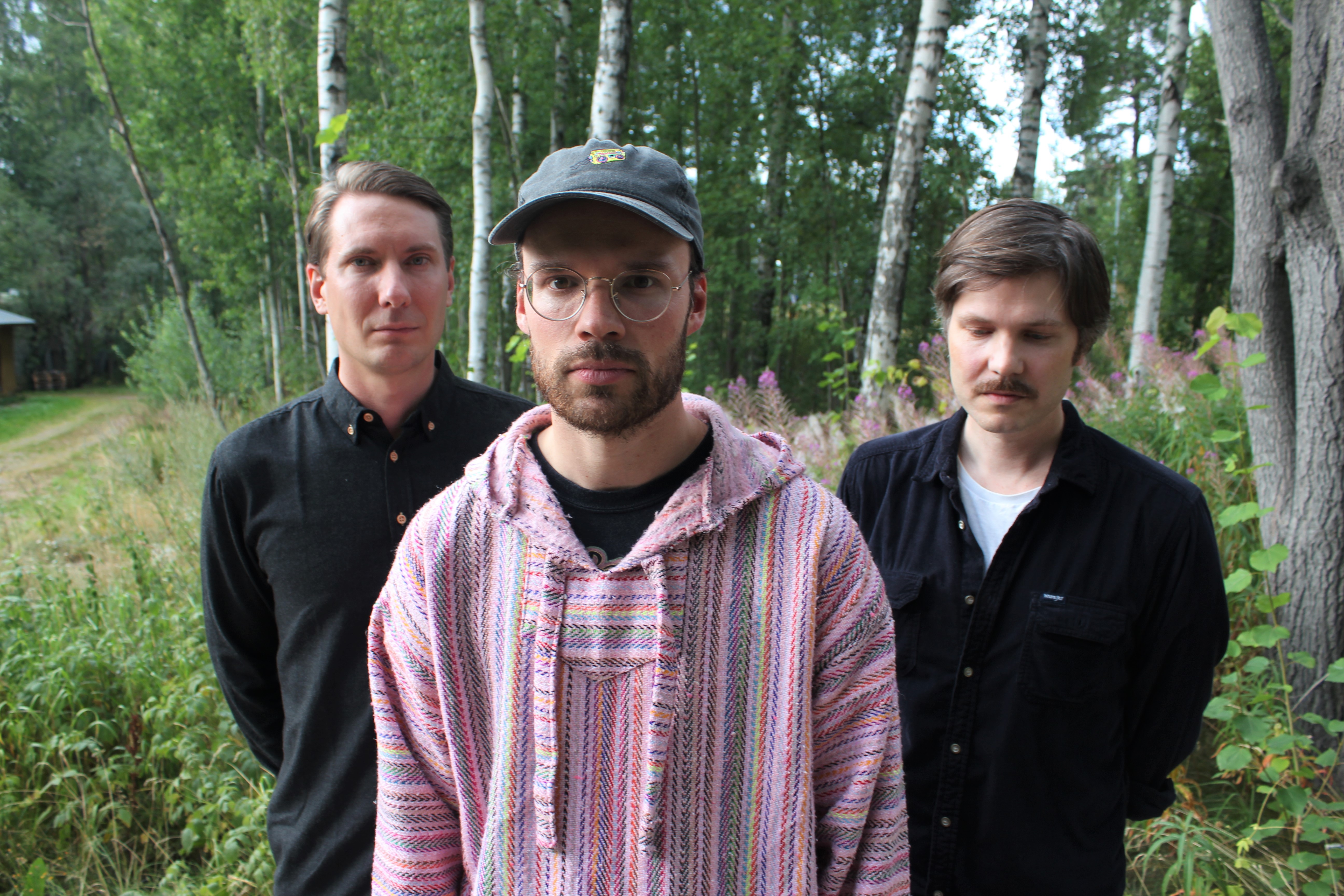 Initial reactions to Pink Chameleons singles 'Melting Face' and 'Sundown'
"…in other words rock music, which is near perfection." – Desibeli
"Think Lou Reed and The Jesus and Mary Chain finding themselves in a haunted house at when the sun goes down." – When You Motor Away Blog
"Just in time for the witching season, Sundown is dark and spooky, tracing the weird happenings of a few unfortunates who just happen to be staying in a haunted house in the hills!" – The Listening Post
"Expect some gloriously crackling jingly garage blues disturbance with a spooky and creepy David Lynch effect." – Turn Up The Volume Blog
"In the recording of the vocals, you can hear this sort of howl, like the spirits turning notes into ghostly sounds that will haunt the friends." – Austin Town Hall
"I just love the sound of the guitars, with an earthy psychedelic rawness, and it just drives forward relentlessly." – Nordic Music Review

Pink Chameleons : Songs (Soliti 079) Release date: 13.12.2019
Sundown
Melting Face
Reach Out
Slime
Word Out
Blood Song
Credits:
All songs written by Paltsa-Kai Salama
Arranged by Pink Chameleons
Recorded in various basements in Helsinki, Finland during 2018-2019
Recording, mixing and mastering by Paltsa-Kai Salama
Cover art by HONK!
Vocals & guitars: Paltsa-Kai Salama
Bass: Antti Sauli
Drums: Ville Hopponen
Keyboard and percussion on tracks 3 & 4: Iiro Tulkki
Backing vocals on 'Melting Face' by Tytti Roto
Pink Chameleons on Facebook.