The debut EP from Local Al arrives today (31st May)

Local Al publishes a three ep trilogy, with the first ep released today, 31.05.2019. EP1 deals with life and love, the second ep's themes cover the state of the world and the third ep deals with death, longing, solace and finally love again.
Listen/Download from here


Soliti Shop
Aleksi Pahkala, known for his bands Gim Kordon and The Duplo!, returns with something new and different. Aleksi is a recognised human rights activist, a journalist, DJ and a former music director for Radio Helsinki, as well as tastemaker at the late great Stupido-Shop. Now Pahkala surprises with his new solo project, Local Al.
Local Al's quirky music combines a fascination with the singer-songwriter aesthetic combined with electronic moods, lo-fi indie/pop, dub, garage rock and even Local Al's native Suomi-pop.
Aleksi describes the process of how the tracks came together:

En luovuta
"Originally destined for Gim Kordon,  as a mash-up of Elvis Costello/Eppu Normaali spirited recital, which then turned out to be Local Al's first lyrical paragraph. I remodeled the song into an electronic pop-hang-out, away from a traditional guitar based track. Often I sit on the edge of the bed with an acoustic guitar in a repetitive dreamlike state – this way I find the words and chords."
Tuolla on vanha kotini
"Lemonheads/Smudge inspired acoustic singer/songwriter-song. When your life seems too complicated, it's good to stop and compartmentalize things in order and remember to give yourself permission to enjoy your own presence.Lyrics fell into place one summer while jogging in Helsinki. Seeing Jehova's Witnesses' in their sunday clothes, running by my very first flat and remembering a time when the world seemed to be only full of possibilities. It still is, but as long as we know how to understand it".
Selkään puukkoja
I dug out my nasty old drum machine-beat, picked up my electric guitar, which I had bought from my friend Sirviö Samuli. Samuli had composed many great songs for the Finnish pop star Ellinoora with that same guitar. I decided to let the guitar speak it's own language. Punky guitars and bass, nasty drum machine, Jesus & Mary Chain / Raveonettes style organs and next level raw singing.
Nämä rannat kuuluvat meille
A love song for my wife and for the shores of Helsinki. Everyone should have their own secret places by the seas and lakes. Musically inspired by Elliott Smith, the Lemonheads again and Flaming Lips.
Watch the video for 'Selkään puukkoja'
Watch the video for 'En luovuta'
Local Al : EP1 (Soliti074)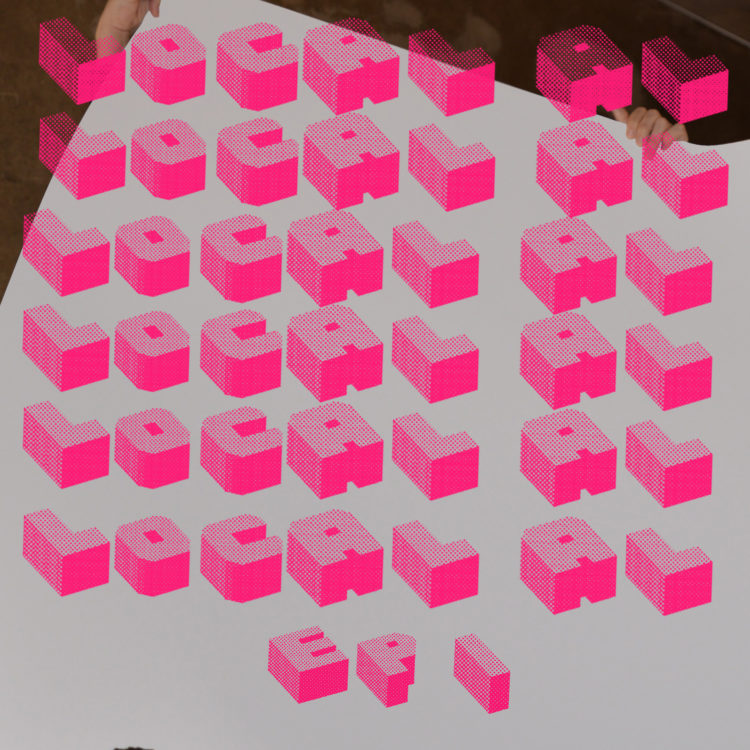 1.En luovuta
2.Tuolla on vanha kotini
3.Selkään puukkoja
4.Nämä rannat kuuluvat meille
Credits:
Written, composed, arranged and produced by Aleksi Pahkala
Mixing: Aleksi Pahkala
Mastering: Philip Granqvist
Local Al on socials: