New Silver Girl reveal the second cut from their forthcoming debut album
After releasing their first ever track for Soliti in pre-summer with single 'Phantom Ride', New Silver Girl premier their new Paola Suhonen directed video for 'Starlight City'. 'Starlight City' – a sparkling motorik montage through a night time Helsinki – is officially released on the 17th of August.
Watch Starlight City

Video credits:

Directed by Paola Suhonen

Cinematography by Paola Suhonen

Editing by Paola Suhonen

Ivana Helsinki Cinema
As described by New Silver Girl frontman Olli Happonen, "Starlight City' is a danceable rock tune about prime movers behind the words and the social theatre of love affairs. A shoestring euphoria on the dirty alleys of Kallio in Helsinki."
The debut album from New Silver Girl drops late October via Soliti. The album was recorded in Berlin's famed Hansa Studios and produced by Gordon Raphael (The Strokes, Regina Spektor, Hinds).
Listen to "Starlight City" on the following platforms:
Reviews:
"There's something polished and glossy about the tune, perhaps due to producer Gordon Raphael, who also worked with the Strokes and Hinds. He knows his way around taking the gritty details and turning them into rock n' roll gems; this is another such occasion." Austin Town Hall
"The song is a eminently danceable jolt of glam-inflected rock and roll, and we think it fully justifies our anticipation of the album." When You Motor Away
"Pistä samaan mankeliin Hurriganes, Booker T & MG's, Jesus & Mary Chain, Strokes ja Primal Scream, lisää vähän vilpittömyyttä, primitiivisyyttä ja historiansa tuntevaa tyylitajua: New Silver Girl ihastuttaa taas!" Päivän Biisit
Upcoming Live dates for NSG:
August 31 Red Carpet Festival, Hyvinkää

September 5 Live at Heart Festival, Örebro 

October 11-21 Valokarnevaali Linnanmäki, Helsinki

October 13 Superwood Festival, Helsinki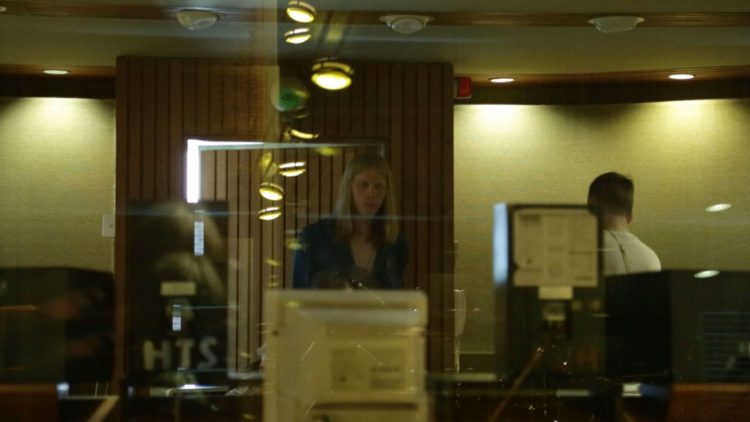 New Silver Girl are:
Vocals and guitar:
Olli Happonen
Guitar: Samuli Sulku
Bass: Ilmo Cantell
Drums: Niilo Suihko
New Silver Girl socials: