A world where Rauma, Nina Hartley, Hansa Studios and Gordon Raphael collide.

Soliti is happy to announce the arrival of New Silver Girl to the label roster.  New Silver Girl started as the project of frontman Olli Happonen. Happonen describes the band's genesis thus:
"My first contact with rock'n'roll was in Rauma, somewhere in the 1990's. Youth discos were playing europop. The streets were dead. The local ice hockey club offered a pastime for some. An old city hydroelectric plant however gave shelter and a way to salvation. Dick Dale, Hellacopters, Hypnomen, Laika and the Cosmonauts and Lou Reed were the music of the older boys and girls. I followed along.
With the dawn of the new Millennium arriving the town of Rauma was left behind, but rock stayed. I moved to Helsinki, bought a guitar and after years of wandering through the rock clubs of the city I found myself sharing the stage with 4 other guys with same passion for music and life. New Silver Girl was born."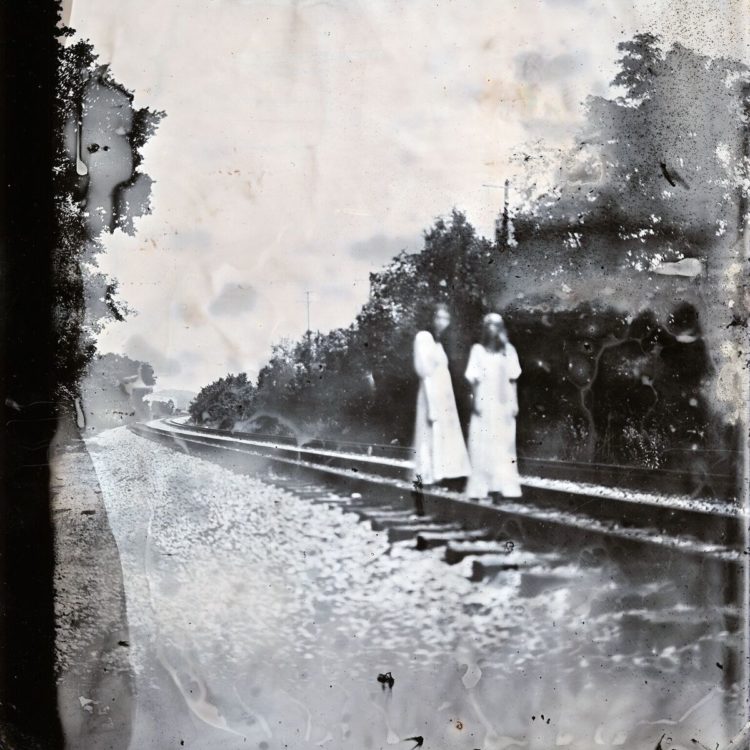 New Silver Girl share the video for their debut cut for the label, 'Phantom Ride'. The band describe their sound as 'psychedelic garage pop with a hypnotic pulse'. This certainly applies to 'Phantom Ride', recorded in Berlin's famed Hansa Studios and produced by Gordon Raphael (The Strokes, Regina Spektor, Hinds). As a primer for a forthcoming debut album, 'Phantom Ride' is a perfect introduction to the world of New SilverGirl.
Listen, share, download 'Phantom Ride' from the following outlets
spotify
Apple music/iTunes
Deezer
Amazon
Google Play
Bandcamp
'Phantom Ride'
Starring Nina Hartley
handmade 16mm filter
dir./ cine. Paola Suhonen
Ivana Helsinki cinema
2017
Song produced by Gordon Raphael
Recorded at Hansa Studios, Berlin 2017
edit. Kristina Filatova
The video is shot on 16mm film by famed fashion guru Paola Suhonen and stars adult film actress Nina Hartley.
New Silver Girl tell us; "Phantom Ride celebrates the grace that cannot be produced, that shows its face only on the unexpected moment. The lovers are on the railroad to freedom. The waiting is over, the dreams of the silver screen incarnate."
'Phantom Ride' is officially released on the 17th May 2018.  
The Helsinki based newcomer has recently played high profile gigs at Austin's South by Southwest, Superwood Festival and Stockholms Kungsträdgården.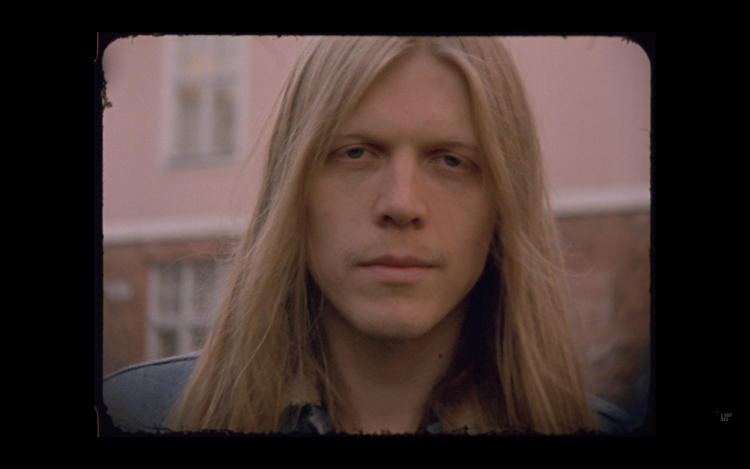 New Silver Girl are:
Vocals and guitar:
Olli Happonen
Guitar: Samuli Sulku
Bass: Ilmo Cantell
Drums: Niilo Suihko
New Silver Girl socials: