Soliti brings you the welcome news that Ocelot have joined the label
Ocelot are a three-piece band from Helsinki that began as a solo project of Emilia Pennanen (Dinosauruxia). In late 2016 Emilia asked Satu Salminen and Johanna Järvinen to join the quest to go big or go home. This is when Ocelot saw the first night. 
Musically the band combines rhythmic elements of piano, bass and drums, combined with dynamic vocals. This creates an intense and alluring atmosphere. 
Your first sonic introduction to Ocelot is in the form of 'Sä et saa mua'. Emilia Pennanen tells us "Musically the song is based on repetition, specifically focusing on chord variations, patterns and rhythmic composition. Thematically the song describes an irrational reality through emotions, lyrics echoing a conversation that could be seen in a dramatic play. Combined they create a state of uncertainty."
'Sä et saa mua' is out now, stream/download from the following link:
Spotify
Apple Music
Itunes
Deezer
Tidal
Google play
Ocelot perform two shows in the coming weeks:
23rd Feb @Bar Loose, Helsinki (+ A.Takalo & Takavalot, Käsityökerho)
3rd March, Lepakkomies, Helsinki (+LoveSport, Merries, Cats of Transnistria)
Credits:
Composition and lyrics: Emilia Pennanen
Arrangements: Emilia Pennanen, Johanna Järvinen, Satu Salminen
Vocals, piano, analogue synth: Emilia Pennanen
Bass: Johanna Järvinen
Drums: Satu Salminen
Guitar and percussion: Aki Pohjankyrö
Recordings by Aki Pohjankyrö and Emilia Pennanen
Mixed by Aki Pohjankyrö
Mastered by Phillip Granqvist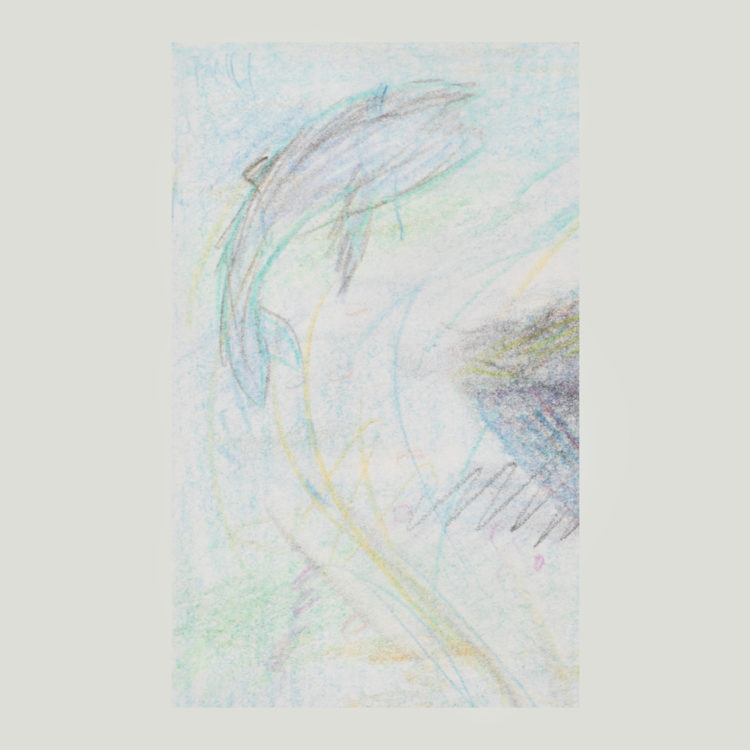 Original portrait and cover artwork by Kaarlo Stauffer