Astrid Swan's new album From The Bed & Beyond is out today (3rd March) on CD & Digitally
Happy release day to Astrid Swan, whose sixth album From The Bed & Beyond is out now (3rd March).
Listen/download/buy from the following outlets:
Spotify
iTunes/Apple Music
Bandcamp
Tidal
Deezer
Amazon
Google Play
Soliti Shop (digital)
Record Store X (CD)
8 Raita (CD)
Keltainen Jaansarkija (CD)
Initial reaction to From The Bed & Beyond has been very good.
Soundi 4/5
Rumba 9,4/5
Desibeli 5/5
Sylvi 4.5/5
Sound Kartell 
"It is a beautifully sad song that hovers expertly on the edge of desolation and sorrow while reminiscing on a long struggle." (A Long Time Running) Ja Ja Ja "It's a frail song seeking hope through gentle electronic sounds. There's darkness, but not despair." Glue.fi "Further proof, if ever it were needed, of the importance of music, both created and consumed, the new record from Astrid Swan is a strikingly personal piece of work armed with the ability to make an impact on the listener, wherever they might be coming from" (A Long Time Running) Gold Flake Paint "Astrid Swan has one of Finland's most powerful voices " Austin Town Hall "This is the sad and beautiful new single from Astrid Swan". (A Long Time Running) SWIT "The first time I heard this I was totally mesmerised by its intensity and power. To be able to put into words such emotion of feeling, with such a brutal clarity, is fairly extraordinary." Nordic Music Review
best song of 2016 via Stop Shake Honey Go  Yle Puhu interview  RumbaInterview/Feature  Interview Le Kool MeNaiset interview Rosvot interview Image
Upcoming shows:
09.–11.03. WHS Teatteri Union, Helsinki
Astrid Swan plays a series of live shows around the release of From The Bed to Beyond​ which will feature live performances that incorporate music, visual art and an element of the unknown.

23.03. Tavastia (with Jennie Abrahamson), Helsinki
01.04. Tallinn Music Week: Kino Sõprus, Tallinn (EE)
03.05. Sellosali, Espoo
Astrid Swan: From The Bed and Beyond (Soliti 059)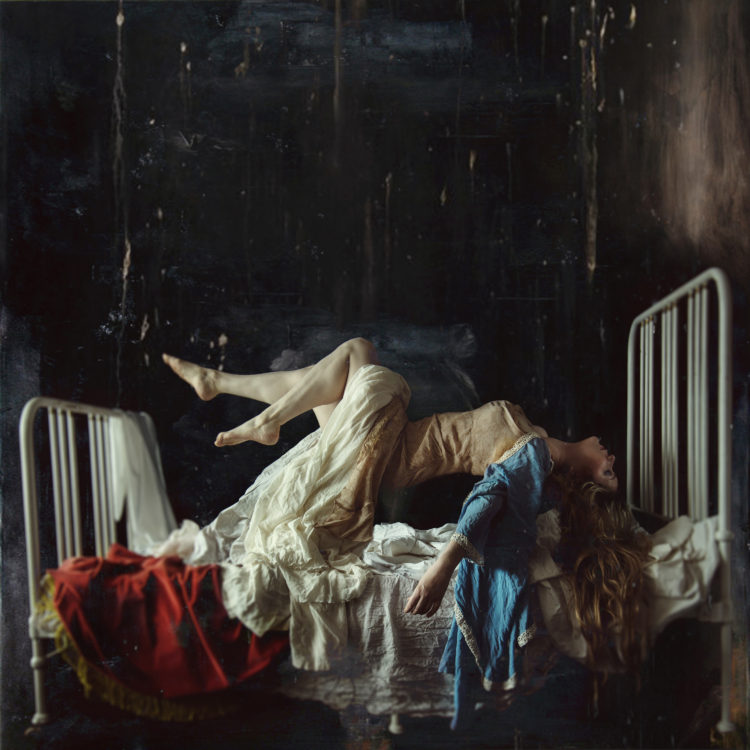 It is an album about the aftermath of breast cancer. It is about the body; giving birth, becoming a mother, then becoming a patient – becoming a physical body that is defined by medicine, controlled and intervened, unknown and simultaneously more feeling than ever. It's a pop record about loss, death, grief and hope.
Maija's Song
A Long Time Running
Skeleton Woman
Chaos
Song Of Fear
Queen Of Broken Hearts
Black Cloud
Centuries Of Silence
Special Ones
From The Bed
Who's The Witch Now
Produced, engineered and mixed by Astrid Swan. Addition engineering and mixing by Nick Triani. Album performed by Astrid Swan, Alina Toivanen, Mikael Hakkarainen, Veli Kauppinen and Johannes Salomaa. Choir vocals Emmi Kujanpää. Mastered by Philip Granqvist.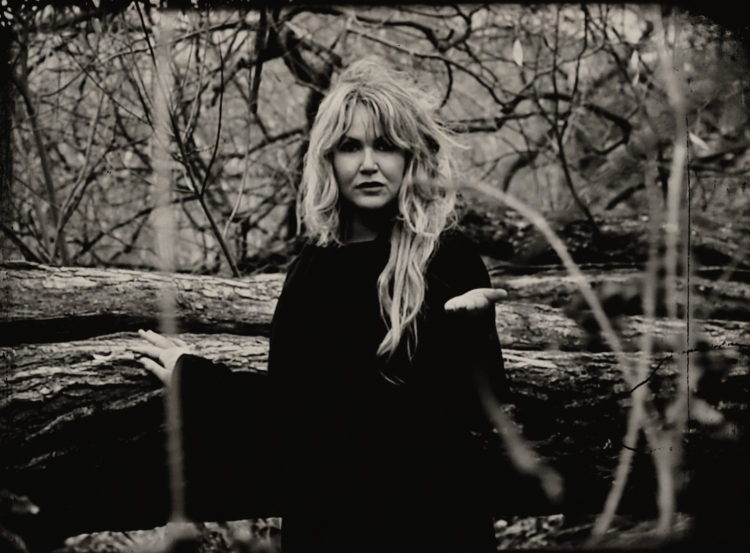 Visuals, photography and video by Tekla Vály