Full details for Love Sport's debut album Dull Tracks plus a video for new single 'The Boy Who Could Not Dream' 
​Over the last few month's Love Sport have slowly been revealing cuts from their full length debut album Dull Tracks. We first heard the hook hungry 'Mary, Gary, warehouse​' which was followed just before Christmas last year with the beautiful jangle of 'Meat Moon'. Now, along with full details of that debut album comes a new video for their latest slice of fuzzy melodicism 'The Boy Who Could Not Dream.' The video follows a pink furry toy pig as he wanders around the Kallio district of Helsinki, frequenting bars and generally having a good time (no really).
Video shot by Love Sport & friends. Edited by Mikko Sulonen.
LOVE SPORT: Dull Tracks (Soliti 062) Release date: 13.04.2017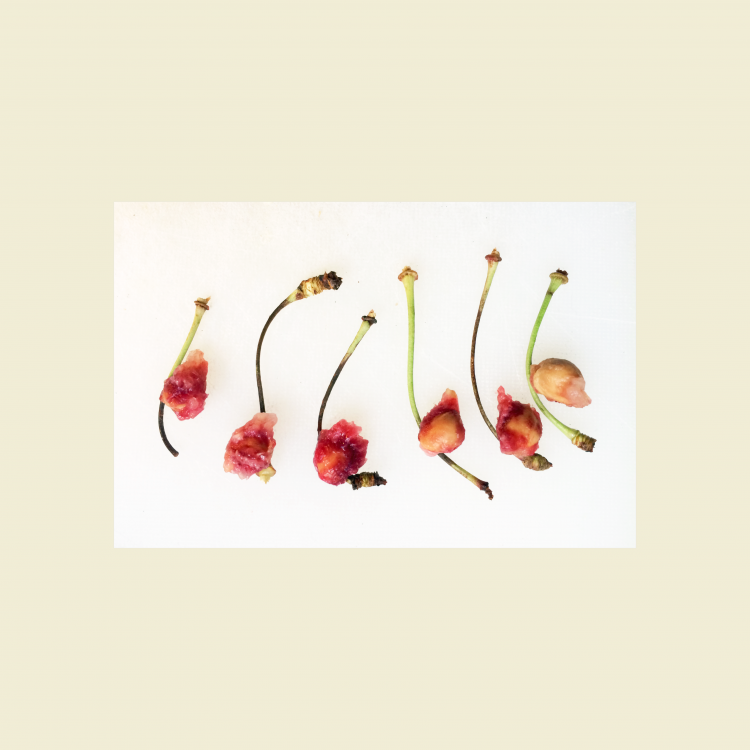 1. Mary, Gary, Warehouse
2. Least I Could Do Is Die
3. Tug Wars
4. Meat Moon
5. The Boy Who Could Not Dream
6. My Sister's Omen (Came True)
7. Allergic To Rubber
8. I Wanna Matter
Dull Tracks was recorded and mixed by Aki Pohjankyrö.
Mastered by Markus Leminen.
Love Sport continue their easygoing and spontaneous journey into the realm of skittish guitar music that they started 3 years ago. After two EP's (released in 2014 & 2015), the group is now back with a full length album Dull Tracks.  Dull Tracks contains 8 tracks/32 minutes of playful rock music inspired by bands and artists like R.E.M, Joan Of Arc, Sheryl Crow & Treepeople. The theme of the album is loosely based on the play 'The Pitchfork Disney' by Philip Ridley.
Love Sport is Max Mäkinen, Aki Pohjankyrö, Mikko Sulonen, Teemu Tanner (featuring Iiro Tulkki on keyboards).
Dull Tracks, the debut album from Love Sport is released via Soliti on the 13th April 2017.
A couple of already confirmed Love Sport shows in Helsinki
11.4. Siltanen, Helsinki (album release show)
13.5. Alakulttuuritalo, Helsinki.
"Love Sport just make this great noise, slightly psychedelic, with cavorting guitars, interesting lyrics and occasionally this slightly discordant inharmonious sound, which is entirely deliberate and always keeps the music fresh and original."  Nordic Music Review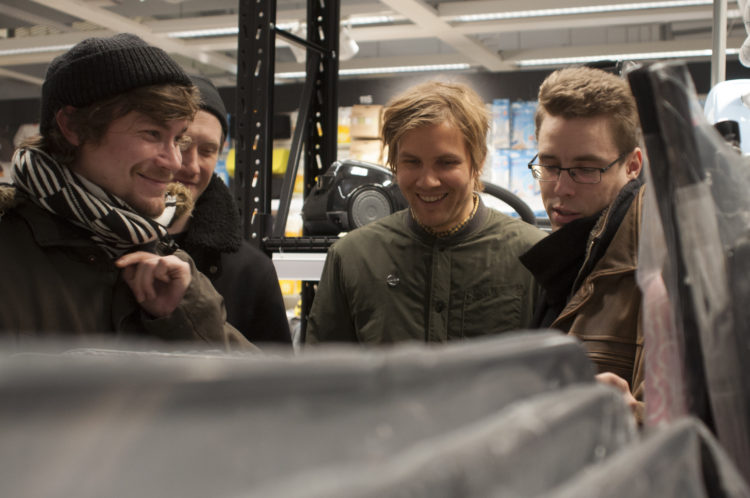 Promo pictures by Tuukka Pasanen
LOVE SPORT links