Latest cut from forthcoming debut LP Dull Tracks now available
Love Sport continue their easygoing and spontaneous journey into the realm of skittish guitar music that they started 3 years ago. 'Meat Moon' is the the 2nd single from the upcoming Love Sport album Dull Tracks that arrives via Soliti in the first quarter of 2017.
To give you extra impetus, 'Meat Moon' will be coupled with the previous 'Mary, Gary, warehouse' as a double whammy of sonic bliss hitting your hearts today (14.12.)
You can pick up 'Meat Moon' b/w 'Mary, Gary, warehouse' (Soliti 057)  from the following selected outlets.
iTunes/ Apple Music
Spotify
Deezer
TIDAL
Amazon.com
Google Play
"Specific and sophisticated avenues of the 1990s indie off of the Oregon shorelines trail themselves into Love Sport in 2016. The landscape is both organically and ironically Scandinavian. The music is comforting, yet playful." One Quart Magazine on 'Mary, Gary, warehouse'.
"…the emotional bounce in the verses actually has a rather uplifting effect…it hits hard with just enough melody to make the world a brighter place. Indulge yourself in a band that aims to bring you Dull Tracks (they're anything but) once the new year breaks via Soliti." Austin Town Hall on 'Meat Moon'.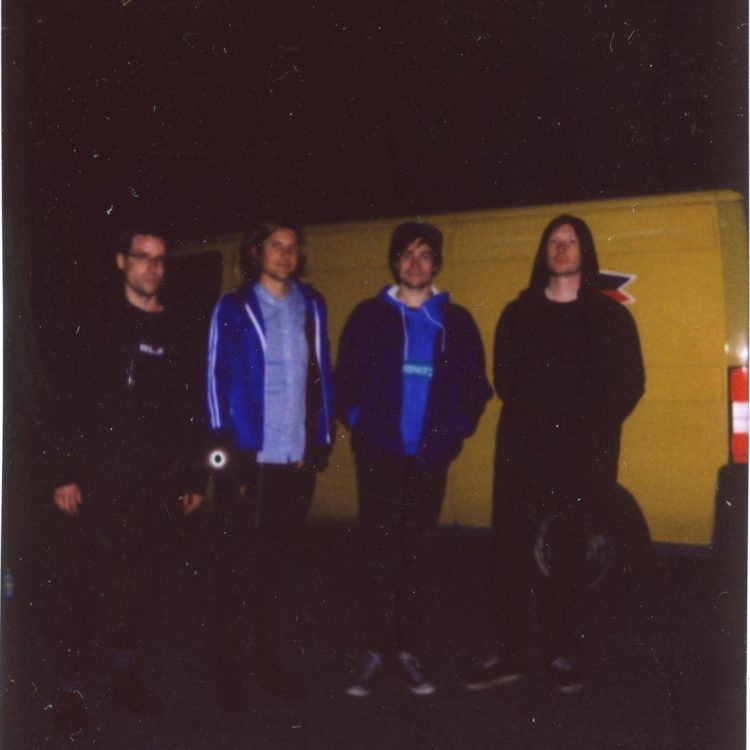 Photo by Onni Nieminen.
Single sleeve by Seidi Guzejev.
For more LOVE SPORT