Love Sport return with a new video/single
We're pretty happy to announce that Love Sport are back, not only with a new single & video, Mary, Gary, warehouse, but that said single is taken from the band's forthcoming debut album Dull Tracks, which Soliti will release later this year.
Mary, Gary, warehouse retains Love Sport's love of the angular guitar tone, but adds an extra sheen of tunefull joy – this is some potent ear candy. The video humorously shows us various ways one can destroy a handed on White Charvel guitar. The ritual burning is so par for the course.
Love Sport's late summer hit Mary, Gary, warehouse is the first single from their upcoming album called Dull Tracks released by Soliti in the not too distant future. The video was edited by guitarist Mikko Sulonen (in memory of The White Charvel).
Download Mary, Gary, warehouse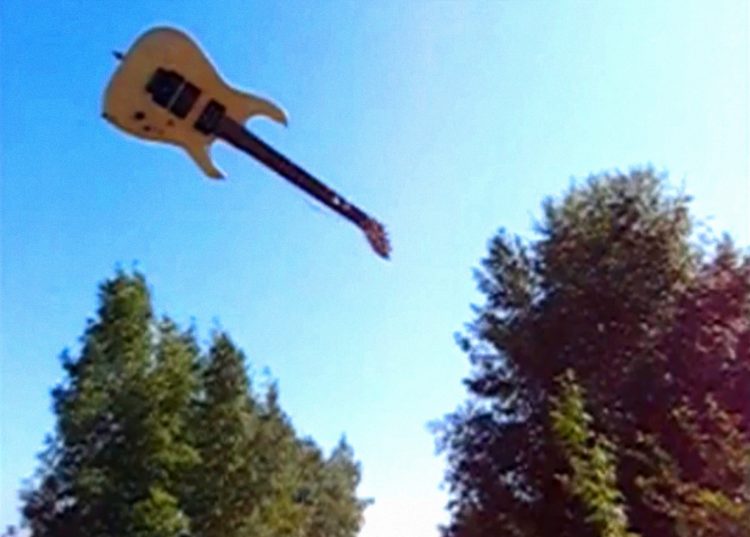 Upcoming Love Sport shows:
21.9.2016 Sir Oliver, Helsinki w/ Merries, Paltsa-Kai Salama
23.9.2016 45 special, Oulu w/ Merries, Litku Klemetti & Tuntematon numero

24.9.2016 Vastavirta, Tampere w/ Merries, Ninni Forever Band