Cats Of Transnistria announce the release of their debut album, Divine. The six track album will be available via Soliti on the 18th March 2016.
"The most important purpose of creating music is healing. When it comes together, muscles relax and it's easier to remember what's worth remembering and to forget everything that's in the way of that. There are places in our souls that keep getting buried and need to be dug out. Total honesty is the only way to the divine. If the ritualistic powers of music are not supernatural, they are at least otherworldly, beyond our understanding. Through these minimal yet embracing soundscapes we try to save ourselves from reality, like cats purring to ease their pain. " This is how the duo of Henna Emilia Hietamäki and Tuomas Alatalo of Cats of Transnistria describe their debut album Divine. 
To pathe the way for you to get a greater understanding of Cats Of Transnistria' s debut album, listen to opening track Let It Happen This Way.
They describe Let It Happen This Way thus: "The song has a peaceful, hedonistic deathwish. The sirens are singing a lullaby as one is stepping out of consciousness in a darkening forest, wishing to fuse with the air and to merge with the moss.".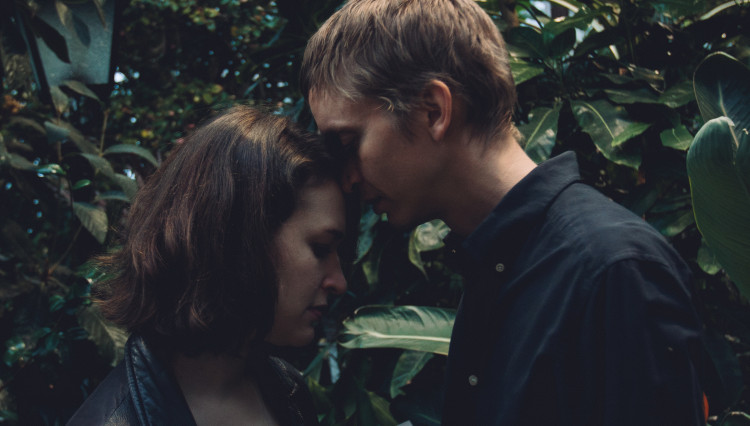 Cats of Transnistria open for 

RÖYHKÄ/ INGINMAA/ HYPNOMEN 

at Nosturi, Helsinki on the 19.02.2016.
Divine album release show is on  Friday 18th of March at Ihana Baari, Mad House Helsinki, Suvilahti.
More shows to be announced soon. ​
Cats Of Transnistria: Divine (Soliti 048) Release date 18.03.2016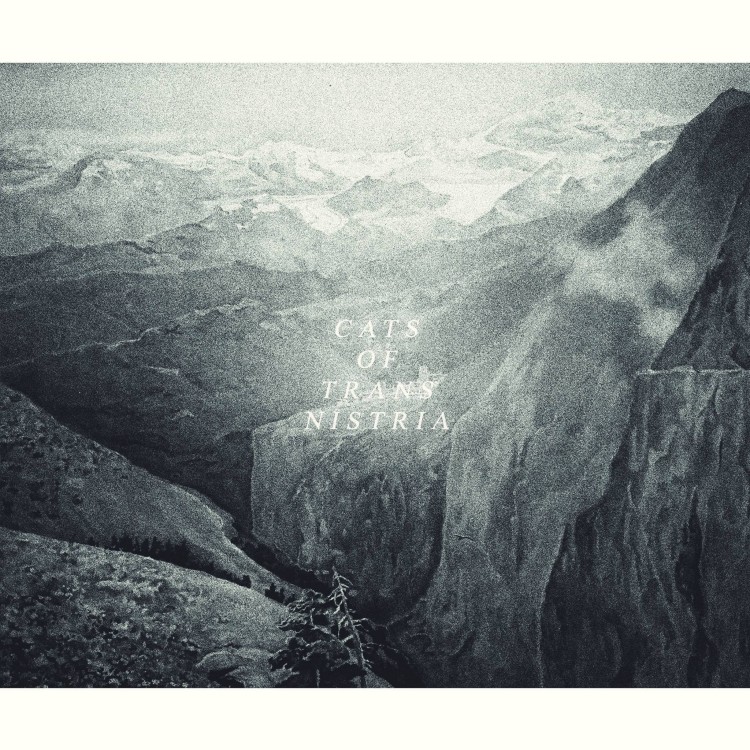 ​1. Let It happen This Way
2. Feel The Divine
3. Separation
4. Trust
5. Displacement
6. Thunder Comes
Recorded by Benjamin Goursot, mixed by Paltsa-Kai Salama & Pasi Viitanen and mastered by Markus Leminen. The album will be available on vinyl, cassette and digital formats.