Much has happened for Cats Of Transnistria in the last year.
The Helsinki based duo comprising Tuomas Alatalo and Henna Hietamäki have released a series of great singles and videos culminating in last January's 'Away' EP. Much critical praise followed and a general acceptance that this band possess something special. On the 28th August 2015, phase two begins with the worldwide digital release of brand new Cats Of Transnistria material.
Thunder Comes starts with heavy atmospheric picks of Alatalo's distinctive guitar sound, vocals glide in and out, Hietamäki's yearning vocals the essence of vulnerable. White noise guitar shatters, organ riffs bring beauty adding layers to this hypnotic dark dream. As has become customary with Cats Of Transnistria, they don't do short, as epitomised with Thunder Comes partner cut the 8 minute-plus piano led Ishtar/Astaroth . Henna comments: "Ishtar/Astaroth being inspired by classical modern minimalism, Jim Jarmusch and pagan gods." Thunder Comes creates a world of dark foreboding and tension without forgetting to give into the payoff of release.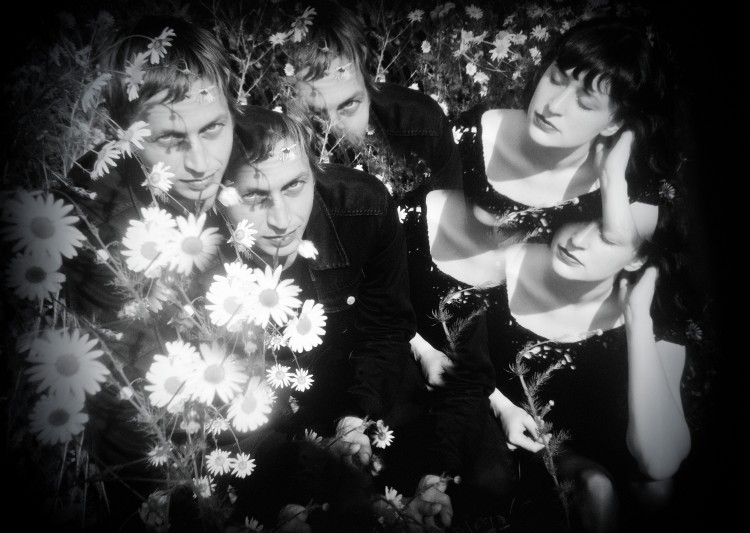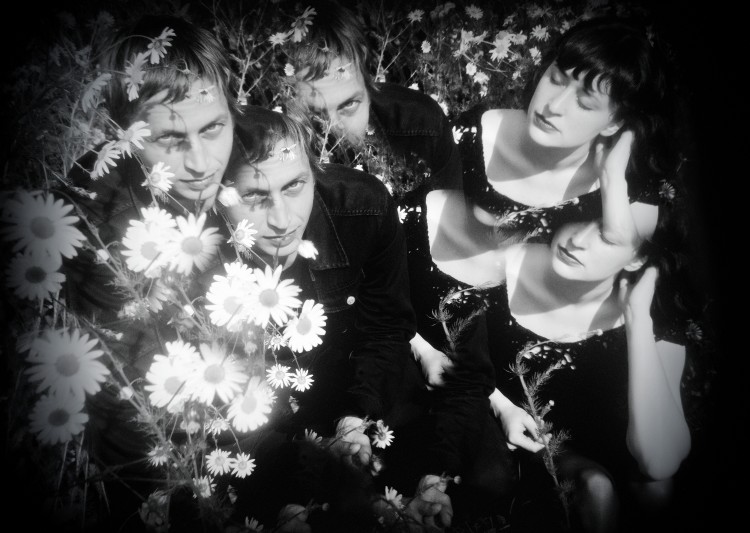 Thunder Comes  arrives ahead of the band's appearance at Flow Festival Helsinki next weekend (16.08.2015)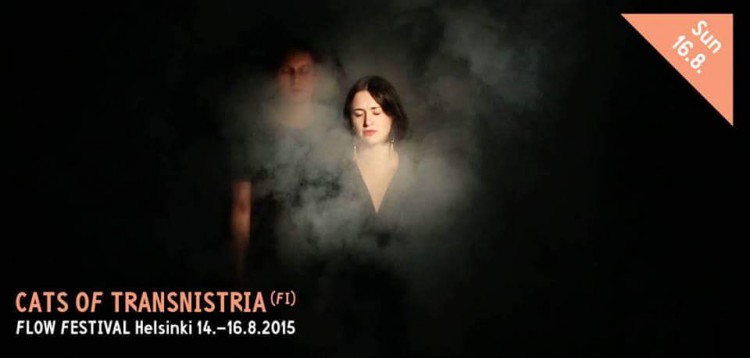 Full list of upcoming Cats Of Transnistria shows:
16.8.2015 Flow Festival, Helsinki
5.9.2015 Bar 15, Seinäjoki (w Solano + Profettes)
23.9. 2015 Elmun Baari, Helsinki (w Junnu Alajuuma)
8.10.2015 Lepakkomies, Helsinki (w Merries, Pollen)


16.10. 2015 Lost In Music, TTT-klubi, Tampere (w Manna) 
Cats Of Transnistria photography by Silja-Riikka Seppälä.