The first track Soliti ever heard from Oceans was I'm Telling You.

Synthesized harmoniums and syncopated hand claps, giving into a stop-start rhythm whilst Oceans mass of voices melds into the sweetest crushendo. I'm Telling You's twisted urgency and soulful rush still feels addictive to us.
Oceans is the alias that 19yr old Efe Tekkanat works under. Efe has been in the army all autumn (they still have national service here in Finland) but he's found time between manoeuvres to piece together a visual accompaniment for I'm Telling You. The clip takes the form of abstract digital mountains, a jolting movement of angles and glitches. It's hypnotic (and has something of Unknown Pleasures iconic look about it).
I'm Telling You is taken from Oceans debut release, Oceans EP (out now).
More details on Oceans EP here.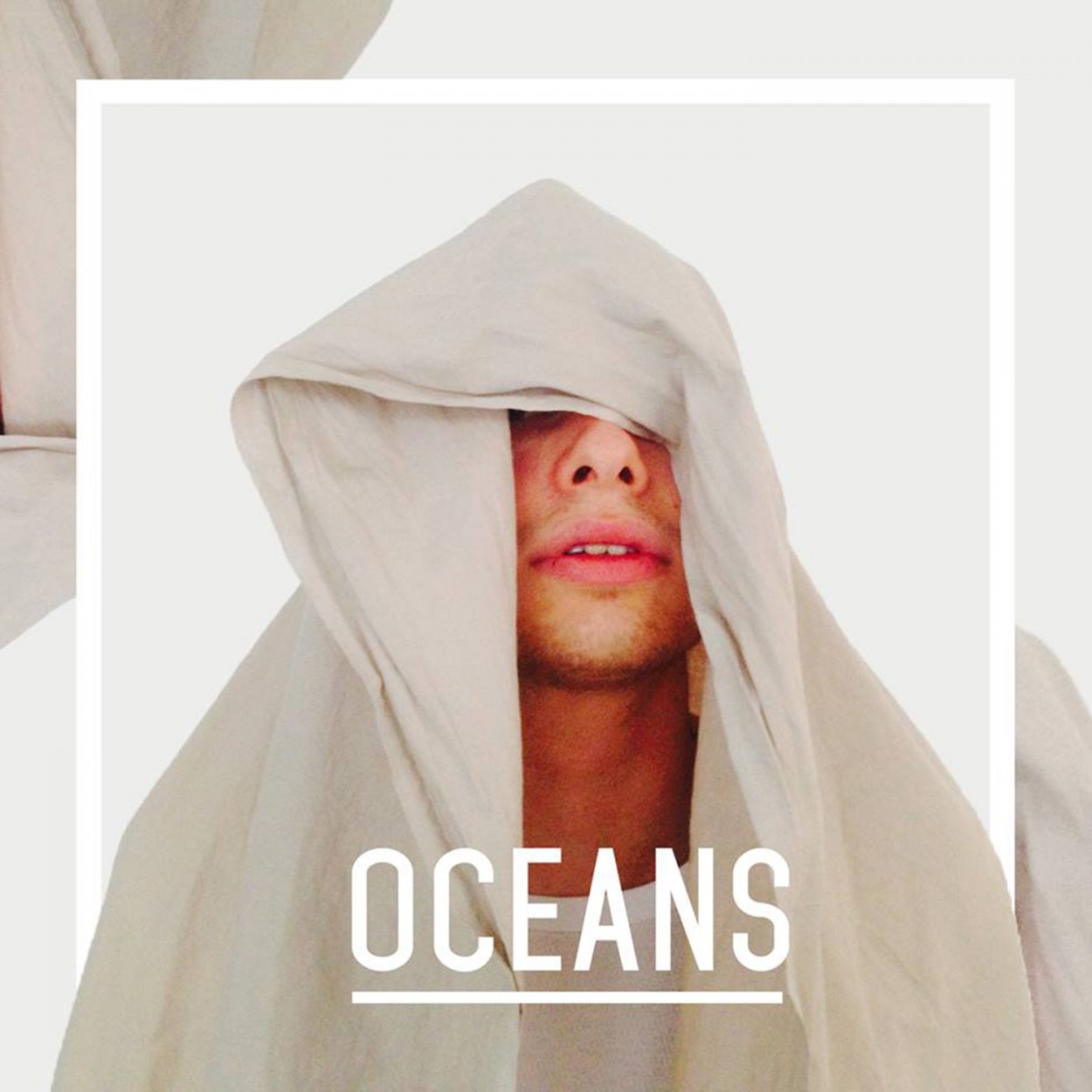 "The entire record overflows with irresistible electronic hooks, driving paces and Efe's confident, soulful vocals" Ja Ja Ja Music