Maja is available via Soliti from the 19th August 2022
Henna Emilia Hietamäki's Maja album is a pastoral vision; written, record, produced and mixed by Hietamäki – the central themes of the record lie very much in tune with the natural conditions in which the album was conceived. Maja was born in a small cabin in one of Helsinki's traditional cottage areas. With the soothing effect of the environment and the absence of electricity, Hietamäki focused on playing acoustic guitar and making even lighter and brighter music. In addition to composing a new kind of music, Hietamäki decided to produce the record herself. She recorded guitar and vocal tracks at her summer house using a travel solar panel, a laptop, and a small recording device. Afterwards, she recorded her own pianos and organ, as well as basses by Tytti Roto (Ty Roxy, Kissa) and drums by Hanna Perälä (Goo-Hags). In addition to recording, Hietamäki learned to mix.
---
"And Maja is not only alive, but these eight pieces, beautiful in a simple and unadorned way, are actually flourishing as a whole." 4/5 Desibeli
"Henna Emilia Hietamäki has built a softly humming and hypnotically flowing musical Maja , which has an unhurried, timeless and thought-provoking atmosphere inside. It is a musical place of relaxation within safe walls. There is always a place for that in a hectic world."Kulttuuritoimitus
"The compositions of the DIY-inspired album and the rather bright-eyed lyrics create a strong atmosphere and the illusion of a homely and safe place." Soundi
"The vibe she creates invokes those singer-songwriters; deep thinkers who were the diametric opposite of the five-minute wonder, 'famous for being famous' set that permeate the arts today. Indeed you don't have to try that hard when you listen to this track to be transported back to the late 1960s in California and the Haight-Ashbury counter-culturists who flocked to Monterey Pop to hear Janis Joplin and Laura Nyro." Nordic Music Central
"In particular, the instrumentals Vällilla tuulee and Vesihiisi are warm reminders of the peak years of domestic lo-fi folk in the 00s and an aesthetic that is rarely encountered today." HS
"Hietamäki has a very sweet voice that does not need more than a nice accompaniment in this piece of folk, it has a very natural and warm sound and I really like the discretion of the percussion and bass." The Sun Died Twice This Monday
---
HENNA EMILIA HIETAMÄKI – MAJA (SOLITI 100)
RELEASE DATE:  19.8.2022

Välillä tuulee
Kaivan siemenen maahan
Protesti
Kulkuri
Hidas oppimaan
Titityy
Vesihiisi
Valo tulvii itsestään
All songs written, composed and arranged by Henna Emilia Hietamäki
Recorded and mixed by Henna Emilia Hietamäki
Mastered by Markus Leminen
Vocals and acoustic guitar on all songs: Henna Emilia Hietamäki
Piano on Kaiva siemen maahan, Kulkuri, Hidas oppimaan, Titityy and Valo tulvii itsestään: Henna Emilia Hietamäki
Organ on Protesti and Vesihiisi: Henna Emilia Hietamäki
Bass on Protesti, Kulkuri and Titityy: Tytti Roto
Drums on Protesti and Kulkuri: Hanna Perälä
Maja album cover by Tekla Vály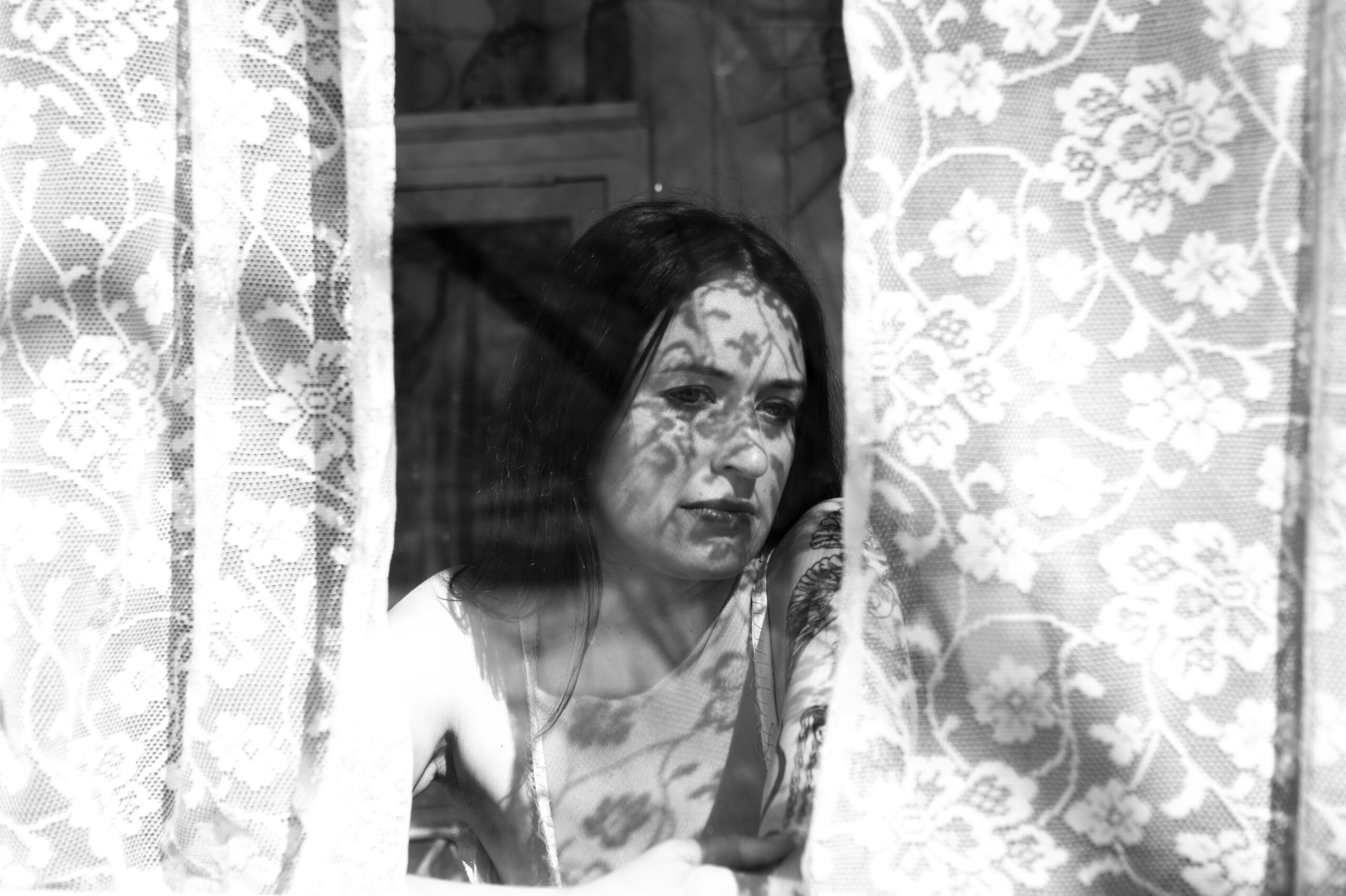 LIVE:
31.7.2022 Roihuvuoren Rio, Helsinki
1.9.2022 Siltanen, Helsinki
2.9.2022 O'Connell's, Tampere
5.11.2022 One Pint Pub, Helsinki
"Klukuri" video by Tekla Vály
H.E.H  bio
Prior to her recent solo project, Henna Emilia Hietamäki has performed with Henna Emilia & Houreet, Cats of Transnistria and Dust Mountain.In 2021, the progressive and psychedelic folk band Dust Mountain, led by Henna and Toni Hietamäki (Orange Pazuzu), released their debut album "Hymns for Wilderness" (Svart).Indie rock band Henna Emilia & Houreet has released the long play "Lauluja ihmisistä ja eläimistä" 2019 (Stupido) and the EP" Beibi, ä oon rualla "2017 (Stupido).The experimental dream pop band Cats of Transnistria has released three long plays: "Aligning" in 2019 (Soliti), "Opium" in 2018 (Soliti), "Divine" in 2016 (Soliti) and "Away" in the EP in 2015 (Soliti ).