The first taste from EP2, which arrives on August 30th via Soliti
Aleksi Pahkala's solo project Local Al will release their second EP on August 30th. The new EP's first single, 'Meitä tarkkaillaan' (out August 16th).
Listen to 'Meitä tarkkaillaan'
With EP2, Pahkala discusses the state of the world from a political and human rights perspective. The first single from the EP, 'Meitä tarkkaillaan', takes Pahkala back to the spring of 2017, when the Chinese President Xi Jingping was on a state visit to Finland as part of Finland's 100th anniversary celebrations. By the time Xi Jingping's automobile escort was flagged, the Esplanade in Helsinki was filled with China's red flags. However, one person unfurled a Tibetan flag, which the police denied an appearance and said only red flags were allowed on the Esplanade. The person with the Tibetan flag was asked to move far away from the park, the demonstration criticising China's human rights had been placed far away from Xi Jingping's sight. Pahkala happened to be walking on the Esplanade at the time of the incident and filmed the incident on Twitter.
While China's human rights record is perhaps worse than ever, it is also an enormous power that most countries are afraid to really criticise. Chinese technology companies are one of the biggest companies in the world, they own smaller companies like Supercell and compete with Google and Facebook for world domination, but at the same time, according to multiple sources, help the Chinese state monitor its citizens and silence the opposition. Indeed, Pahkala made 'Meitä tarkkaillaan' a visual work of art, which also features an immersive and thought-provoking video. Check the video from YouTube below and sources used to make this video here.
Initial reaction via Rumba and Soundi 
In addition to releasing the EP digitally on all streaming platforms, EP2 will also have two limited vinyl releases.
— UPCOMING SHOWS —
aug 17 – Panssarijuna & Local Al kesäsauna / Helsinki, Vartiosaari
aug 24 – Soliti Fest 2019 / Helsinki, Damascusito
oct 4-6 – Superwood Festival 2019 / Helsinki, Hotelli Rantapuisto
Aleksi Pahkala, known for his bands The Duplo! and Gim Kordon, released his first solo ep (EP1) at the dawn of this summer under the artist name Local Al. The epic opening shot  'En luovuta'  picked up praise as far afield as Australia and raised Local Al on the domestic music scene. The upstart punky 'Selkään puukkoja' contrasted Local Al's more dulcet tones, with the track making the UK Spotify The Punk List and also attracted attention amongst punk circles. The EP's most popular love song 'Nämä rannat kuuluvat meille', appeared on Soundi Magazine's best songs of the summer with a buzzing Best of Right Now playlist.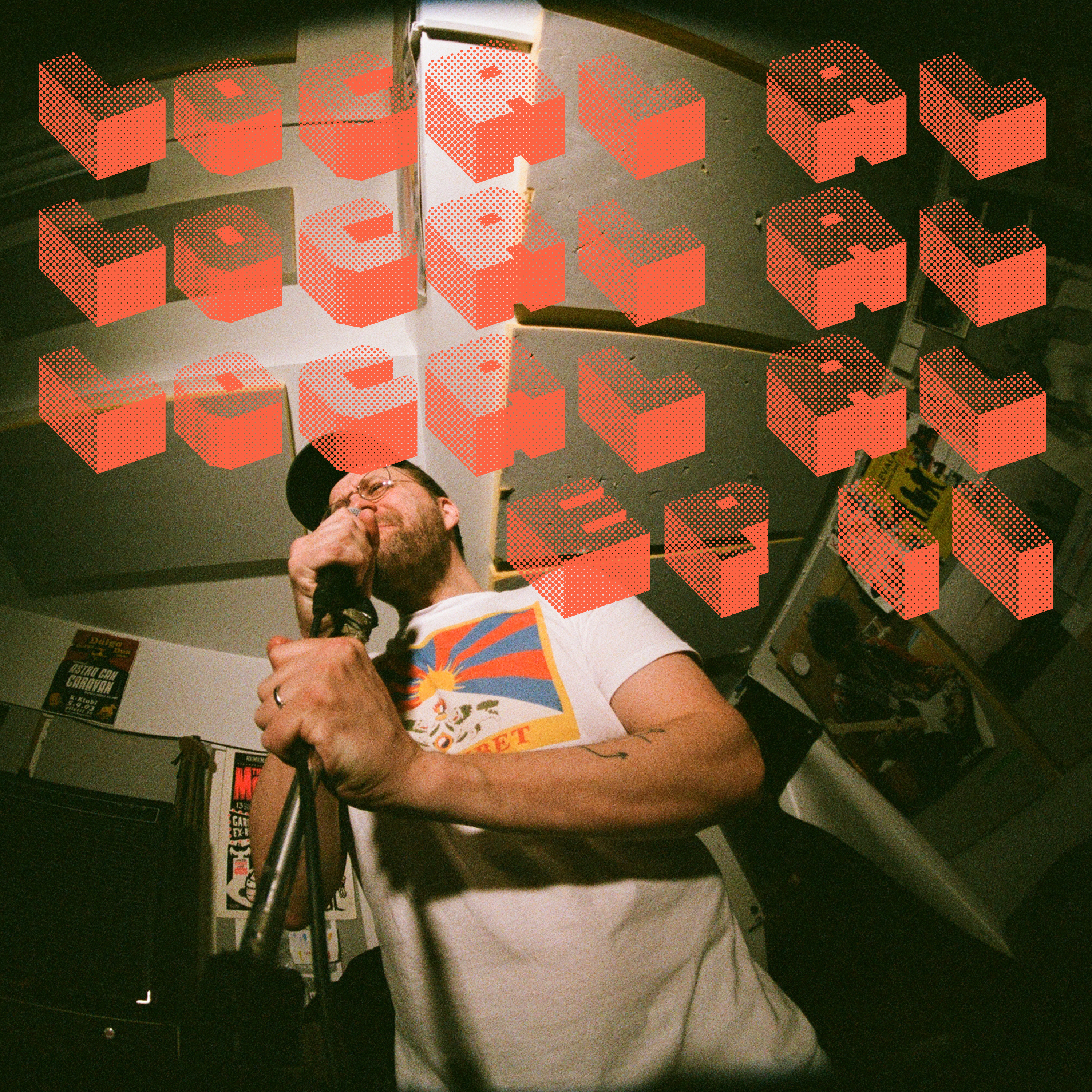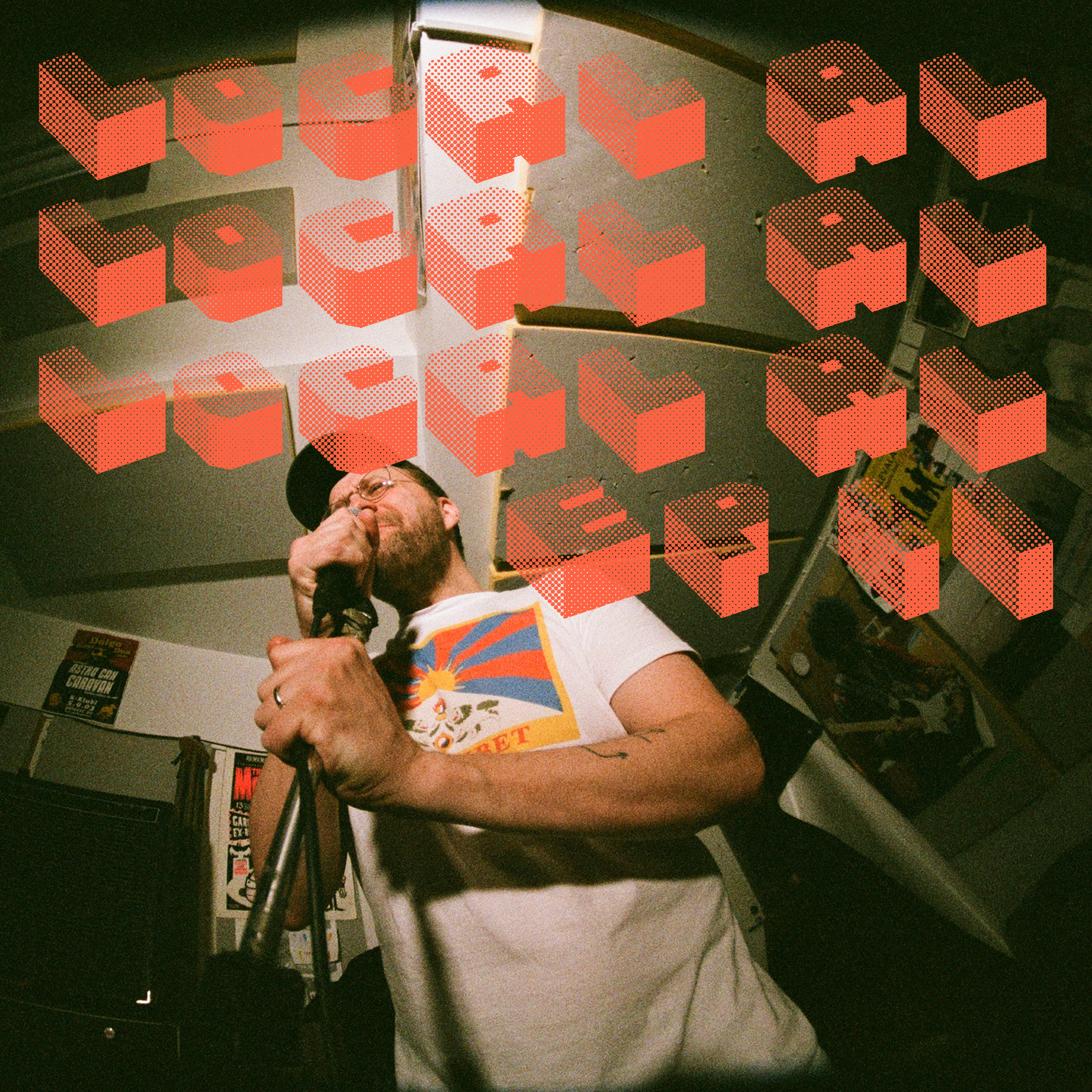 Local Al : EP2 (Soliti 075) Release date 30.08.2019
1. Meitä tarkkaillaan
2. Maailma palaa
3. Aikamme lasku
4. Joskus on parempi olla aivan hiljaa
Composition, lyrics, production and mixing: Aleksi Pahkala
Mastering: Philip Granqvist
Soliti 2019
Some reactions to Local Al's music:

"Kannattaa tsekata miehen livemeininki, meno oli järisyttävän kovaa" – Takahuone
"Siinä missä musiikin moitoimimies oli aiemmin luottanut enemmänkin rockin räimeeseen ja sähkökitaran voimaan, oli loikka dream popin vokooderilla muokattuun maailmaan vähintäänkin yllätys." – Desibeli.net
"Ihastuttavaa lofi-indietä tämä!" – Rumba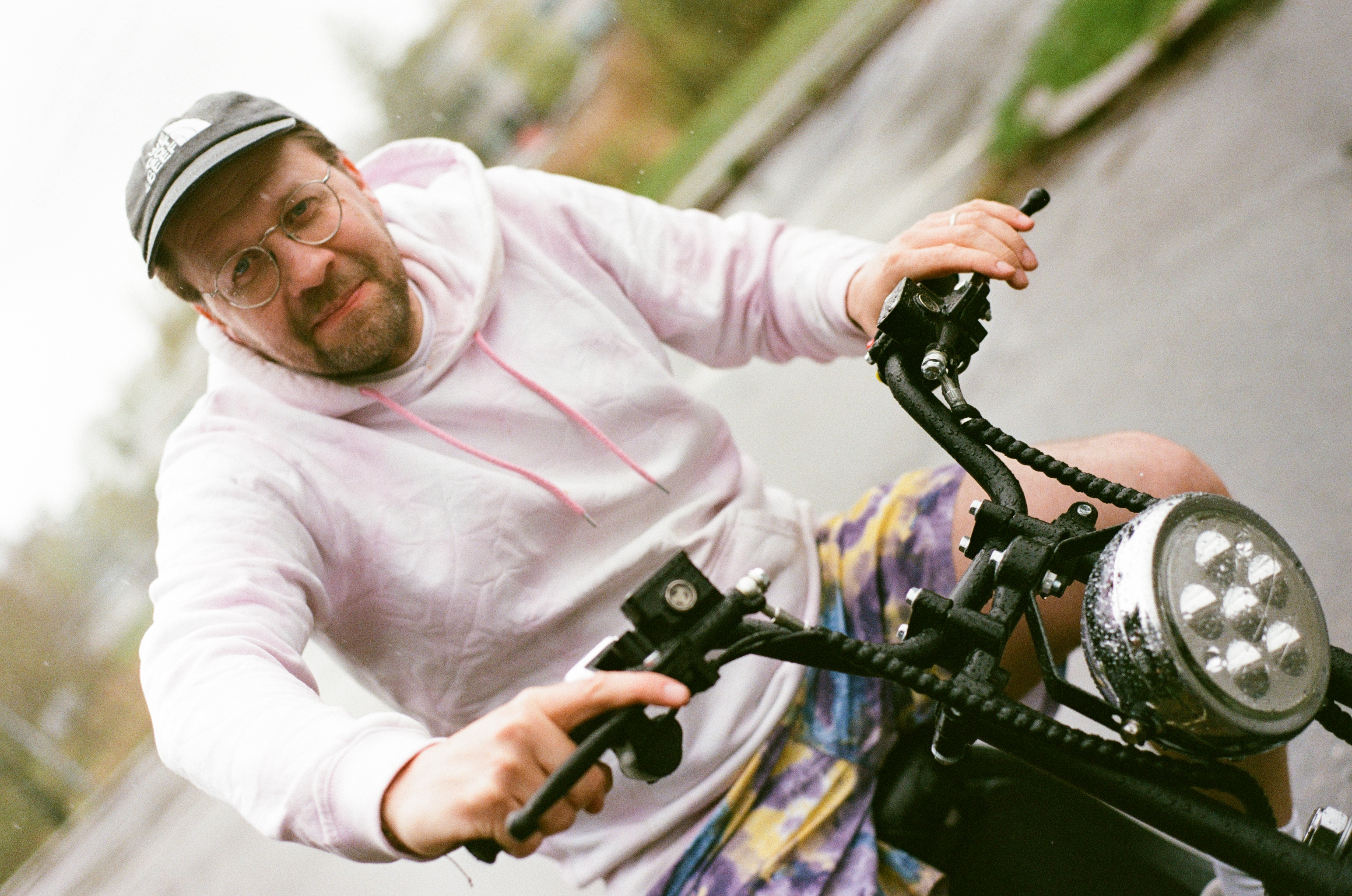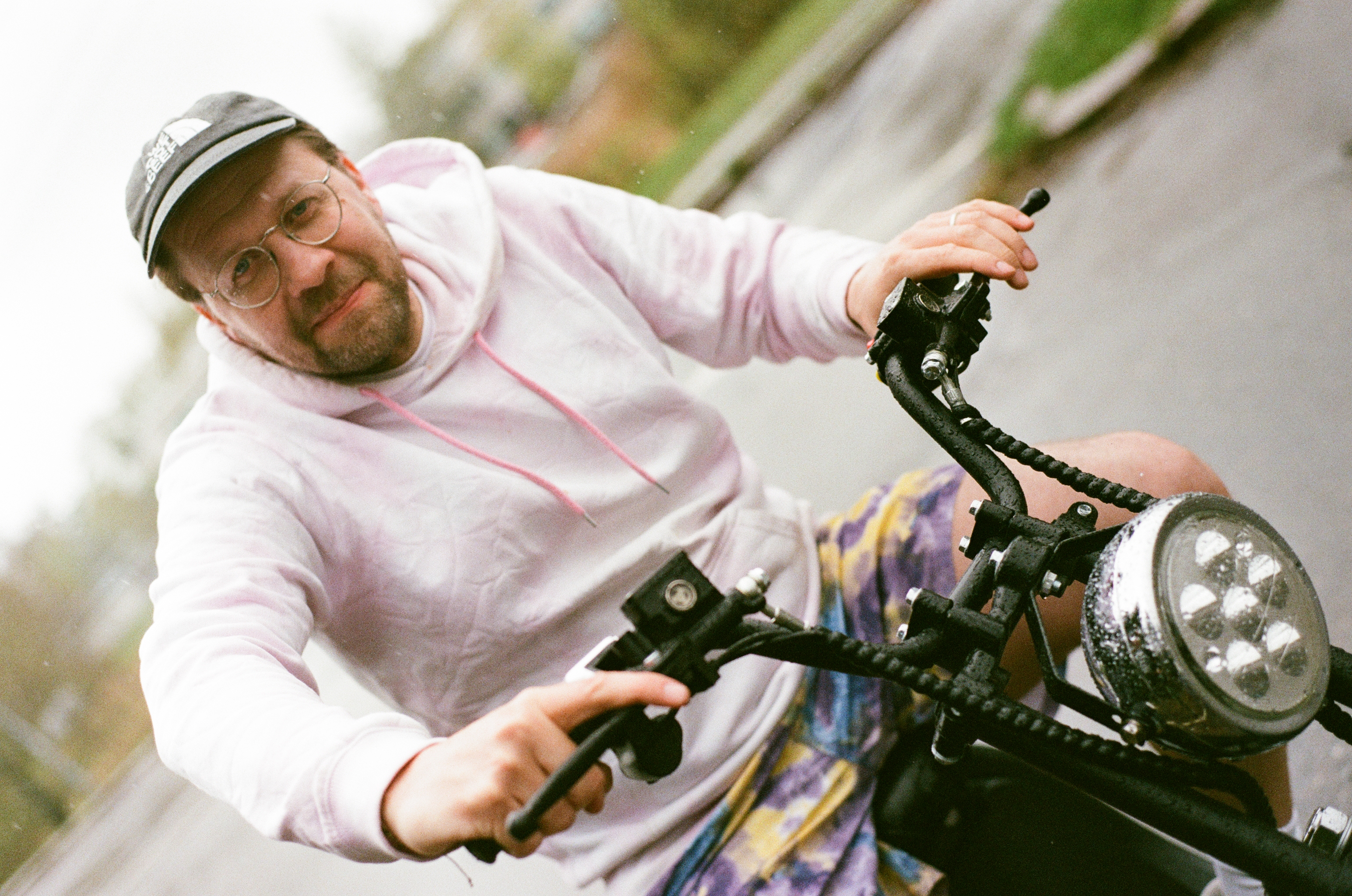 Local Al on socials: