The Duplo!'s super rare vinyl EP's from 20 years ago get first digital release
Soliti is delighted to announce a new compilation from one of Finland's premiere cult-punk-brothers, The Duplo! and their 20 year old 7″ aural assaults. Their legendary and very rare series of EP's Time To Fight, Time To Kill (Hola Hola Rec. 1997), Cold Ring Of Rock 'n' Roll (Bad Afro Records 1998) I'm The King (Stupido Records 1998) will all be made available digitally for the first time ever this Spring. This is no mere trip down memory lane as the original The Duplo! threesome reconvene for your scuzzy, rock n roll pleasure. New material is promised and a series of shows too, starting with their comeback gig at Bar Loose, Helsinki on the 24th Feb.
To incite you with the prequisite excitement this news generates, dive into I'm A Man, taken from the band's debut EP, Time To Fight, Time To Kill. I'm A Man ably demonstrates why The Duplo! had a reputation already back in 1997 for playing wild in your face gigs with raw attitude, suburban slacker style and a perfect combination of 60's garage rock married to nasty punk. In these sucking-up-to-the-man-times it's amazing to think that I'm a Man was #1 in Finnish National Radio's Räkärodeo show legendary Kansan ääni / Mob Rules listener poll back in the day. Welcome back the rebel youth!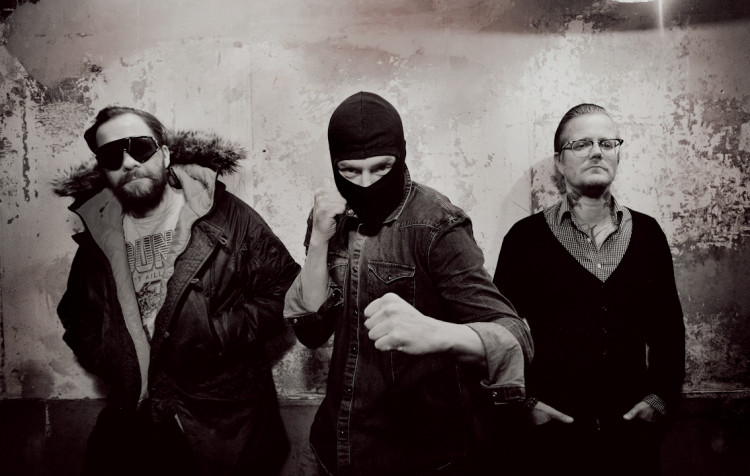 Promo pics by Nauska.
Album cover by Mika Lahtinen.