Download free 9 track compilation album and see Soliti artists review their highlights of 2015
Another year ends, another Soliti Zip for you to download. As has become a tradition here at Soliti, we enter the yuletide spirit with a compilation featuring some great tracks we've released over the last 12 months, featuring some real gems by Oceans, Puunhalaaja, LOVE SPORT, Mumrunner, Black Lizard, 23:23, Gim Kordon, Black Twig and the Cats of Transnistria.  It's the perfect way to end our year.
Soliti Zip Vol.5 (Soliti Retro 003) Download Soliti Zip Vol.5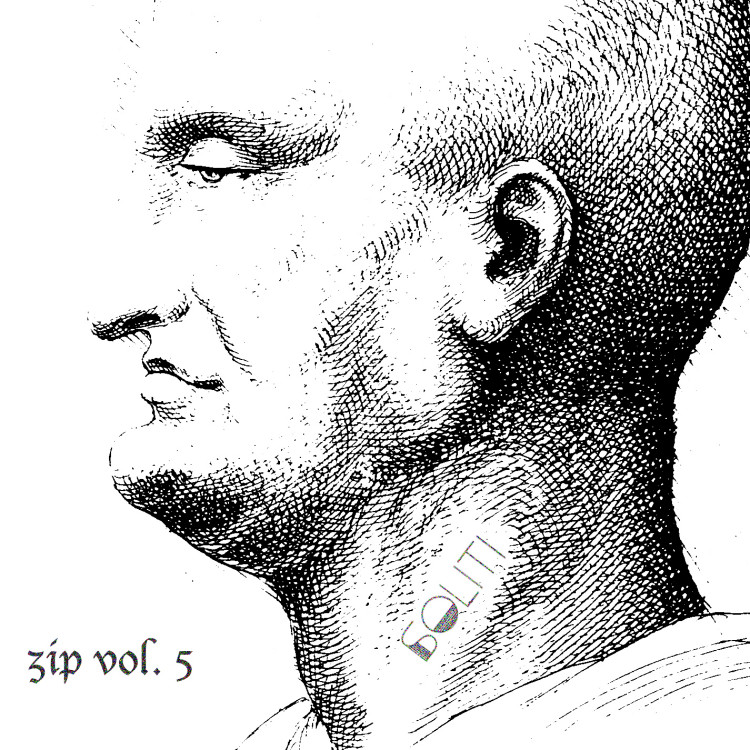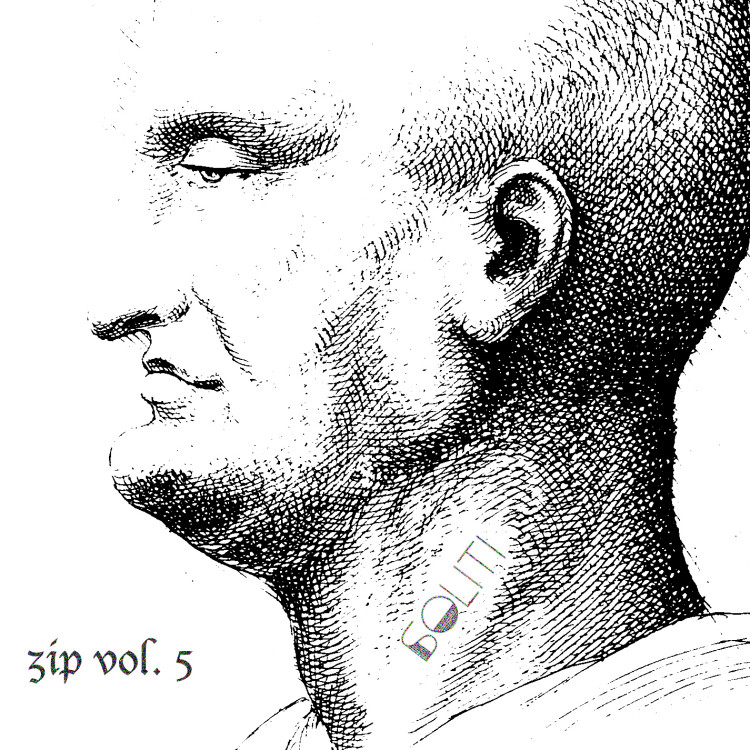 1. Oceans: Give All
2. Puunhalaaja: Härkä ja paimen
3. LOVE SPORT: Deadbeat Time
4. Mumrunner: Bond
5. Black Lizard : Everything & Nothing
6. 23:23:  Letters
7. Gim Kordon: Vieläkin ja ikävä
8. Black Twig: She's Still My Friend (Redux)
9. Cats Of Transnistria: Violet
Big thanks to all the bands and a special thanks for the compilation artwork courtesy of Mr Kimono. You can also download/stream Soliti Zip Vol.5  from our Soundcloud page.
We've been going back over Soliti's 2015 over our social medias the whole of December. Check out our Tumblr for year highlights here, our webpage feature Soliti Releases In The Frame where you can listen to all of Soliti's 2015 releases and this special You Tube video playlist
Also, here's a 22 track Soliti singles playlist for you to enjoy
Thanks to everyone who's supported the label this year, be you someone who bought an album, posted a song on a blog, wrote a review, came to a show and much more besides. A big thanks in 2015 to Royal Mint Records who have shown great support to Soliti this year, Niklas and Maria for behind the scenes endeavour and all the people who have given so much time to the label in 2015. Finally, extra big thanks to all the bands on Soliti for being a part of this. xoxox
Best Of 2015
As usual, we asked Soliti artists to give us a rundown of their year. Happy Christmas and a great New Year. See you in 2016!
Teemu Tanner (LOVE SPORT)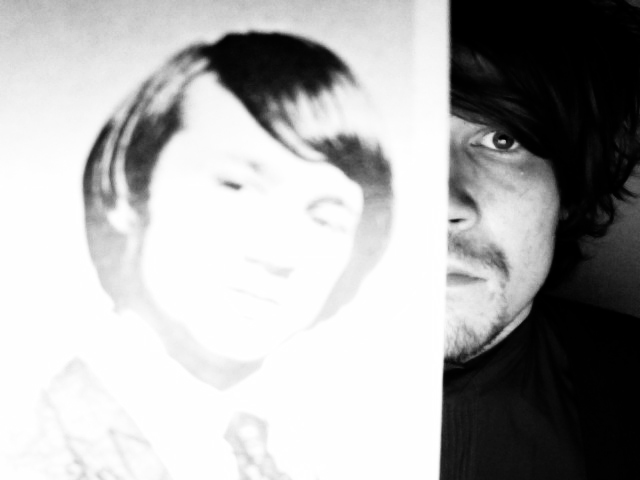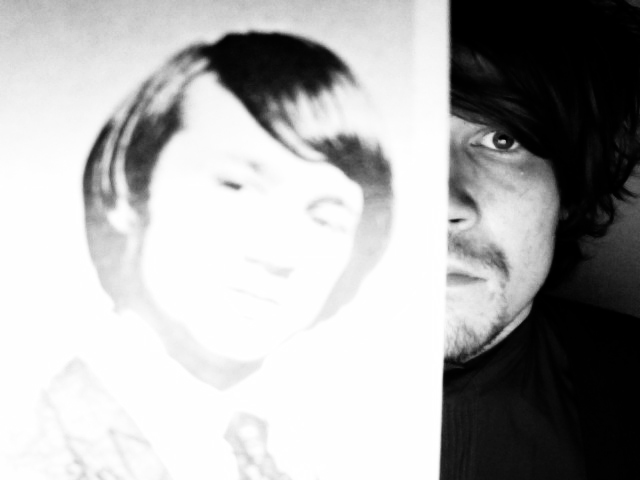 Institute – Catharsis (LP)
France – Do Den Haag church (LP)
Juho Hänninen (the man!)
Tabu (a play by Kristian Smeds)
Philip Ridley – Plays –  volume 1 & 2 (books)
Brooklyn Bridge (TV-series, I fucking love you, youtube!)
No One's Child (a film by Vuk Ršumović)
Folk Boyz (a band)
Braille (tactile writing system)
(whatever works, 2015 and beyond)
Jukka Tulensytyttäjä (Mumrunner)
The soundtrack of my year
Traffic Island – Johnny Had a Boyfriend
Kurt Vile – Pretty Pimpin
Majical Cloudz – Downtown
Lower Dens – To Die in L.A.
Lake Jons – I Come Clean
Craft Spells – Breaking the Angle Against the Tide
Julia Holter – Feel You
Youth Lagoon – Rotten Human
The Soft Moon – Far
Rooxx – Breathe In
Hisser – Forget
Ariel Pink's Haunted Graffiti – Round And Round
Cats Of Transnistria – San Francisco
Lasten Hautausmaa – Kiputyttö
Neov – Aurora
Father John Misty – I Love You, Honeybear
Sufjan Stevens – A Little Lost
I Was A Teenage Satan Worshipper – Keep Your Secrets
Burning Hearts – Ticket
Alt-J – Every Other Freckle
Siinai – Vasikka
Lapko – Money for Nothing
Future Islands – Spirit
Shamir – Call It Off
LCMDF – Fooled
Drake – Hotline Bling
Astrid Swan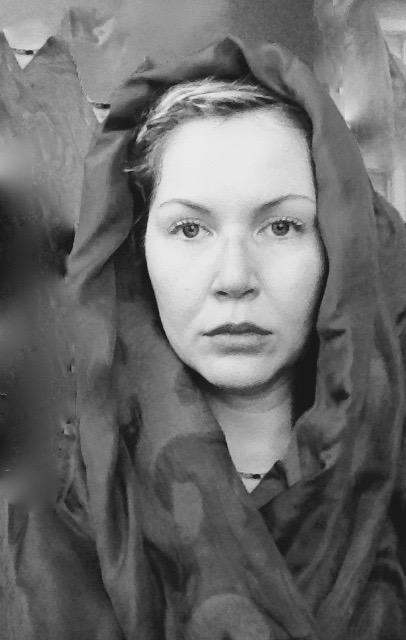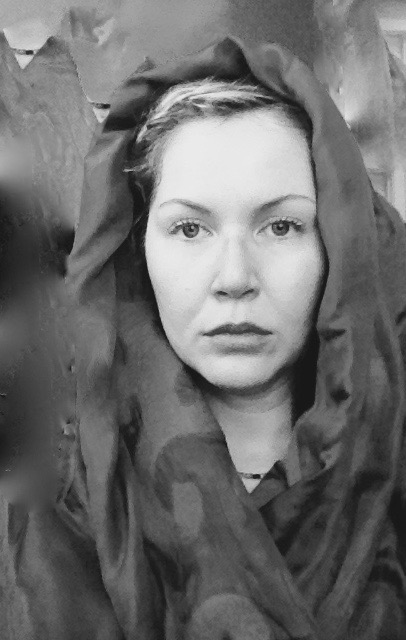 Highlights of 2015 for Astrid Swan
1. Trip to Austin Texas and Santa Fe, New Mexico
2. Monokini 2.0 catwalk show on August 29th
3. New friends (you know who you are)
4. The concert by Perfume Genius at Sideways festival
5. Reading The Goldfinch by Donna Tart
6. The discovery of ghee and how easy it is to make
7. Listening to Diver by Joanna Newsom

8. Green chile (

https://en.wikipedia.org/wiki/New_Mexican_cuisine

)

9. April 2015, because it was the last month that I needed to go to the hospital every three weeks.

10. my first pair of Fiorentini & Baker boots
Ville Hopponen (The New Tigers/ Cats On Fire)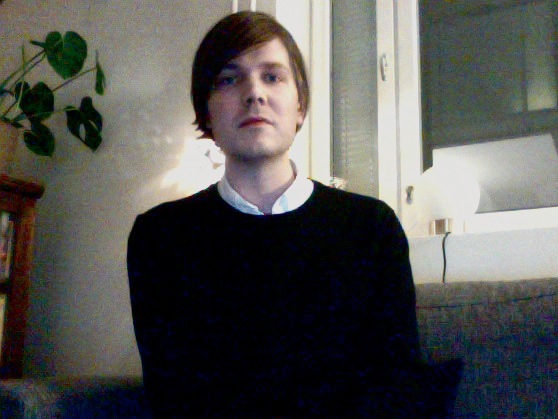 List of consumption 2015
New albums liked:
Julia Holter – Have You In My Wilderness
Mac Demarco – Another One
Jessica Pratt – On Your Own Love Again
Vasas Flora & Fauna – Släkt med Lotta Svärd
Tame Impala – Currents
Domenique Dumont – Comme ça
Old albums liked:
Robert Wyatt – Different Every Time (+ all his other albums)
Sandy Denny, Fairport Convention – various albums
Alice Coltrane – Turyia Sings
Gene Clark – White Light
Karen Dalton – various albums
Milton Nascimento – Clube da escuina
Leevi & the Leavings – Johanna-vuodet 1979-1983
Paul Horn – Inside the Taj Mahal
Makthaverskan – Makthaverskan II
Dean Blunt – Black Metal
Series liked: Mad Men, Narcos, Girls, Show Me A Hero
Podcast liked: Mystery Show
Books liked: Robert Wyatt biography, Richard Yates, Brideshead Revisited
Gigs liked:
Julia Holter, Tavastia
Ariel Pink, Sideways
Vasas Flora & Fauna, Korjaamo
The Space Lady, Flow
Steve Reich, Musiikkitalo
Testbild!, Larry's Corner
Riukupastori, H2Ö
Perfume Genius, Sideways
Antti Tolvi, Vapaan taiteen tila
Here is a spotify list of some distinguished songs released in 2015, filled out with some equally distinguished songs from other years.
Kaarlo Stauffer (Black Twig)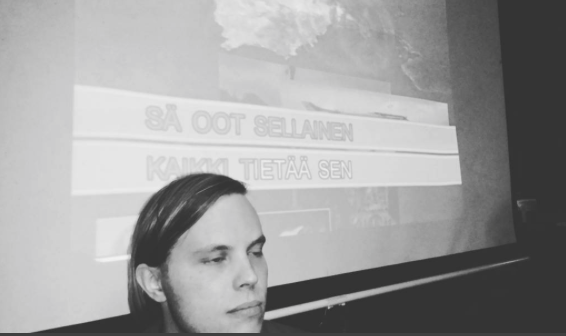 nice 2015
– friends
– bands
– arts
– exhibitions
– comics
– cover arts
– "unemployment"
– pop music
– "i love dick"
– "things"
not so nice 2015
so many things totally fucked up around us this year so i don't want to make any list of them.
Mikko Sulonen (LOVE SPORT)
BEST OF 2015:
Parquet Courts – Monastic Living (EP)
Kosto – s/t (EP)
Likainen Etelä – Kirkkonummi (LP)
Tame Impala – Currents (LP)
Deerhunter – Fading Frontier (LP)
Sideways (festival)
Beck @ Flow Festival (gig)
Steve Reich & Colin Currie Group & Avanti! @ Musiikkitalo (concert)
Everyday Is Like Sunday (Tuesday activity)
Fallout 4 (video game)
Appu Jasu (The New Tigers)
Very good records 2015:
Lau Nau – Hem. Någonstans
Pelkkä Väliviiva – Palaa ajassa taaksepäin
Julia Holter – Have You In My Wilderness
Björk – Vulnicura
Beach House – Depression Cherry
Cats Of Transnistria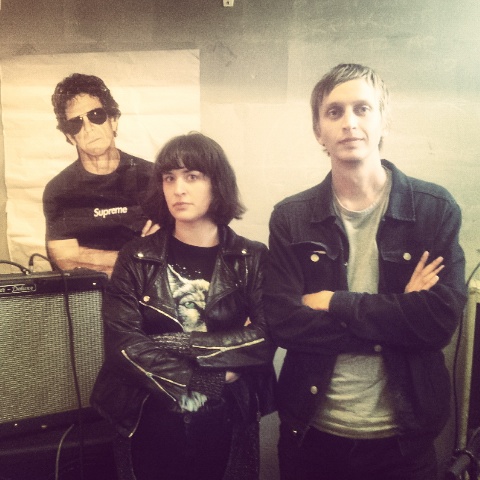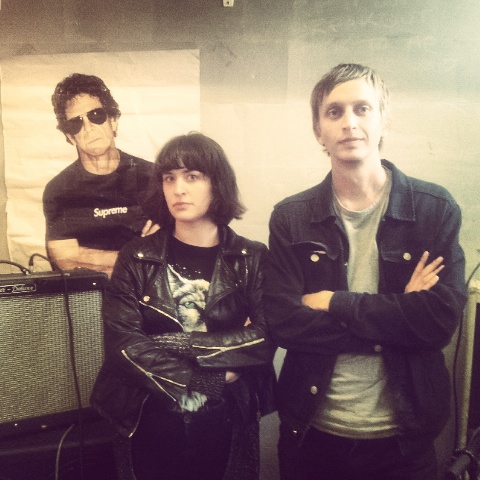 CATS OF TRANSNISTRIA: BEST ALBUMS OF 2015
Julia Holter: Have You In My Wilderness
Lau Nau – Hem. Någonstans Courtney Barnett: Sometimes I Sit And Think, Sometimes I Just Sit
Olimpia Splendid – s/t
Black Lizard- Solarize
The Sandwitches – Our Toast
Sheer Mag – II
Jessica Pratt: On Your Own Love Again
Mac Demarco: Another One
"The year 2015 has been unbelievable for us cats. We played 24 shows, including Flow Festival and a great trip to St. Petersburg.
We released our first EP in January and "Thunder Comes"-single in August .
Sofia Okkonen and Silja-Riikka Seppälä did amazing music videos for us. We joined Stupido Booking. We were featured in Forbes, Elle Canada, Soundi, Rumba, Blue Wings and many fantastic music blogs around the world.
Most of all we enjoyed the hell out of everything we did together and recorded our debut album, which will be out March 2016. Next year has to be quite amazing to compete with this one, but we are very excited to show you what we have been working on."
Valtteri Virtanen (The New Tigers)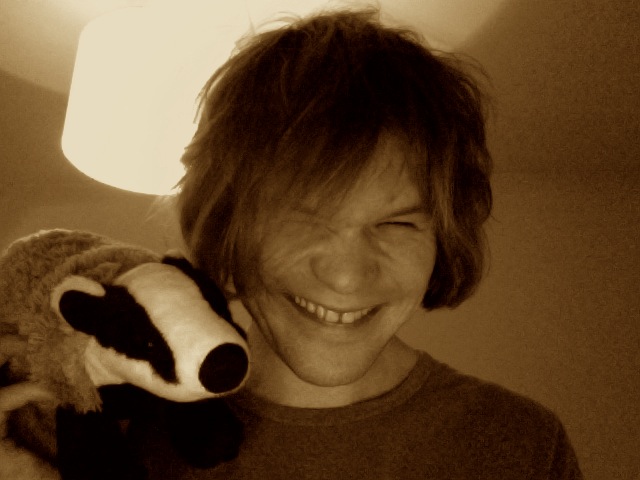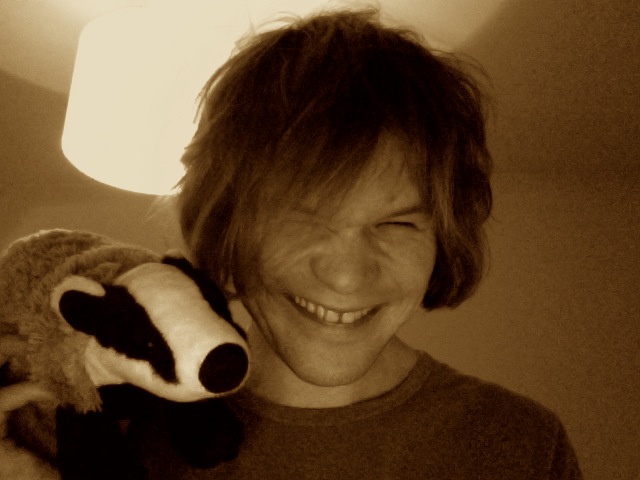 Songs:

Toro Y Moi: Run Baby Run

Julia Holter: Feel You

Swervedriver: Autodidact

Tame Impala: Disciples

Emmele: Golden Streets

Ippe Nilsson: She

Hey Chica!: Algún Día

Onoila: Pelagia

Gigs:

Beck @ Flow

X-Hevonen @ H2Ö

Personal highlights:

Getting my tonsils out

Buying a Gibson Les Paul

Visiting the Alps

Best records i bought this year:

Best of The Delfonics

Best of The Bee Gees

Best of The Raspberries
Rami Vierula (23:23/Delay Trees)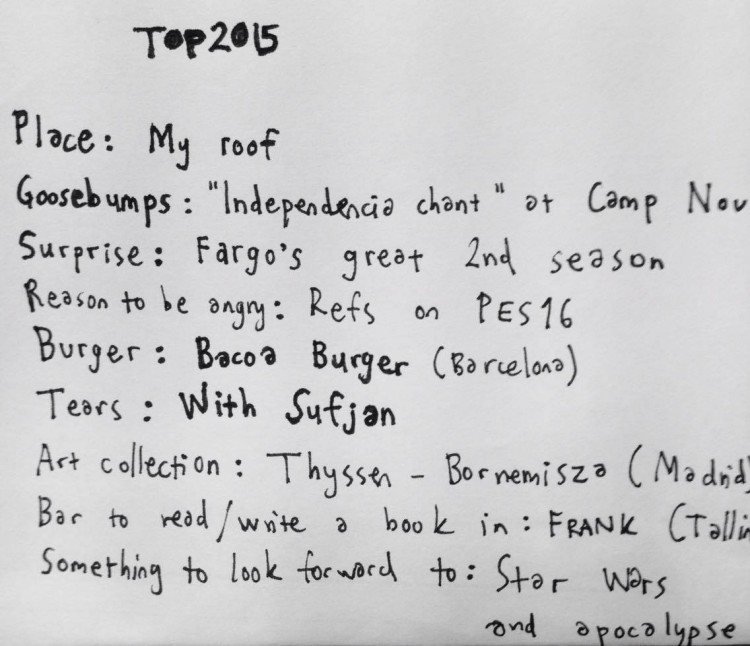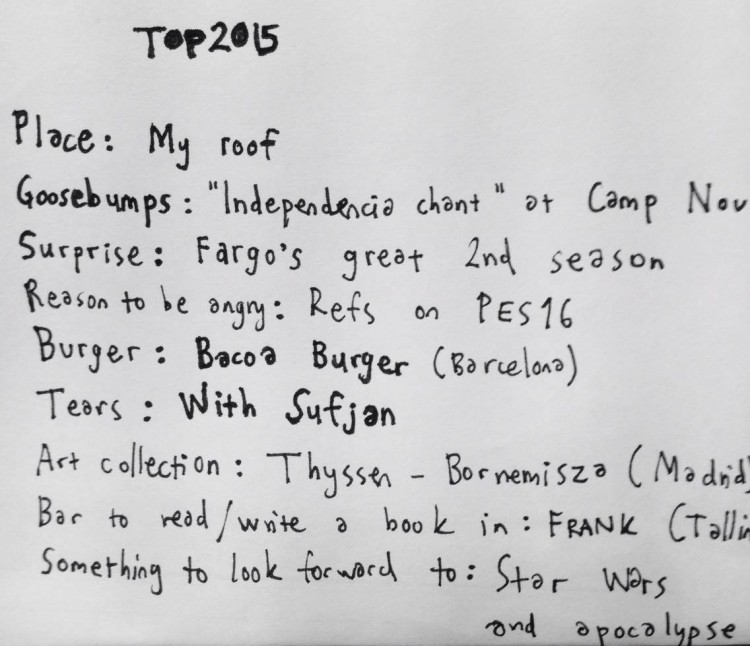 Puunhalaaja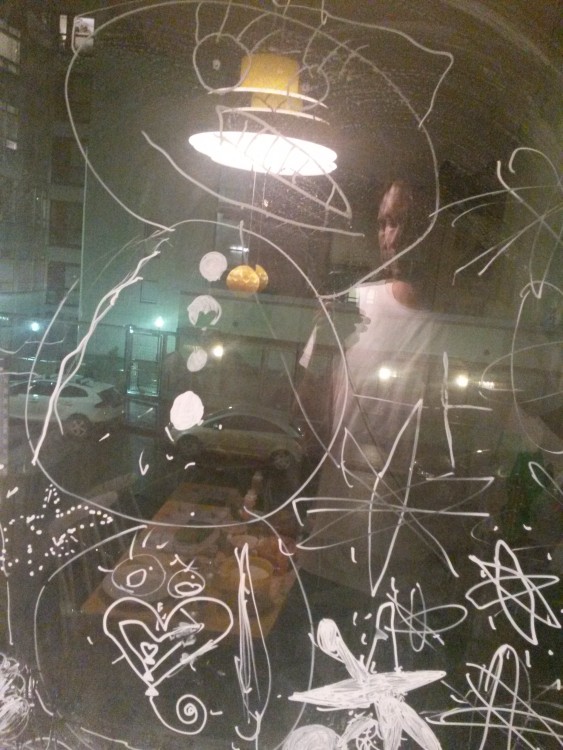 Vuoden tanssibileet: Dizzee Rascal / Sideways

 

Vuoden keikat:
– Verneri Pohjola Quartet, Bullhorn -levynjulkaisu / Kansallisteatteri
– Perfume Genius / Sideways
– Olli Aarni / Lal Lal Lal -festivaali

Vuoden levy: Joanna Newsom – Divers

Vuoden laini: "Vedän sushii, kunnes mä oon olemas" -Khid
Nick Triani (Head Chef at Soliti)
pros
soliti bands
jeremy corbyn
I am zlatan ibrahimovic (book)
soliti winter beach party (event)
ned rifle (film)
carrie & lowell (album)
helsinki
sight & sound magazine
radio helsinki
cina polada: Y.D.D.M (song)
the cutting edge: bob dylan (reissue)
meillä on unelma
feminism
sunshine
gotham (tv series)
the jinx (documentary)
my family
cons
mainstream
the prevalent right wing media
adele
phil collins comeback
mark gardner's hat
the west's attitude to refugees
the lack of music criticism (old skool)
the soundbite
the need for a story over content
the finnish neo-conservative / right wing government (hopeless)
poverty
old skool sexism
Happy Holidays! See you in 2016!