Soliti is four year's old! Hurrah! To celebrate, download a free 11 track compilation featuring mostly exclusive new cover versions from Black Lizard, Satellite Stories, Mumrunner, Oceans, The New Tigers, Astrid Swan, Black Twig, Cats Of Transnistria, Gim Kordon, Ghost Of Jack Nance & 23:23.
When the call went out that we wanted to do something a bit special for our fourth birthday, Soliti's fine roster of bands answered the call and delivered: download here: Cover Me: Soliti turns 4.
1. Black Lizard: Olen ​E​

läin

 (Pekka Streng
2. Satellite Stories: Outside (Calvin Harris)
3. Mumrunner: Speed of Light (Stratovarius)
4. Oceans: The love You're Given (Jack Garratt)
5. ​The New Tigers: Wanna Be startin' somethin' (Michael Jackson)
6. Astrid Swan: Goodbye Lucille #1 (Prefab Sprout)
7. Black Twig: In League With Satan (Venom)
8. Cats Of Transnistria: I'm So Depressed (Abner Jay)
9. Gim Kordon: Psycho (The Sonics)
10.Ghost Of Jack Nance: Heaven Only Knows (Shangri Las)
11. 23:23: Space Blues #2 (Primal Scream )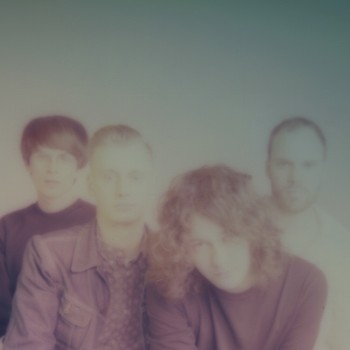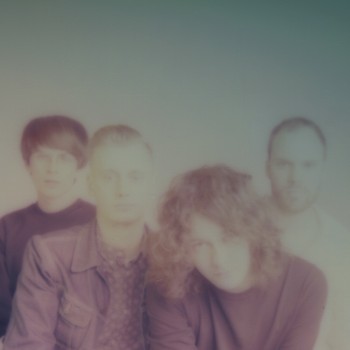 Black Lizard cover Pekka Streng Olen ​E​läin "Old classic by Pekka Streng. It's nice to sing in finnish for awhile. We are all a bunch of animals."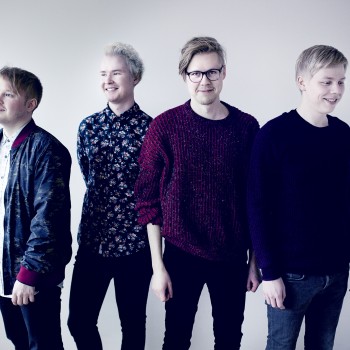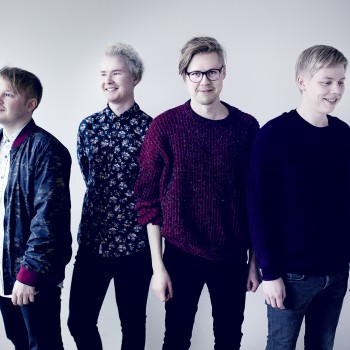 Satellite Stories cover Calvin Harris Outside Esa from Satellite Stories says "We were asked to cover a top 50 song on a live radio session on 3FM, the biggest station in the Netherlands. We chose "Outside" and added a lot of electronic elements as we wanted the track to sound like the music we tend to listen to nowadays, the result is 'Satellite Stories v Calvin Harris – Outside'"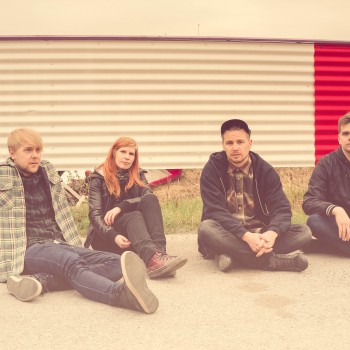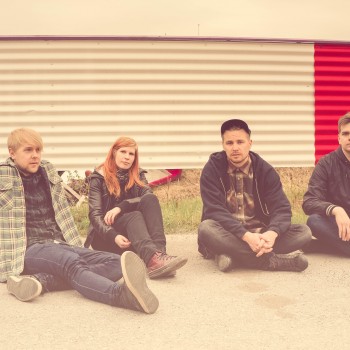 Mumrunner​ cover Stratovarius​ Speed Of Light​ ​"​We are eager to touch holy things. "Speed Of Light" truly is the holiest Finnish power metal classic, and we did our best to play it as fast as we could, and here's the result."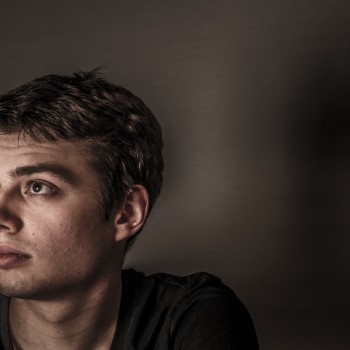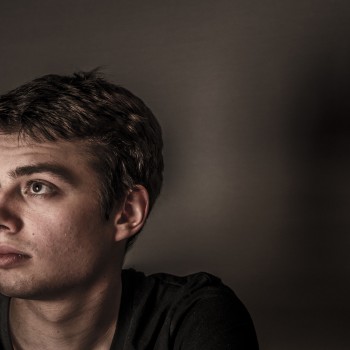 Oceans cover Jack Garratt The Love You're Given (remix): "There's this thin vocal layer which is actually a sample performed by Lisa Fischer. It's a beautiful piece and I wanted to fully incorporate it to my cover. But without Jack Garratt I think I'd never have known such a voice exists."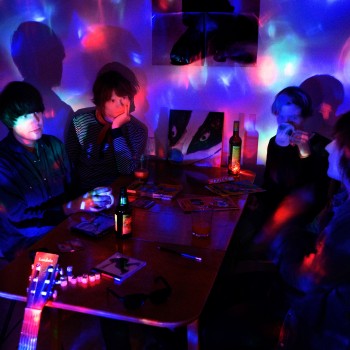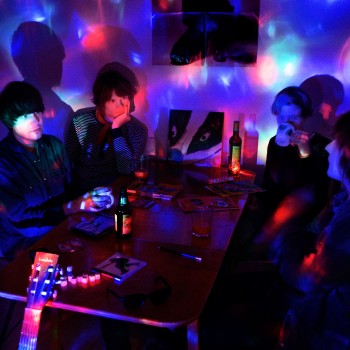 The New Tigers cover Michael Jackson Wanna Be Startin' Somethin'​ "Our guitarist Valtteri has played this song few times at his solo gigs. All being fans of Michael Jackson we decided to see what would become of it with all four of us playing. Great song from a great songwriter!"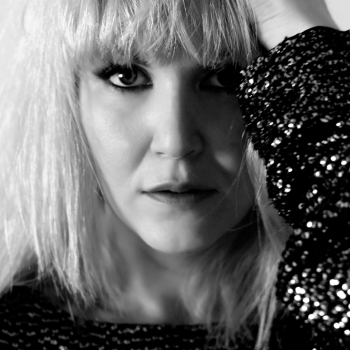 Astrid Swan covers Prefab Sprout Goodbye Lucille #1 (Johnny Johnny)"In 2010 I sat in a tour bus for weeks and talked about making a Pavement covers album, which I did in winter 2011. I also talked about covering Prefab Sprout's Goodbye Lucille #1 (Johnny Johnny) because Norman Palm and I enjoyed listening to the band in the car stereo (no one else in the car appreciated the fanciful music of the Sprout…). I had been subjected to Prefab Sprout at home for a decade and it had finally crawled under my skin. Five years later, this is me keeping my word. (Without Norman Palm, sadly.) This is also my musical 'I'm back' moment. ​"​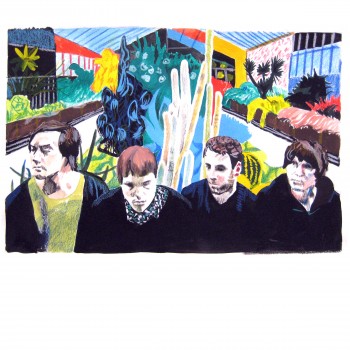 Black Twig Cover Venom In League With Satan "When we were teenagers, the coolest guy in school had this massive VENOM patch on the back of his denim jacket. Back then, we never heard the music and the band remained a mystery. Couple of years later, my friend gave me his vinyl copy of "Welcome to Hell", and for some reason we started to play "In League With Satan" as a cover. In the early days of the band we used to play a lot of cover songs: Motörhead's Killed by Death, Hawkwind's Master of the Universe and Orgone Accumulator, for example. Maybe someday we'll release our recordings of those, too… or not."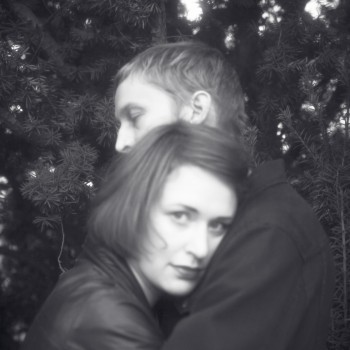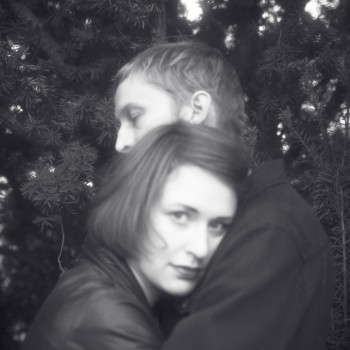 Cats Of Transnistria ​cover Abner Jay I'm So Depressed "We covered a song by Abner Jay, a one-man blues band from the 60's. When Tuomas played this song to me for the first time I was ecstatic. Outsider music is the best."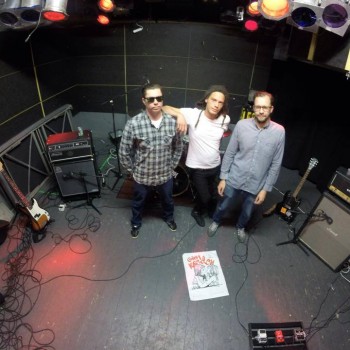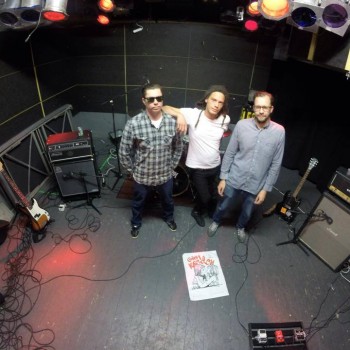 ​
Gim Kordon ​cover The Sonics Psycho​: "Aleksi of Gim Kordon wanted to show his love to the legendary Sonics. This must be the first version of their legendary Psycho hit in Finnish. Correct us if we are wrong. The original track is from 1965 and still is the meanest and punkest track ever recorded in the history of mankind! Long live The Sonics! And do check out their comeback album This is The Sonics (2015)."
​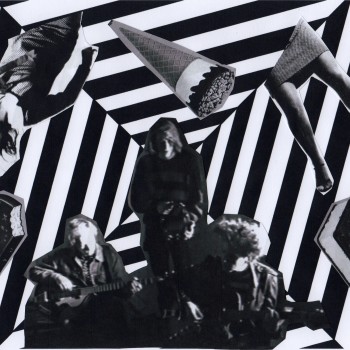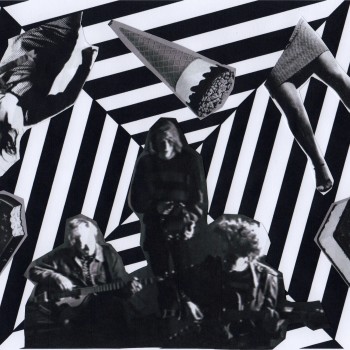 Ghost Of Jack Nance cover The Shangri Las Heaven Only Knows: ​"Heaven only knows"
A hi-quality audio version of Cover Me: Soliti Turns 4 is available from Bandcamp for a pay what you like deal.
Cover Me: Soliti Turns 4 was mastered by Paltsa-Kai Salama (except In League With Satan by Philip Granqvist). Album cover by Niklas Willstedt from a photo by Triani. Soliti logo by Teppo Meriläinen.
Big thanks to all the bands for contributing, you rule.