Today, 12th Dec.2014, is a special day as we see the release of LOVE SPORT's debut, GOL!!EP (Soliti 033). The GOL!!EP is available across all digital formats as well as coming as a six track cassette release (featuring the bonus track Ego Secret). You can download/stream LOVE SPORT's new EP from:
pick up the cassette via
LOVE SPORT: GOL!! EP ( Soliti 033)

Mr Kimono gifted us with a great video of GOL!! EP's lead track, Well..Shit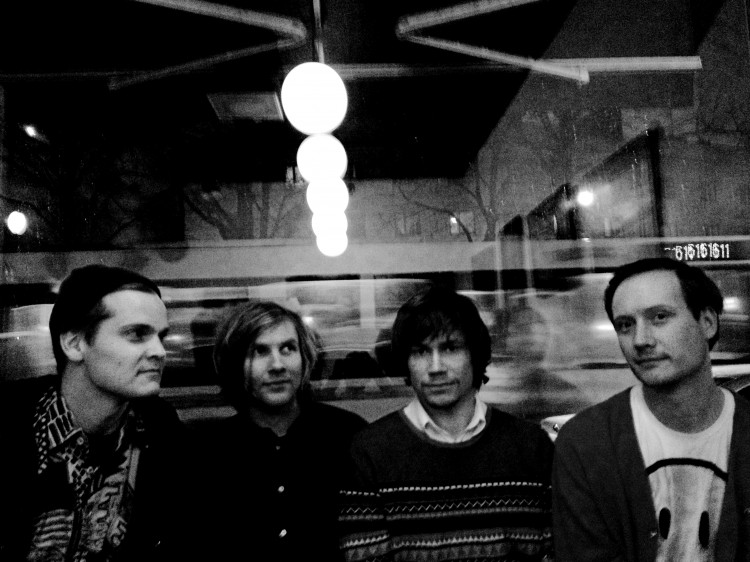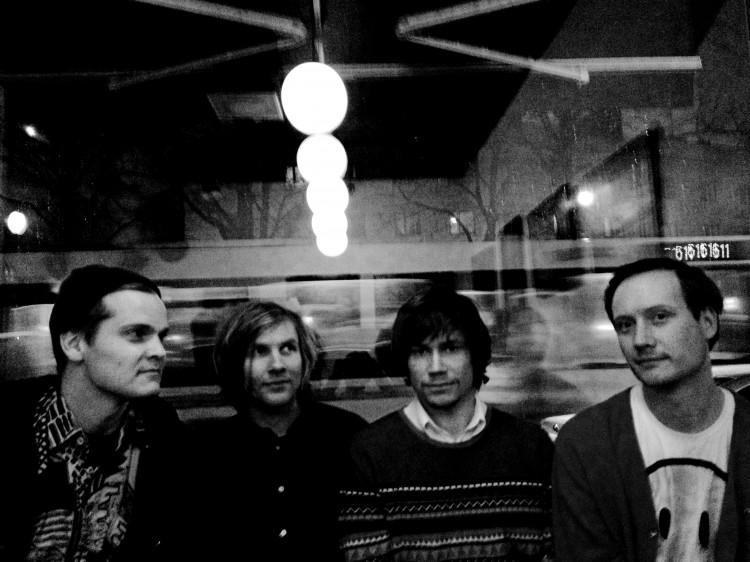 LOVE SPORT features some familiar faces from some of our favourite Helsinki based indie bands of recent times (Black Twig, Hopeajärvi, Lady Escape & Big Wave Riders). Advance word on the band has been more than promising with Artrocker Magazine deciding "Love Sport is an exciting proposition", Austin Town Hall describing their sounds as a "driving burst of psychedelic pop music" whilst Glue proclaimed "Just pop song 101, but it got me all excited and looking forward to hearing more." You can read more about LOVE SPORT via All Scandinavian, #Kovaapaskaa, Rosvot, Soundi & Rumba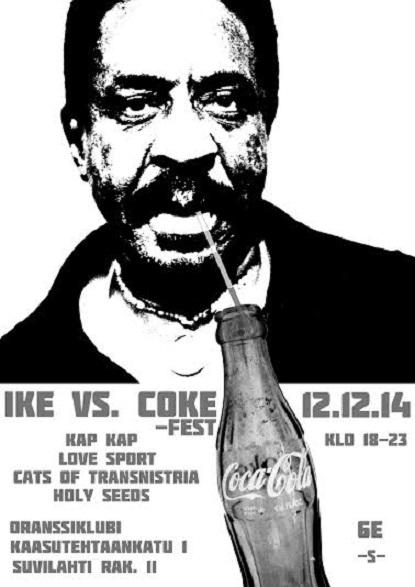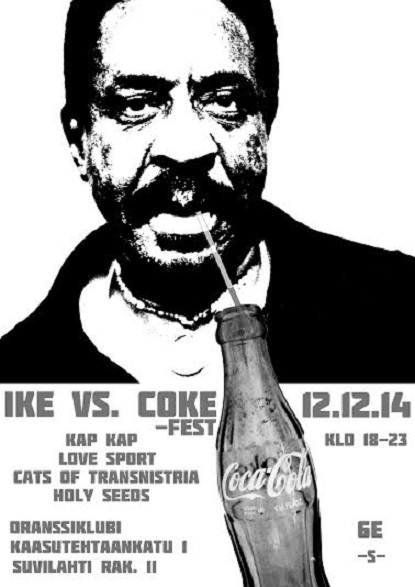 The band play a special release show today (12.12) as part of the line up of Ike Vs. Coke Fest at Oranssi, Helsinki along with label mates Cats Of Transnistria – also on the bill Kap Kap & Sofa Pets. In January next year (10th) you can catch the band play Semi Final, Helsinki along with Flannelmouth. More shows coming soon.
Knock yourself out!
LOVE SPORT a band from Helsinki, Finland: Aki,Mikko,Petri,Teemu.