The sunnier climate of  Spain, where Black Twig played this last summer supplies the backdrop to the new video for the pulsating drone of Heliogram LP cut Floors.

Clouds, the cobbled streets of Madrid, desert terrain, discreet laughs and hidden smiles all come together for the grainy Super 8 look that the Floors visual puts out. A one note bass propels ringing guitars and booming tom's as Floors takes you to a heart of cascading tremolo intensity whilst telling you to "Just wander around, seek comfort in sound". Embrace it.
Floors video was shot/edited by Black Twig drummer Aleksi Peltonen.
Floors is taken from current Black Twig album Heliogram.
" For their sophomore record, Heliogram, the Finnish band takes a broader approach to guitar pop, adding psychedelic elements and crafting more dynamic melodies." When You Motor Away
More about Heliogram here (shop links, reviews etc)
Black Twig play their last show of 2014 at Club O'Gaea's night in Tampere on the 5th December.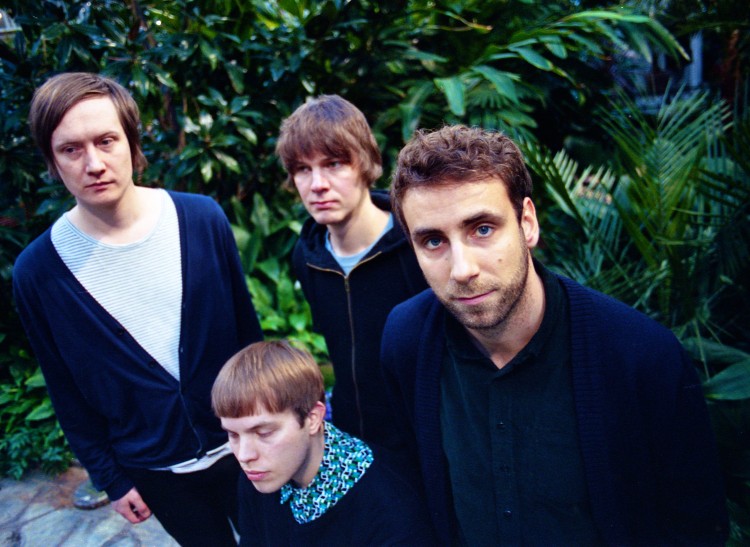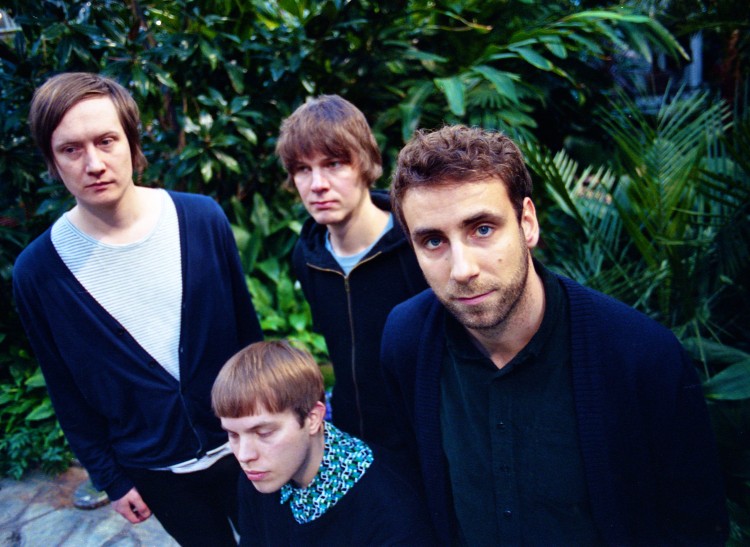 More Black Twig info